Why spend your time scouring the Internet for style inspiration when you can get the top fashion tricks and ideas right from the experts themselves, our Stylists! We're cutting to the chase and bringing you some of Instagram's most stylish posts we discovered using the #cabiClothing hashtag. (In case you didn't already know, it's the number one source for cabi style.)
Summer style is alive and well, let us tell you. We're seeing bright stripes worn back to destructed denim and platform sandals, casual tees with a printed hoodie tied at the waist, monochromatic fits, florals worn back to skin prints, and so much more! It's a great time to experiment with your wardrobe and get playful. And if you need some ideas, keep scrolling because the #cabiClothing hashtag is full of them!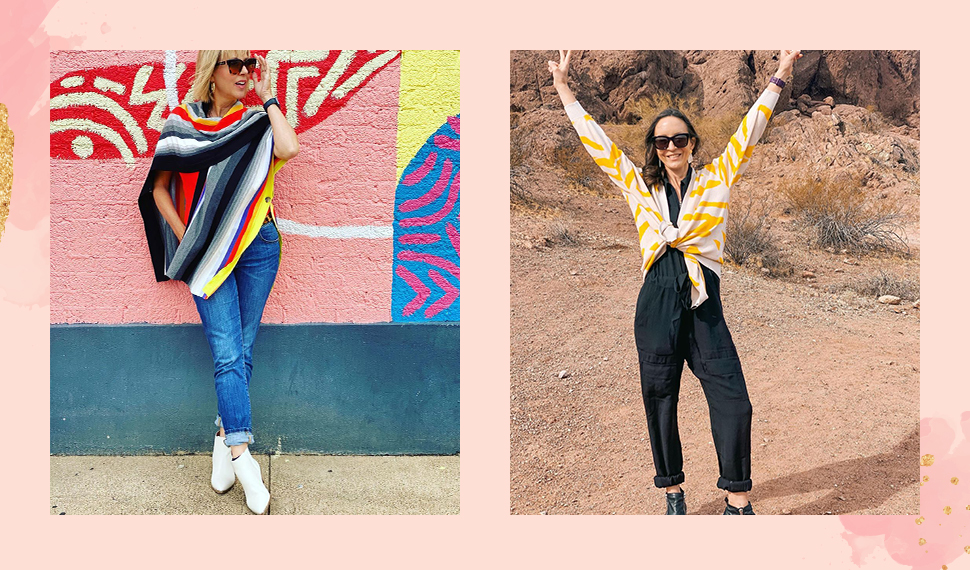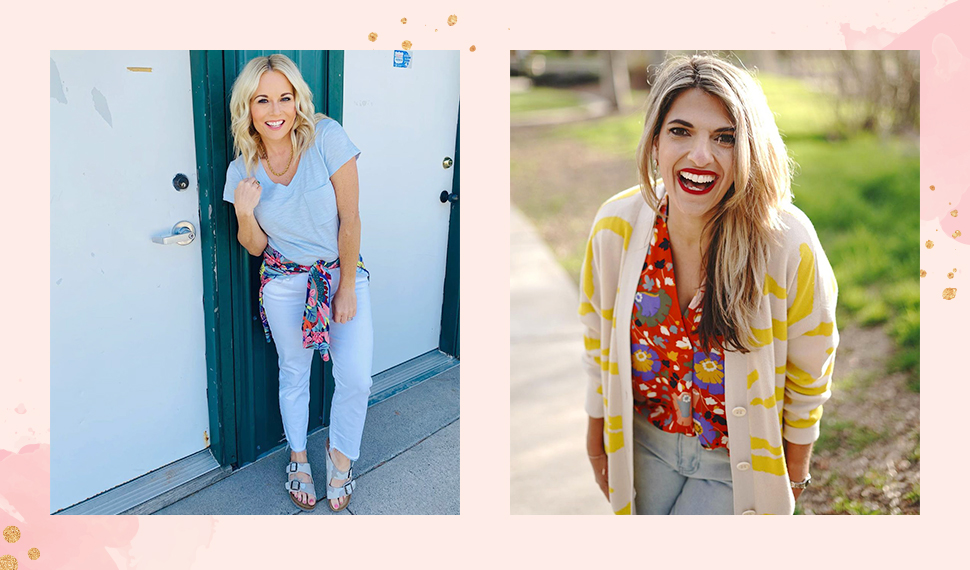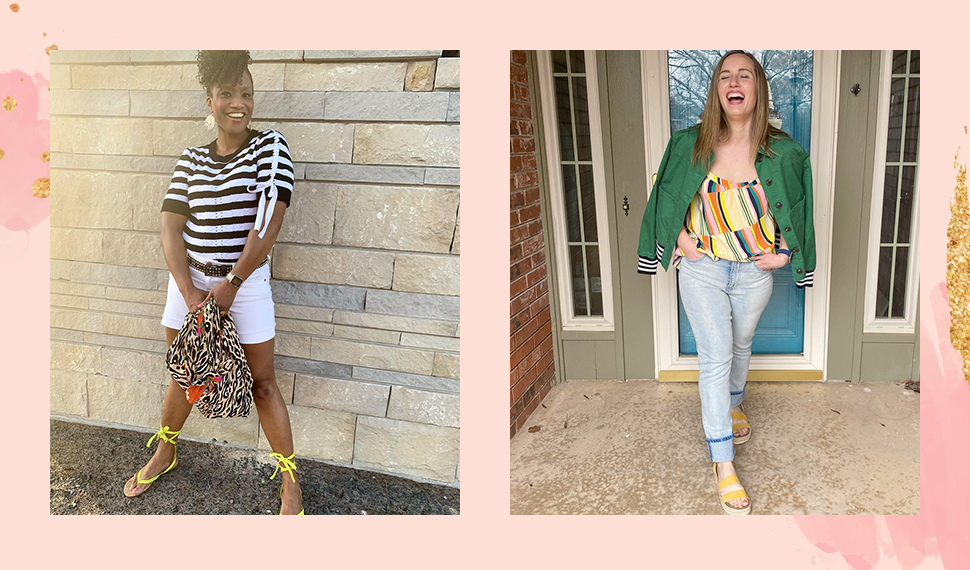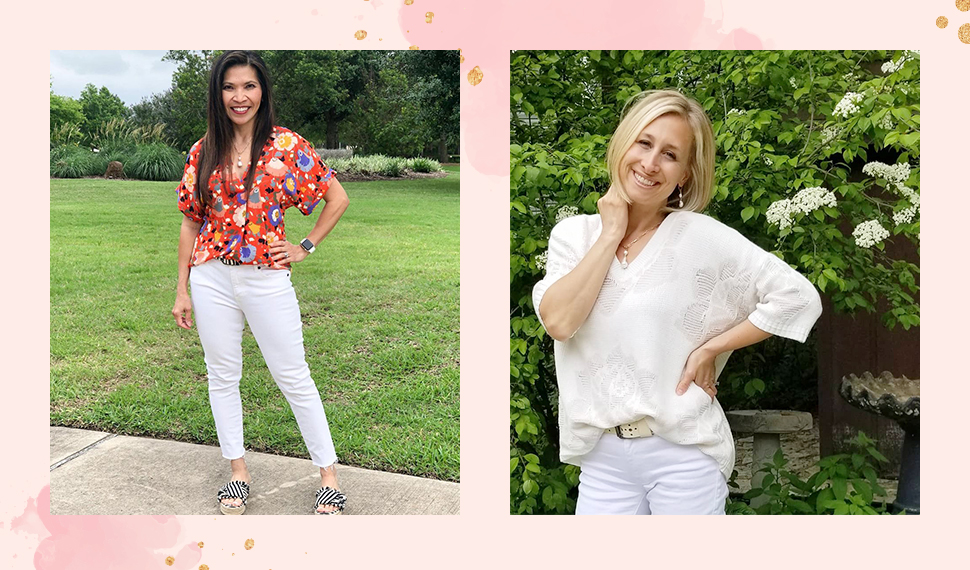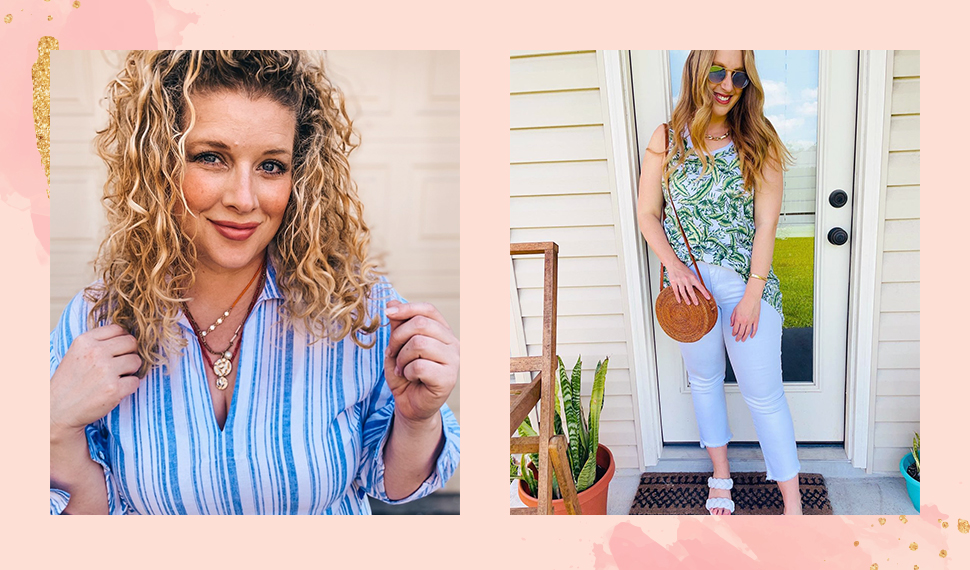 How are you wearing the Spring 2021 Collection? We want to see! Go ahead and style your favorite summer fit, take a photo, and post it to Instagram using the hashtag #cabiClothing and tag us @cabiclothing so we can see your creations. While you're at it, we recommend following the #cabiClothing hashtag so you can stay in the know about the latest and greatest styling ideas from all our fans and Stylists across the nation!