This just in: six new fall styles, fresh off the press. That's right, it's time for our seasonal Fashion Flash, a chance to get ahead on your fall wardrobe and get a taste of what's to come in the Fall 2021 Collection.  Today, we're highlighting six new designs from the Fall 2021 Collection: the Luxury Pullover, Trifle Top, Patch Pocket, Book Club Cardigan, Cosmo Blouse, and Heritage Coat. Between the sweeping cardigans, structured coats, '70s-style denim, rich purples, and sleek neutrals, there are so many styling possibilities available to you with just these six pieces.
Guess what, these styles are officially available for purchase right now! But wait, there's more…if you book an August cabi Fashion Experience with your Stylist before July 31, you can get one of these pieces for 50% off. Yes, you read that correctly…50% off! If that doesn't send you running to your Stylist, we don't know what will. Keep reading to learn all about these fall styles, then make sure they end up in your closet, pronto. Ready, set, style!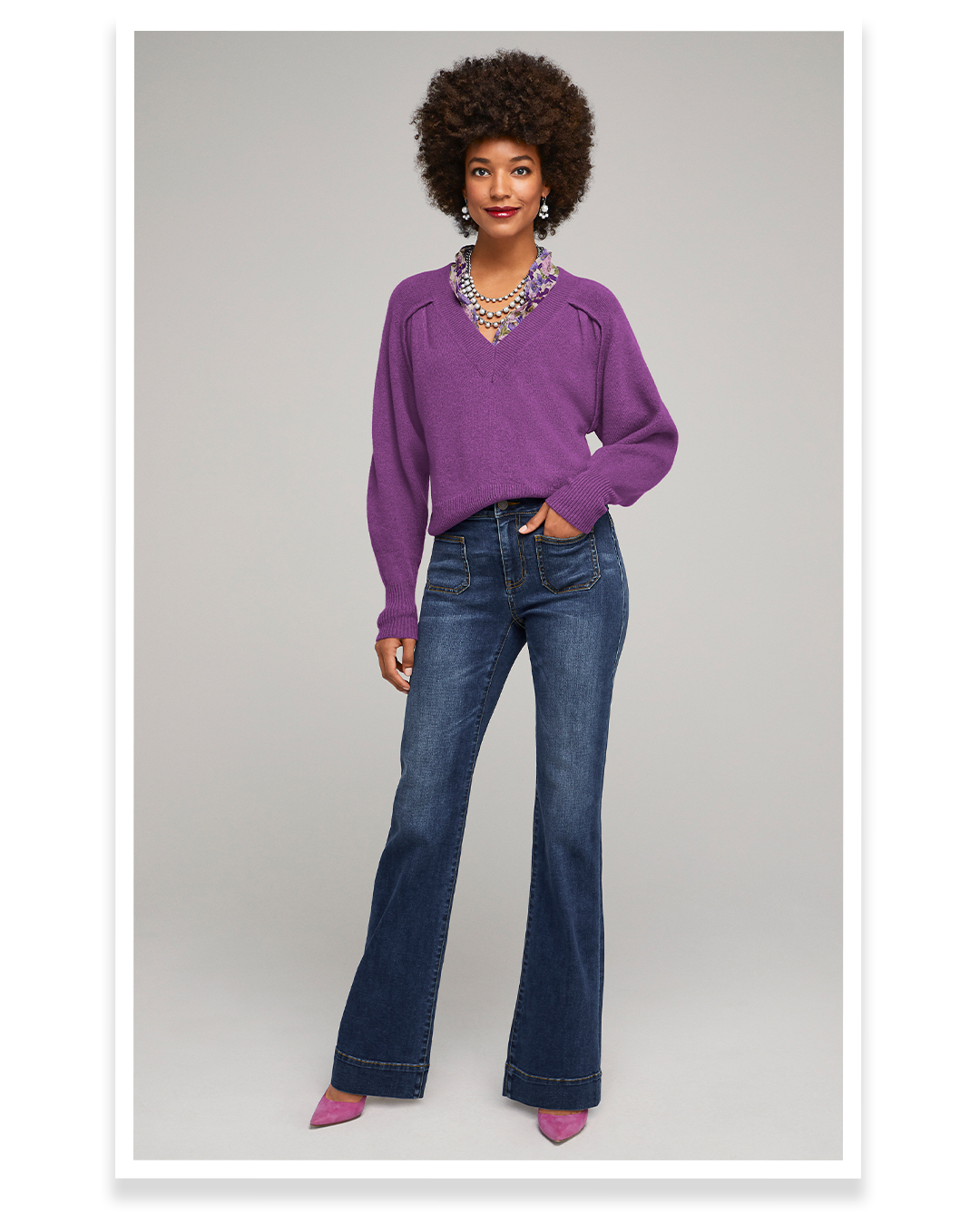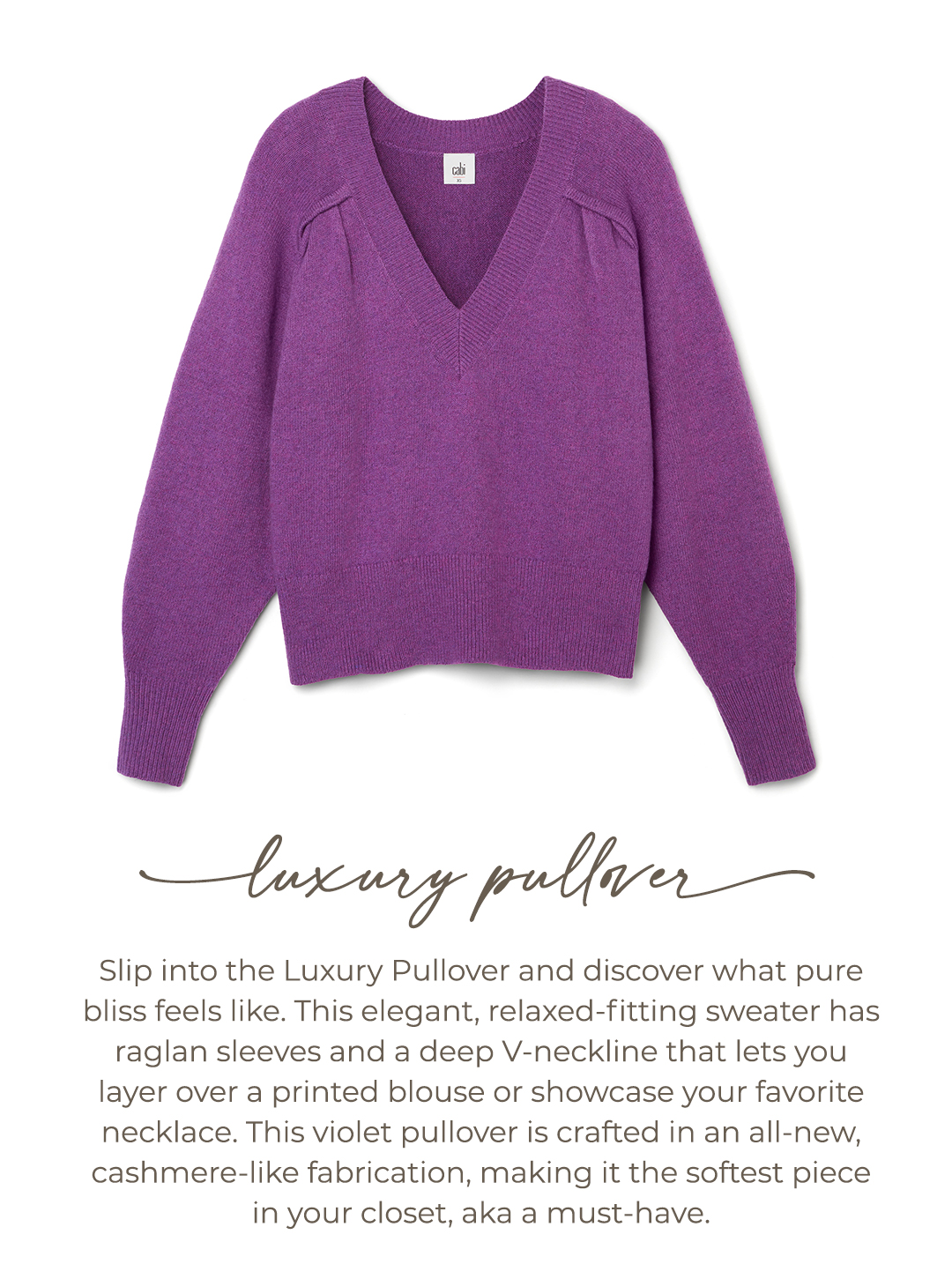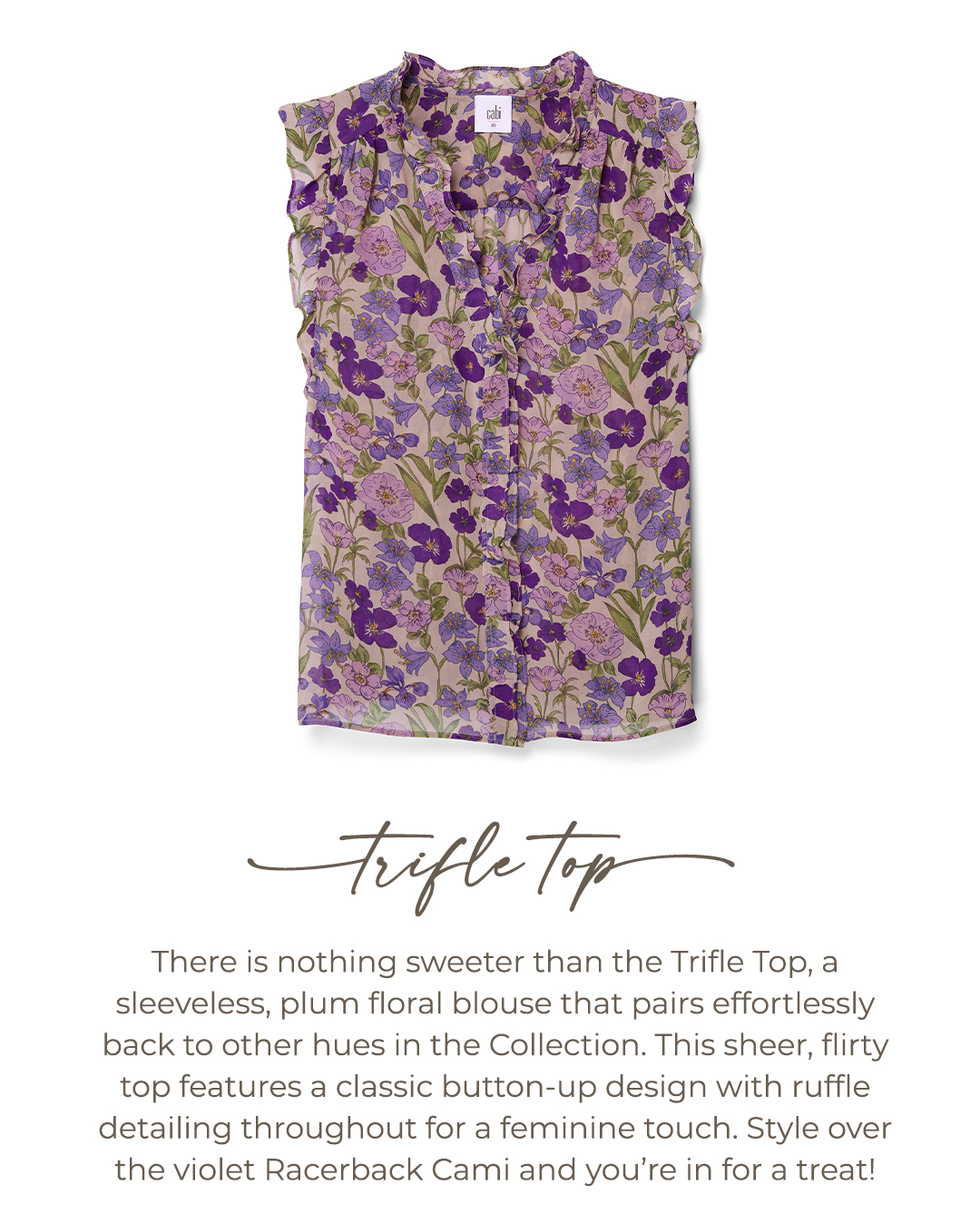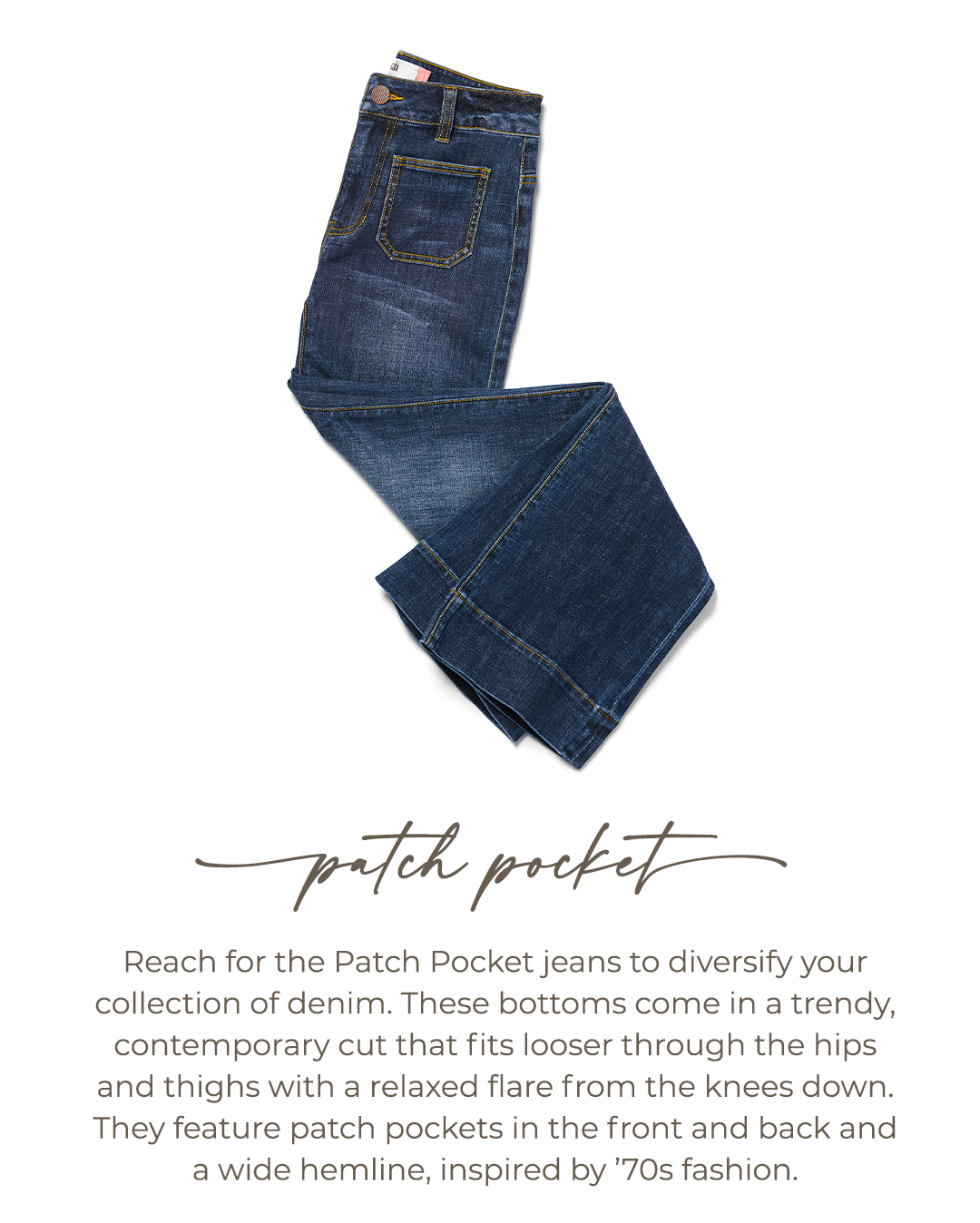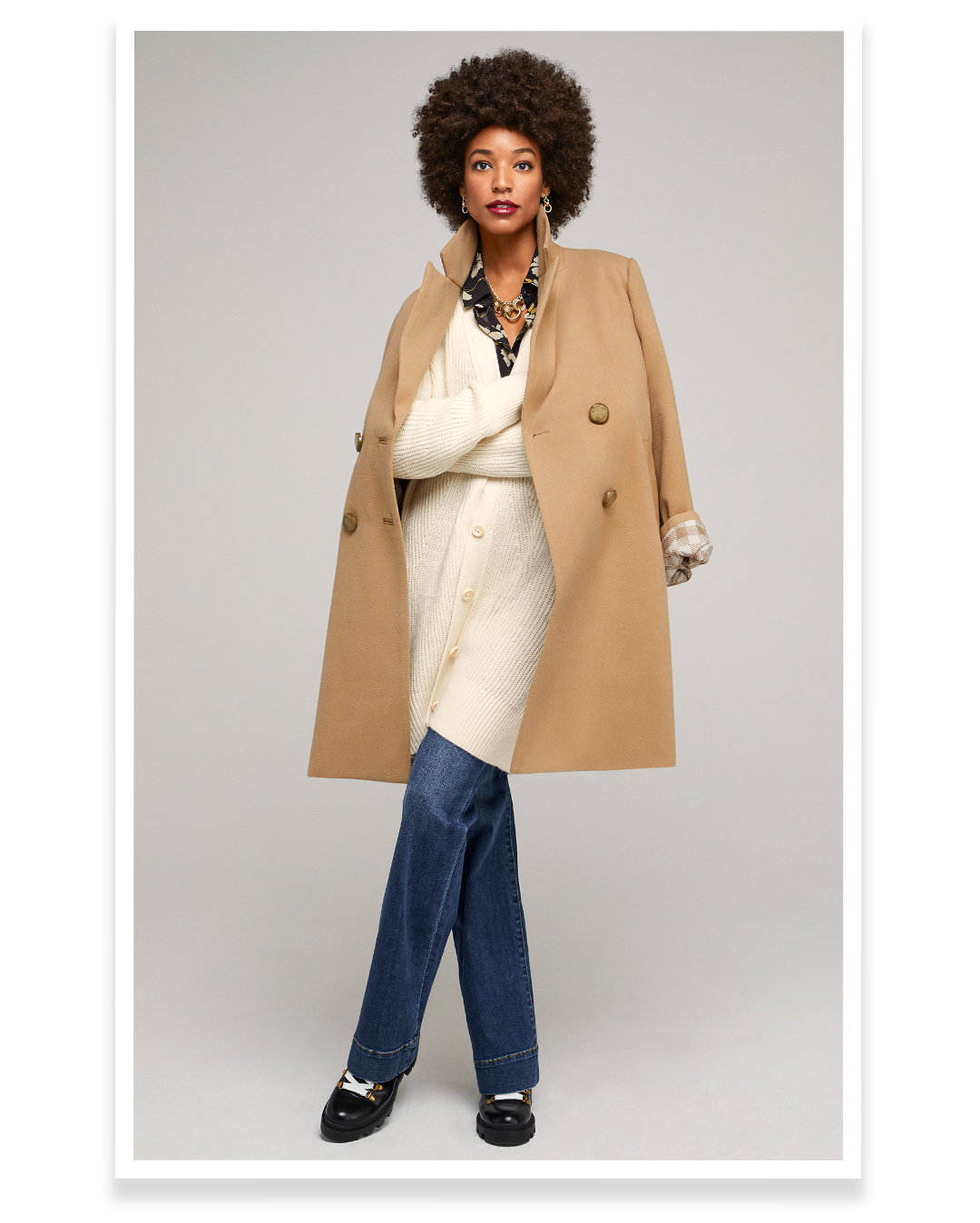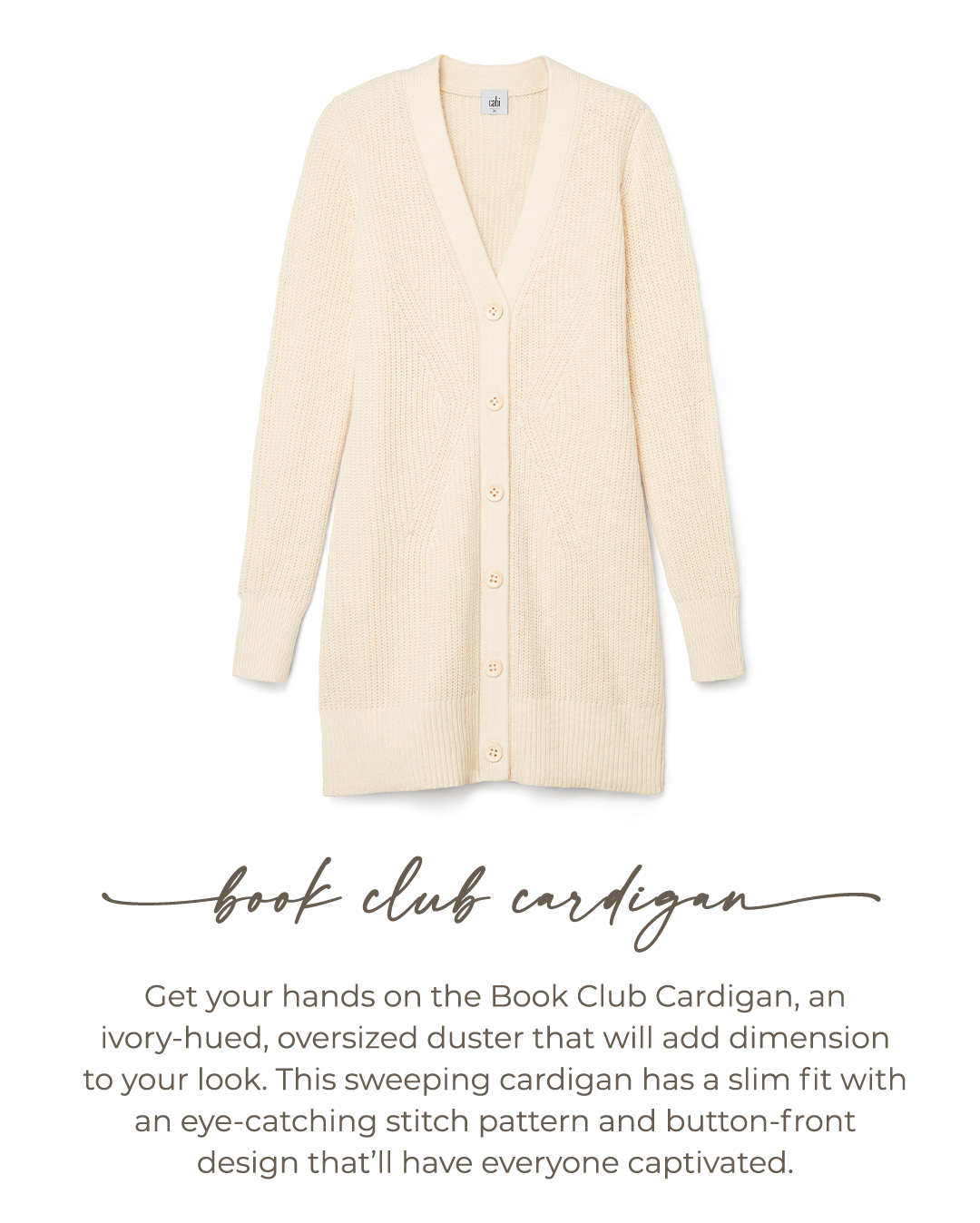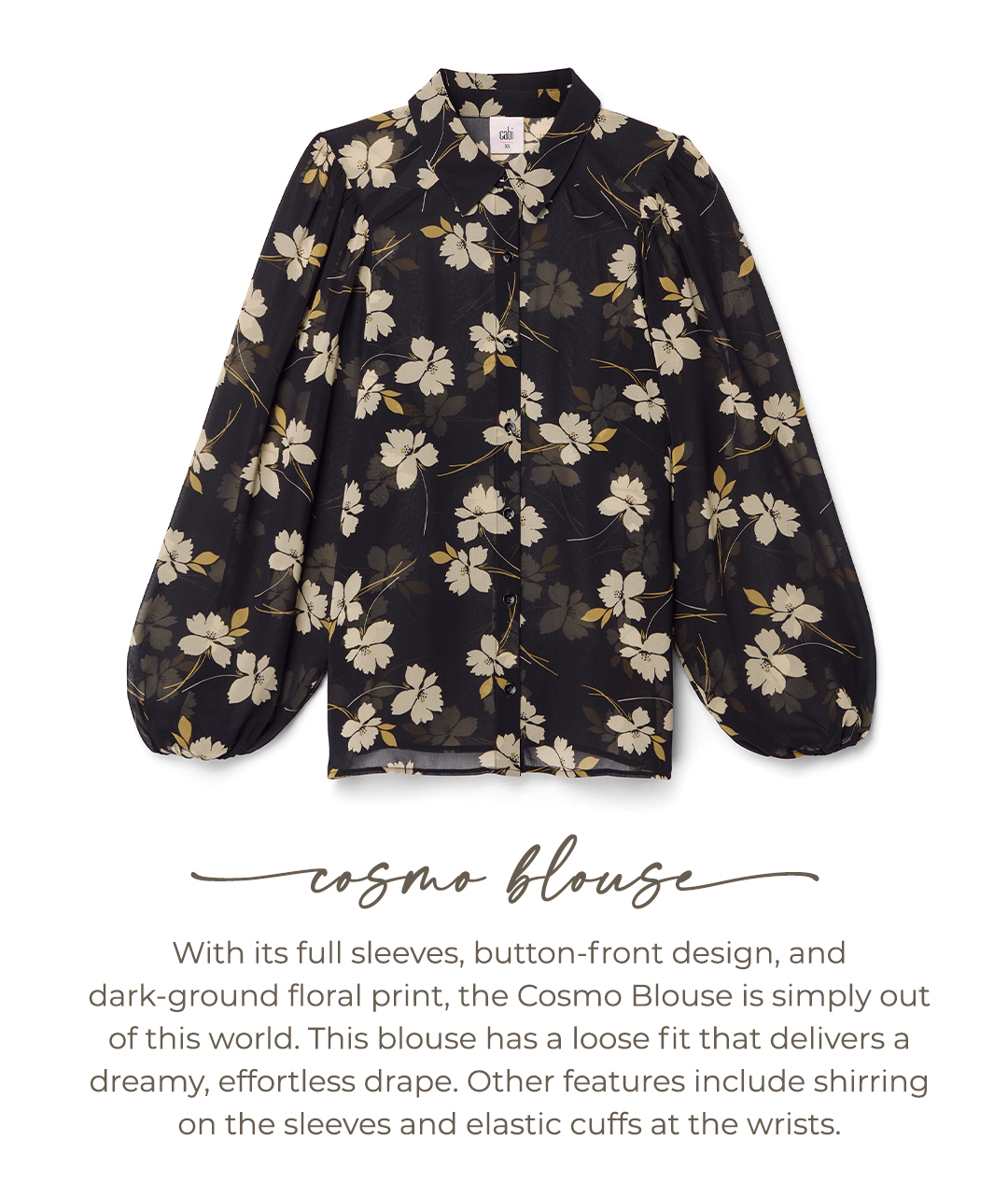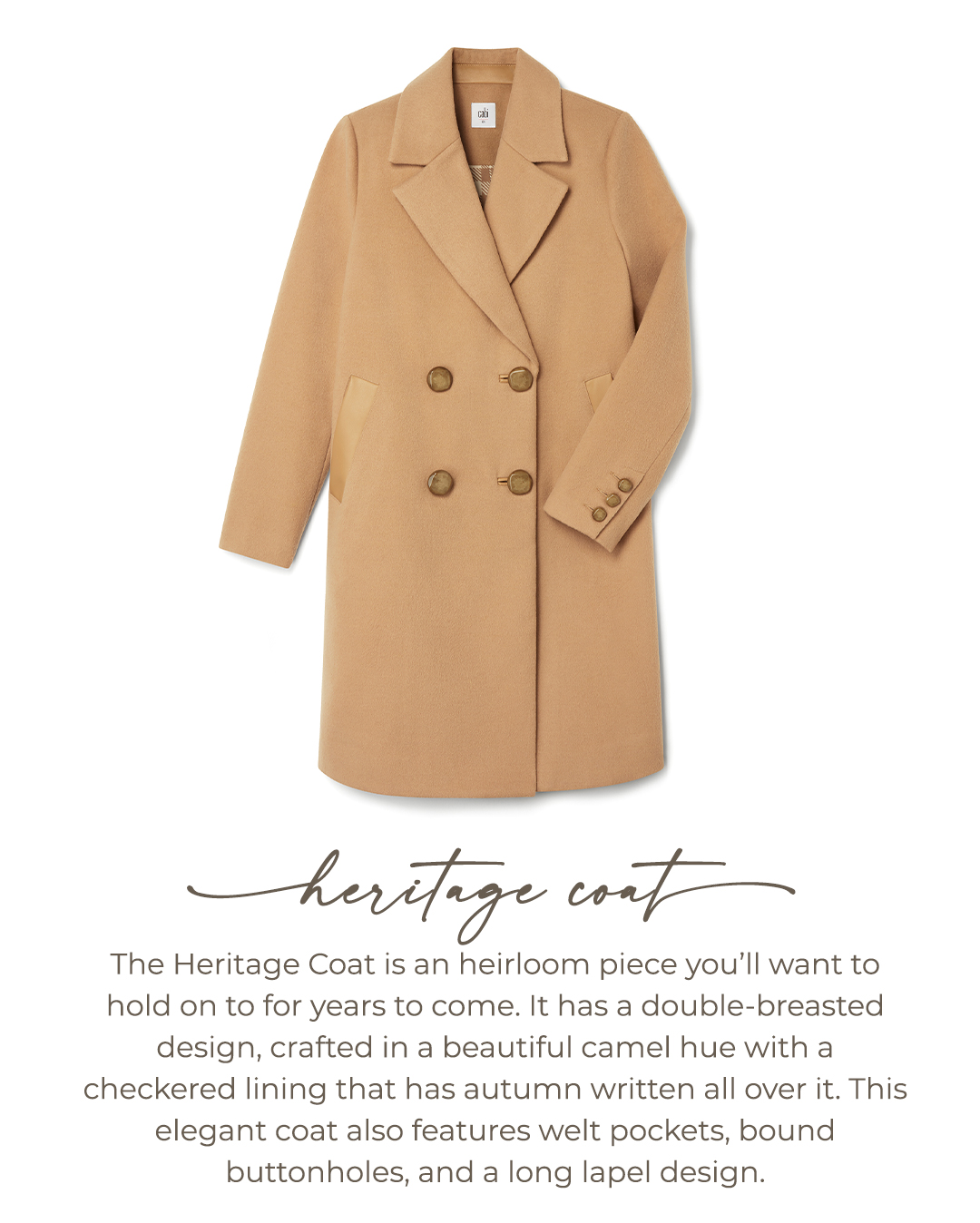 There you have it, a little taste of fall to whet your appetite. Good news: you can begin ordering these styles today. Yes, right this very second if you so wish! Better news: if you host an August show, you'll get 50% off your #1 fave! In the comments section below, let us know your top pick from the Fashion Flash Collection, then go call your Stylist and set up a cabi Fashion Experience before it's too late!