Bold. Beautiful. Confident. This 4th of July, besides celebrating the land of the free, we are celebrating independent women like YOU! Take your patriotic spirit into your closet and rock the hues of the season. Here are chic outfits to add red, white, or blue into your look.
RED tells the world that wherever you're headed… your INDEPENDENCE is here to stay.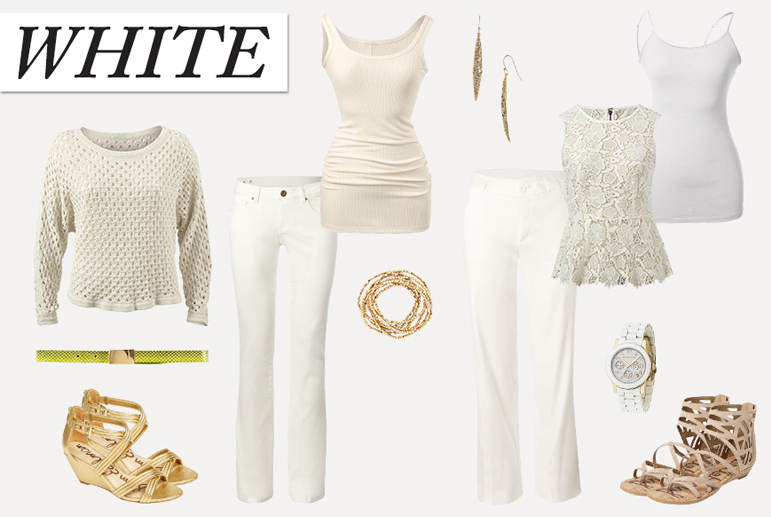 WHITE will always be irrepressibly chic—and the ultimate summer shade.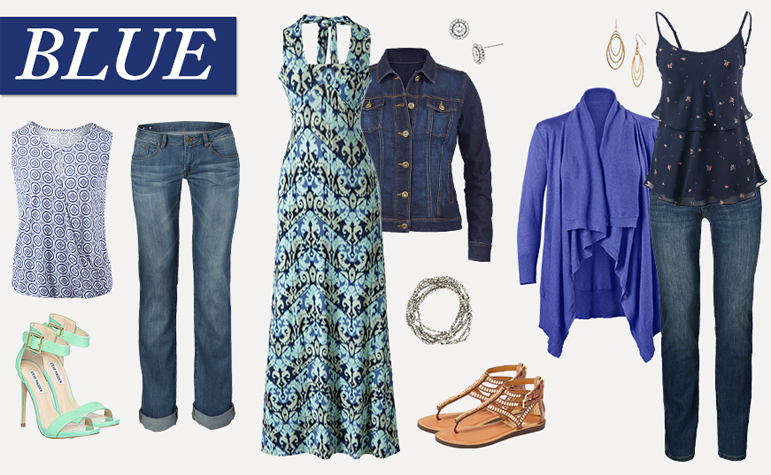 BLUE says you're confident, cool, urbane, sporty … just as ready to step out for play as you are to step in for dinner.
How do you show off your American pride? Tell us what pieces you are planning to wear for your Independence Day celebration.