Each season our Design Team's goal is to design stylish and flattering clothes for every woman who wears CAbi … and this season is no different. You probably have your go-to staples that you know look good on you, but picking the right clothes goes beyond your body shape. The key is to play with your outfits to accentuate your best features. And our stance is, "If you like it and think it looks good, then wear it!" Because the truth is, we are all different and unique. Watch the video below to see a simple, yet sometimes overlooked, tip that will make any garment you wear fit perfectly.
Now, see hand-picked outfits that will help you feel confident every time you wear them.
Elongate your frame
Elongating your frame is something we all should be striving for. Excellent posture can be your number one accessory! If you tend to be on the smaller side, there are ways to look taller, such as creating a column of color to trick the eye. To get this effect, "dip yourself in color" from head to toe and you'll get that long lean look. Add a pop of color in a scarf to add interest.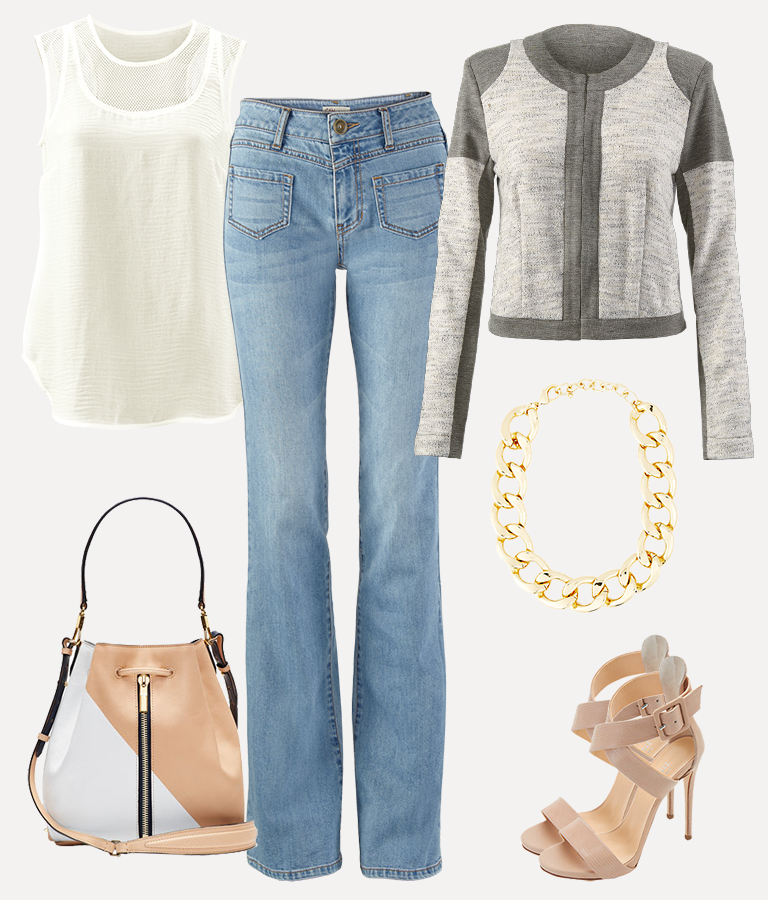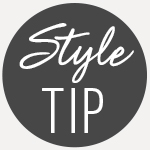 Our Malibu Flare Jean is available in a shorter length. The knee break is at just the right place to create a nice balance to elongate, without overwhelming, a smaller frame.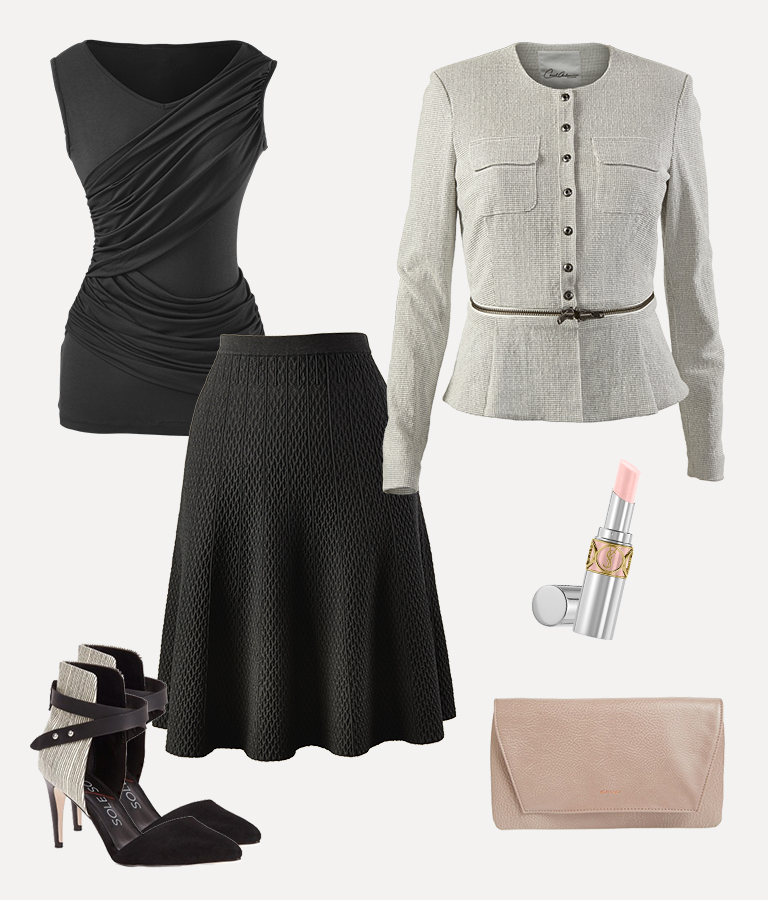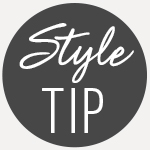 Invest in a good tailor. Ensuring things fit well and sit close to the body is a sure way to enhance your figure.
Embrace your Shoulders
Blessed with shoulders? Celebs like Elle Macpherson and Jessica Biel have learned to accentuate their shoulders by wearing extreme shoulder jackets and shoulder pads. You can also draw attention down to your waistline by wearing belts and nipped-in garments.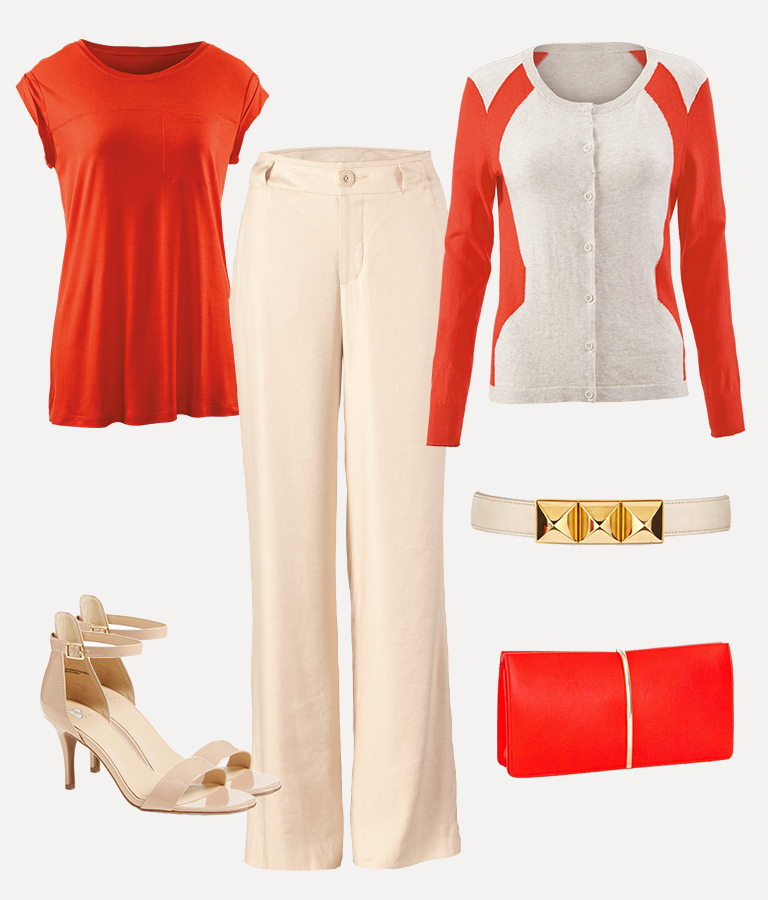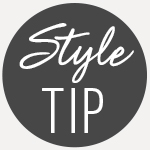 Trick the eye with some strategically placed color blocking. The Hourglass Cardigan nails this look.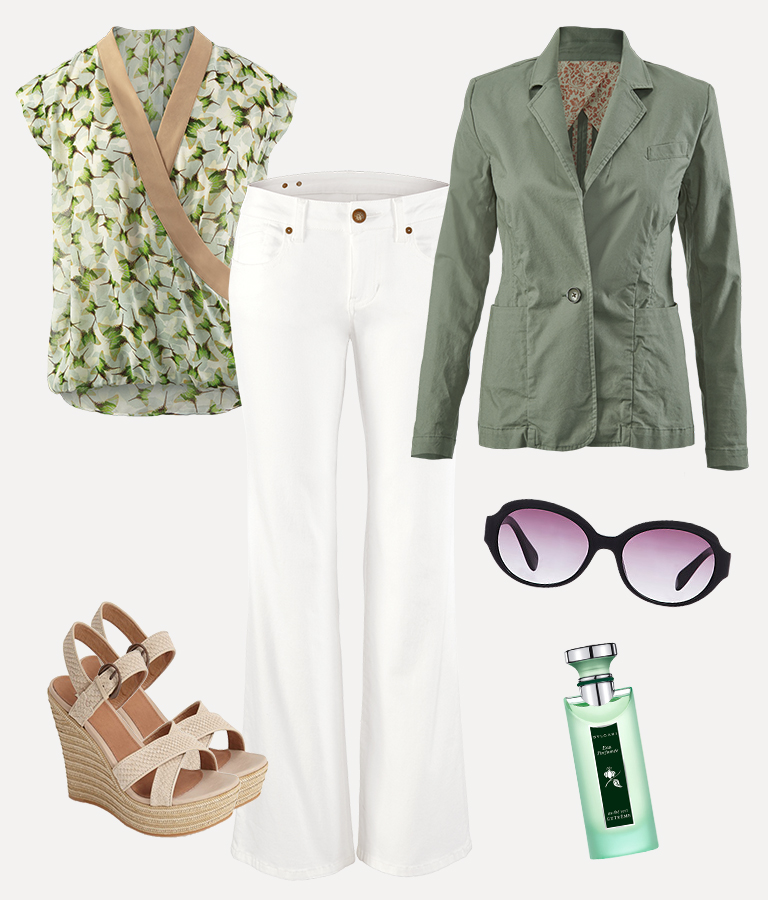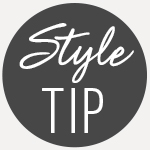 Slim fitted pieces with narrow shoulders and princess seams tend to be easy to wear and look great on just about everyone. Pair them with a wide-leg pant to nail the perfect proportion.
Mid-section Camouflaging
Looking for ways to camouflage your mid-section? There are a couple of ways you can create a waistline. Get creative and use a wrap across your mid-section to break up a fun print. Another trick is mixing patterns or color blocking. It'll create the perfect camouflaged waistline. Or, if you prefer to draw the eye away from your mid-section highlight your arms and legs.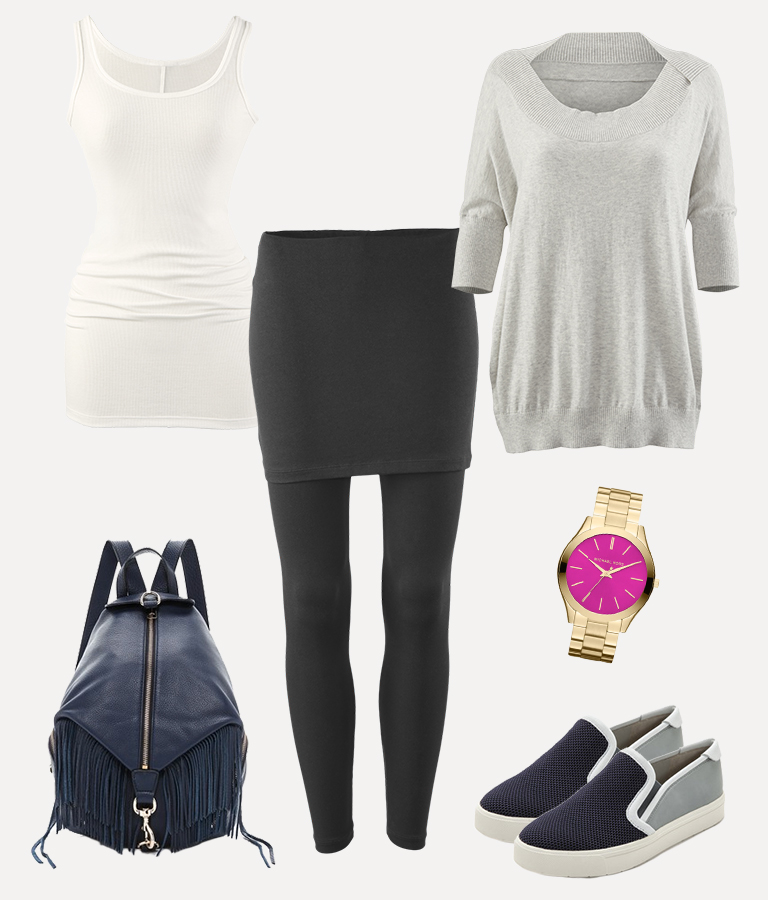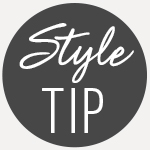 Get some additional support with a little spanx-like coverage and comfort with the M'Leggings.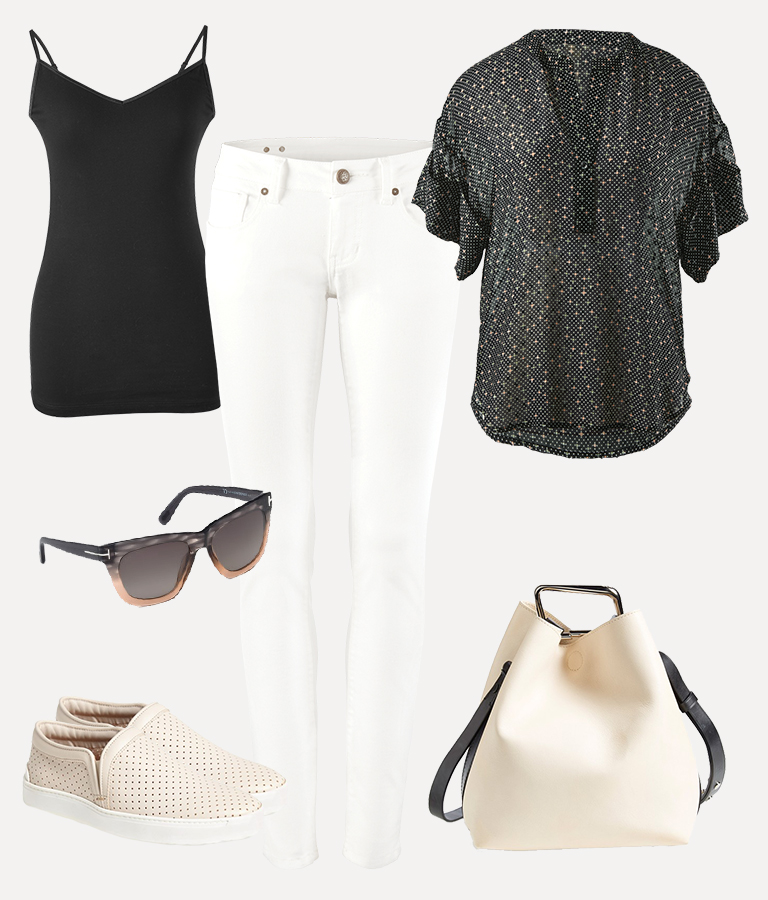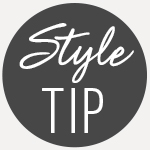 An easy, loose flowing top shows off your fashionable side with special flair. Add skinny jeans to showcase your great legs.
Give your Waist Attention
Be the envy of all and show off your curves! Whether tall, petite, or plus sized, show off your gorgeous hourglass proportions. Belts are your best friend and can be used to accentuate what you've already been blessed with.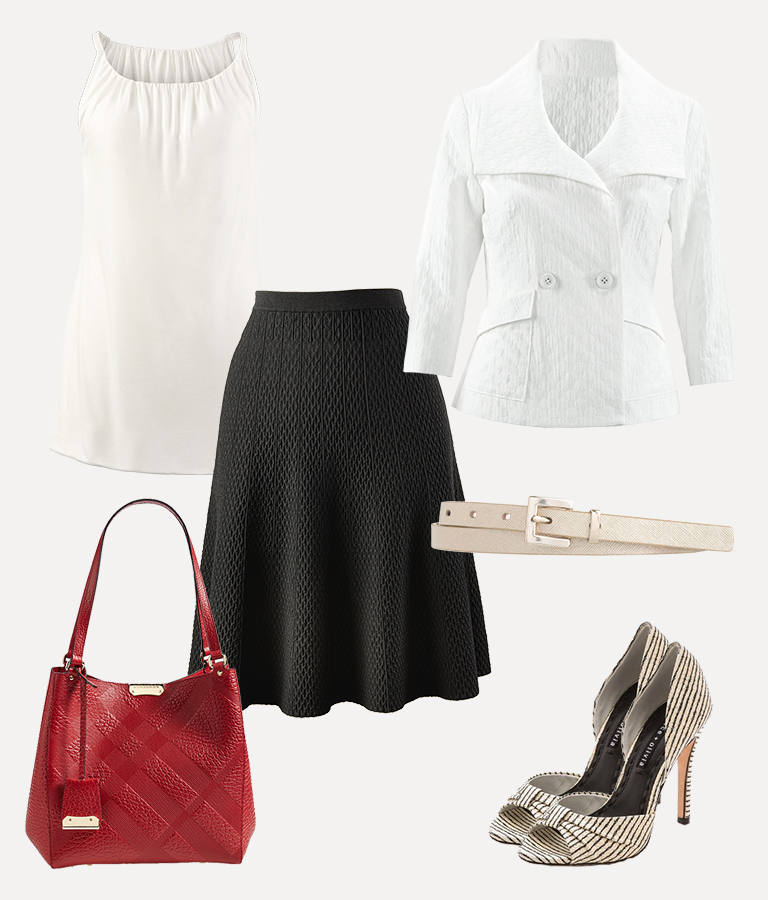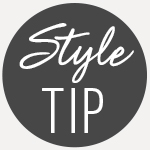 Tuck in the front of your tee to get the most impact of a belted waist.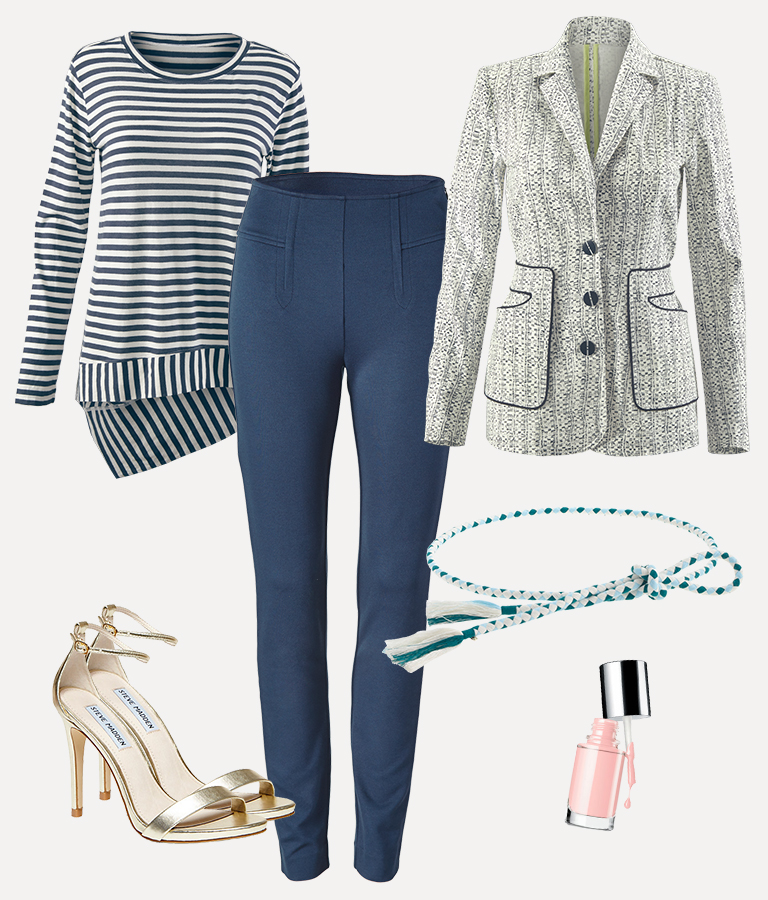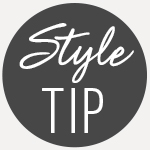 Add interest to your look with print or pattern mixing. Using a fitted blazer as your anchor, put a belt OVER the blazer. It'll create another level of detail and play up your waistline.
No hips, no curves, no problem!
We personally think any style is really easy to incorporate into a more rectangular body shape. It's so simple to create some curvature. Start with belting and tucking in your shirts. You can also wear a slim waist detail jacket to create the illusion of a curved waistline.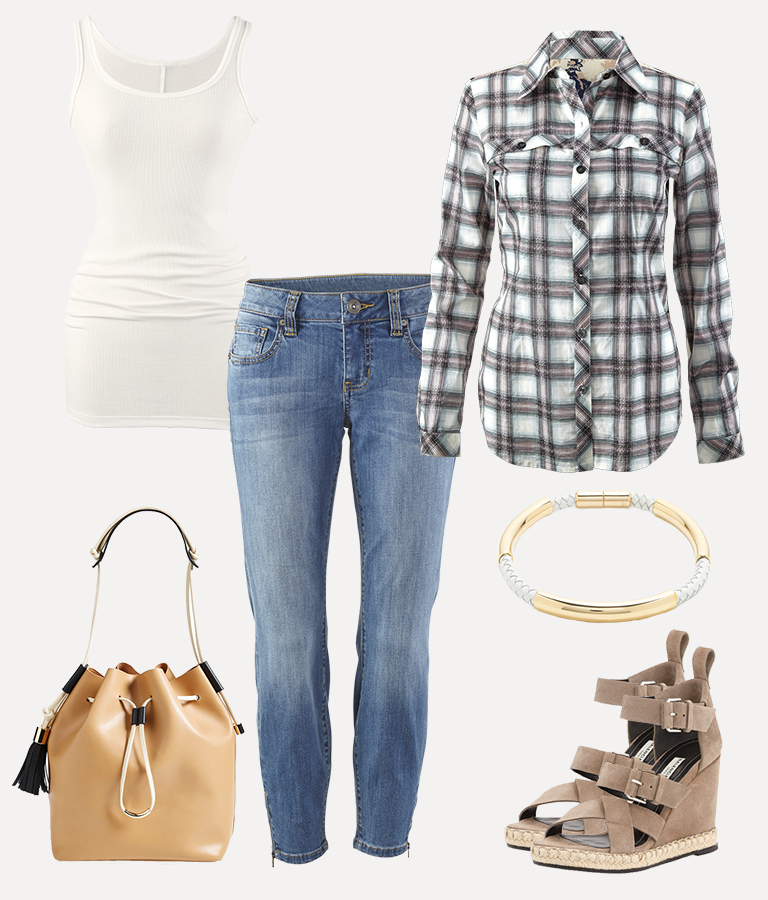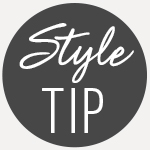 Accessories create interest. Go above and beyond by adding texture through braided details on your necklace and espadrilles.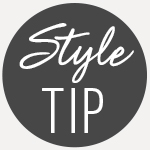 A patterned jean is a great way to give your body shape and movement.
Have you used any of these tricks or pieces to highlight your body shape? Tell us how you dress for your body shape and play with proportions in a way that makes you feel unique and special.