As we transition from fall into spring, it's not only the season that changes. Our wardrobe, accessories, and style also evolve to reflect new beginnings. Spring sweaters provide a fabulous way to give a breath of fresh air to your closet. They run the gamut, from shrugs to maxi length to ponchos—the options are endless!
Watch as our Design Team explains why sweaters are key wardrobe staples and may very well be your best accessories!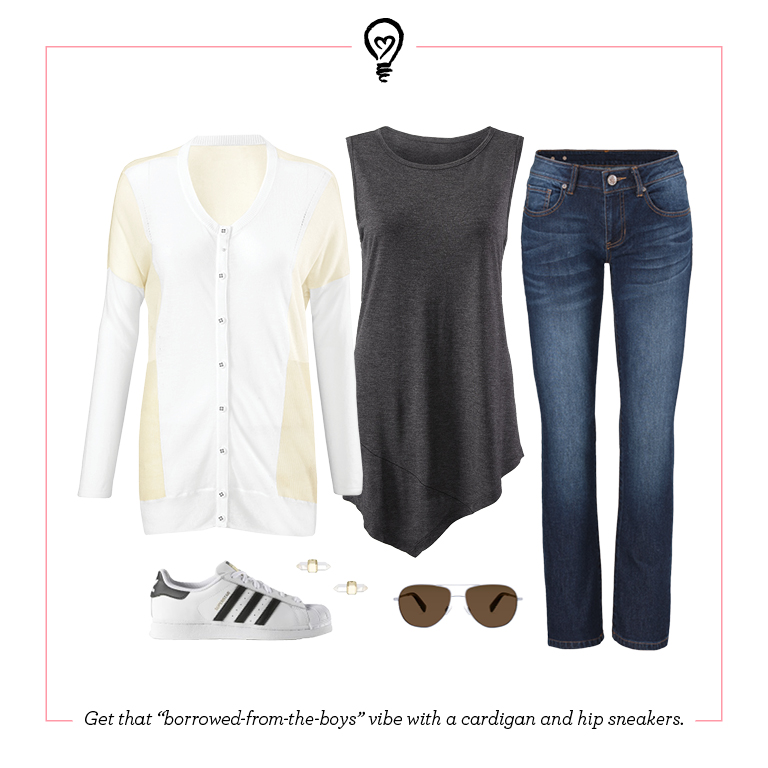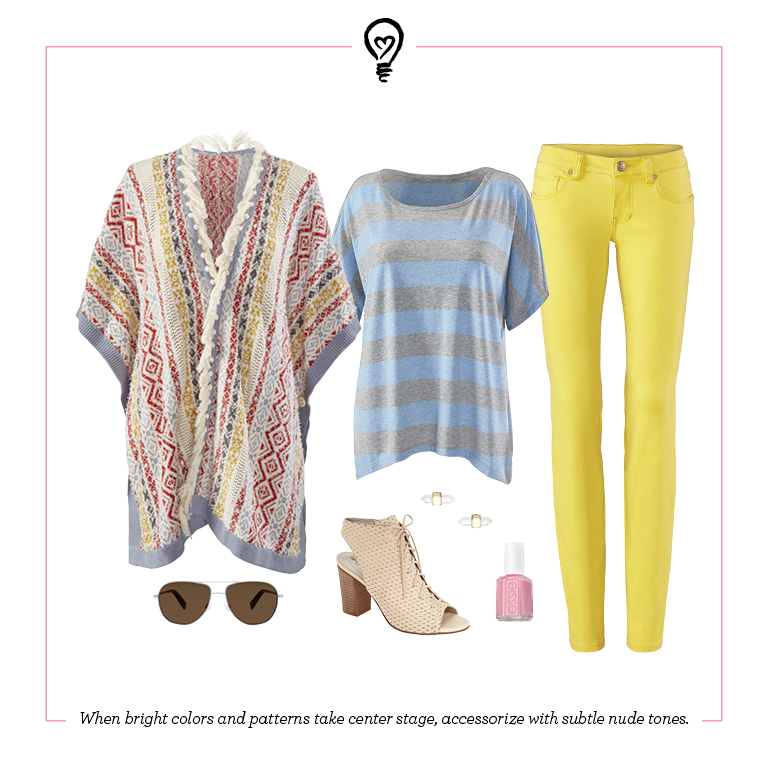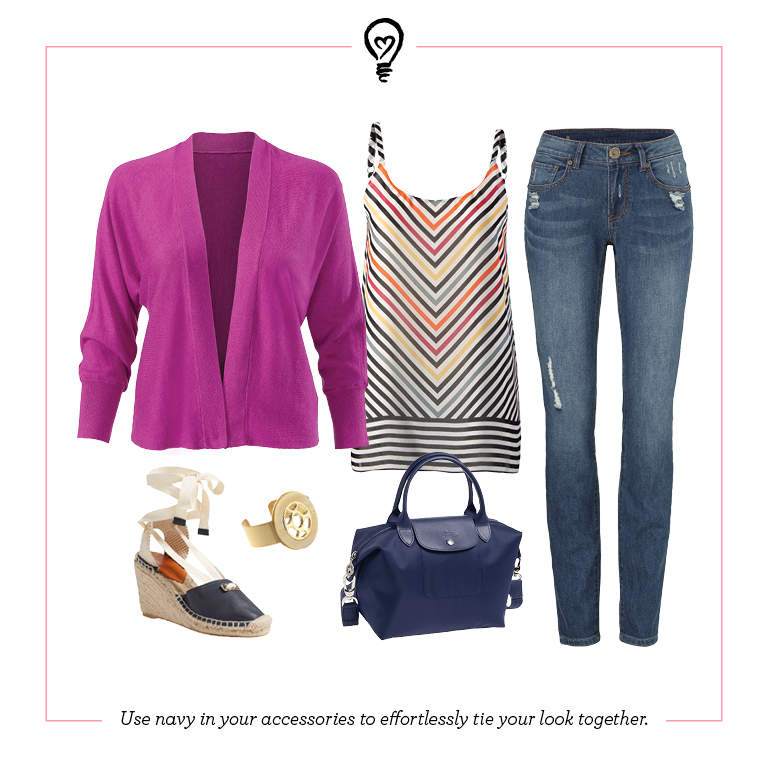 Post your spring sweater pics on social media using #cabiclothing so we can see your best looks.