Let the countdown begin! In just three days, cabi's newest Collection will be unveiled in Boston at the The Scoop, Fall 2016 Fashion Show. We shared a glimpse of what's to come in the Sneak Peek video, and we're bubbling over with excitement to see the sumptuous knits, graphic prints, and vibrant colors come to life on the runway. Know the feeling? Well, we've got a treat for you! You're invited to join us with a virtual front row seat to watch our Fall 2016 Fashion Show. Visit cabifashionshow.com to register and gain exclusive access to the recorded broadcast of the entire show on July 23.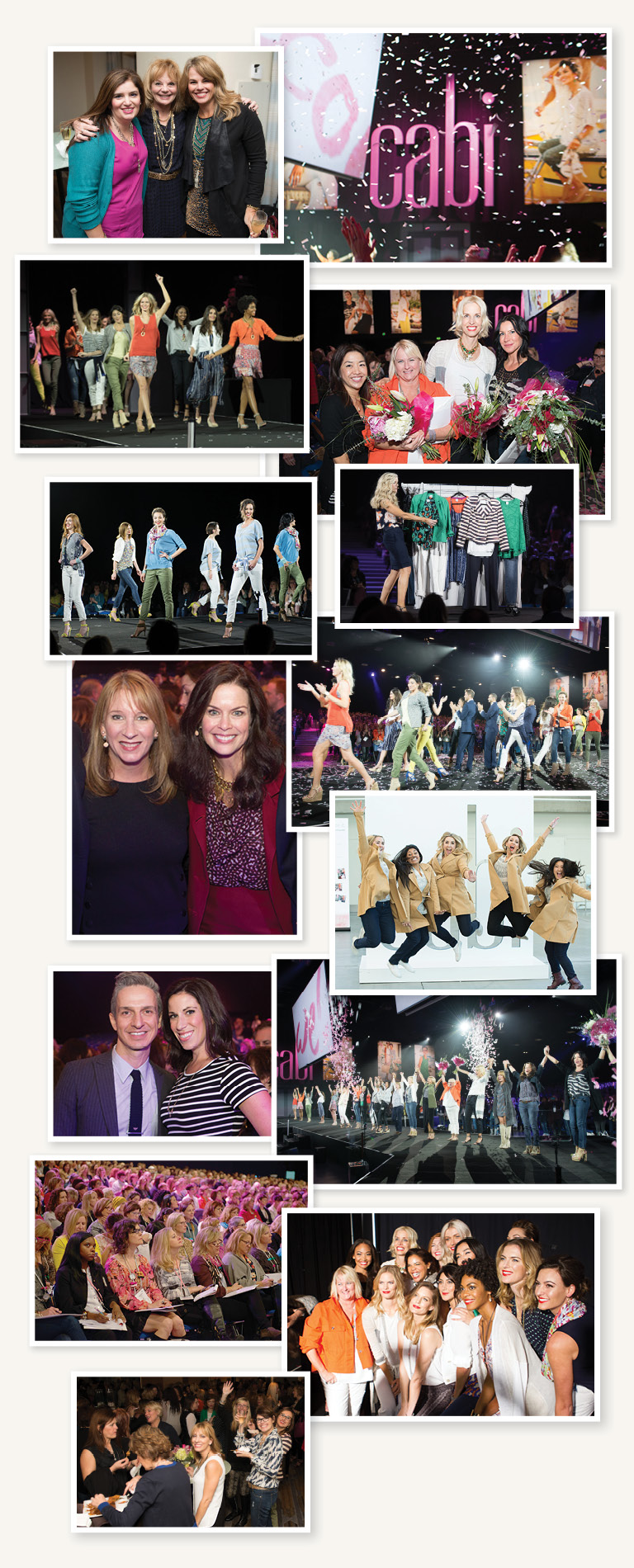 What is The Scoop?
It's our favorite time…twice a year, when cabi Stylists from all over the U.S., Canada, and the UK gather to kick off the upcoming season with a few days full of fun, fashion, and training! During this special time together, we celebrate our Stylists' successes, learn about what makes our new Collection special, coach women on developing a strong, independent business, and most of all…have a blast creating lifelong memories with incredible women.
Join the Fun!
Follow #cabiscoop on social media to get a behind-the-scenes look at all the fun. If you'll be with us in Boston, join the party by sharing your experiences with us. Whether it's a selfie with your fellow cabi girlfriends or a status update sharing what you're most excited about for fall, be sure to use The Scoop hashtag.