The longest day of the year is well behind us, and although we're not quite ready to pack away the tanks, shorts, and camis we've grown to love so dearly, we couldn't be more excited for fall! Ever since our school days, the season has always felt like the beginning of the year; the promise of a fresh start, a chance to remake ourselves, fearlessly pursue our goals, and, oh yeah, accessorize like crazy!
With all the layering and over-the-top pattern mixing we're seeing from the new Fall 2017 Collection, the only way for your accessories to keep up is to go twice as bold. Luckily, our brilliant Fashion Director Becky Jantzen dished a few style tips on all her favorite fashion trends this season that we had to share!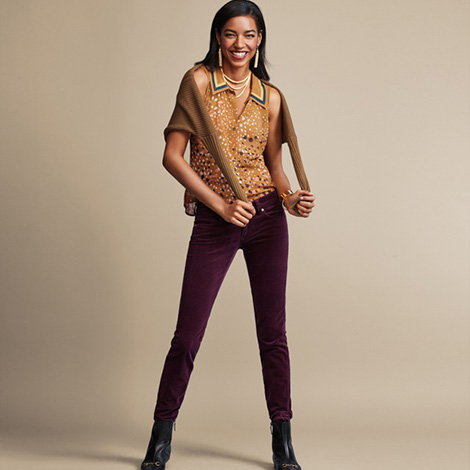 Hue Complete Me
This fall, consider color as a kind of accessory and reach for bold pieces like our Skinny Cord and Standout Jacket for a rich, saturated take.
Fiercely Fall
Skin prints are all the rage, and we're loving them on jackets and scarfs for a fierce twist that adds a wild sensibility to any ensemble.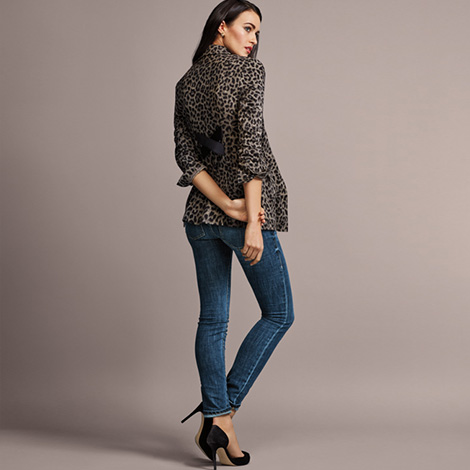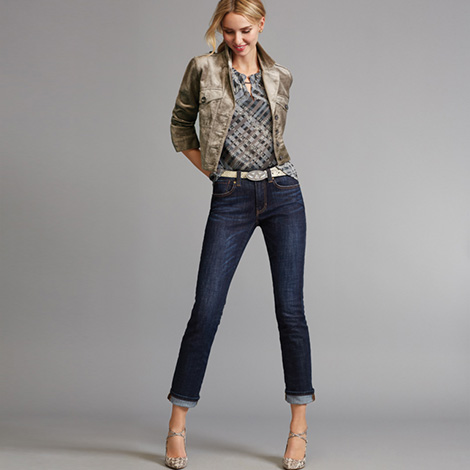 Up, Up, and Away
Higher hems? Yes, please! Not quite crops, this new crop of skinny jeans and trousers are taking the runways by storm.
Killer Kicks
Shoes have always been a girl's best friend, but this season think of footwear as a partner in crime and reach for brash booties, scintillating sandals, and luxe loafers.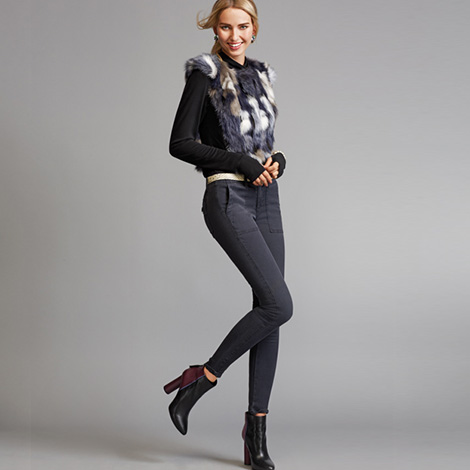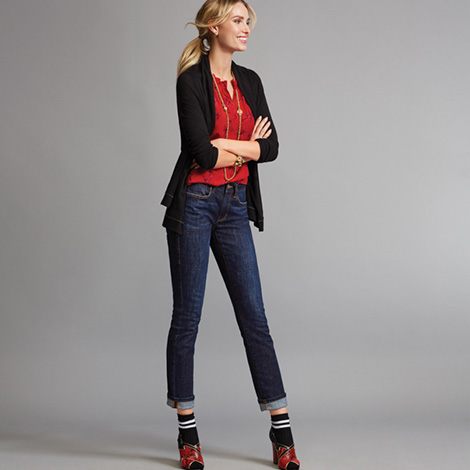 Statement Socks
Trudeau isn't the only one making waves in the world of socks. Think beyond the shoe and make a statement with added floral, a dash of lace, or a sprinkle of glitter.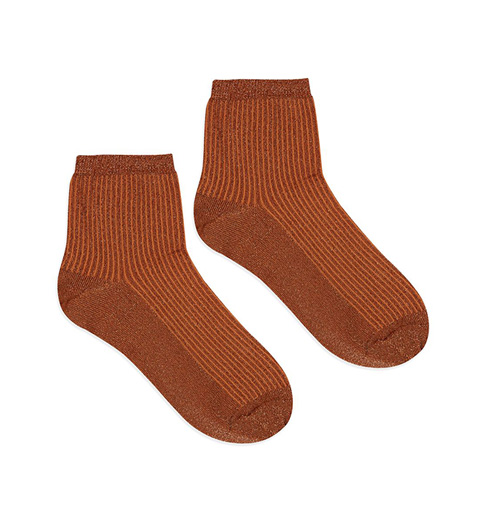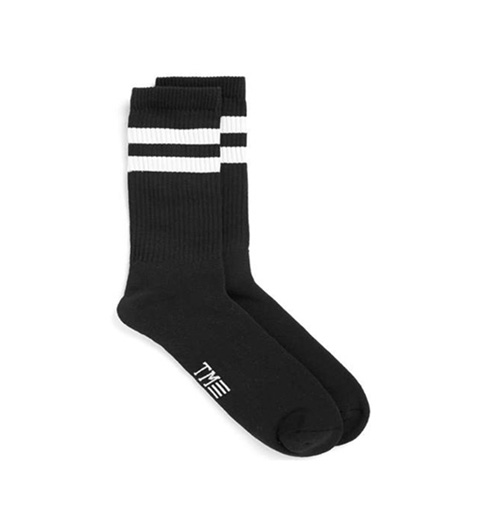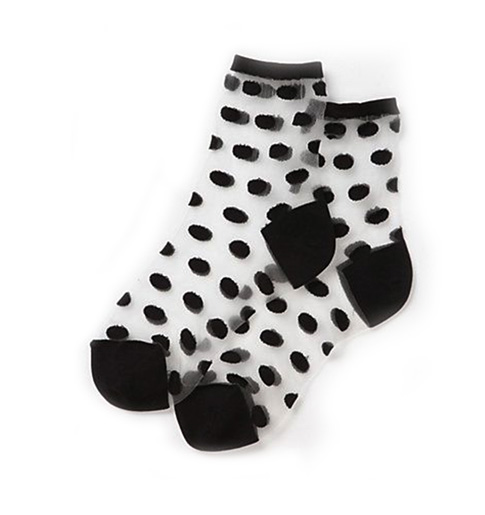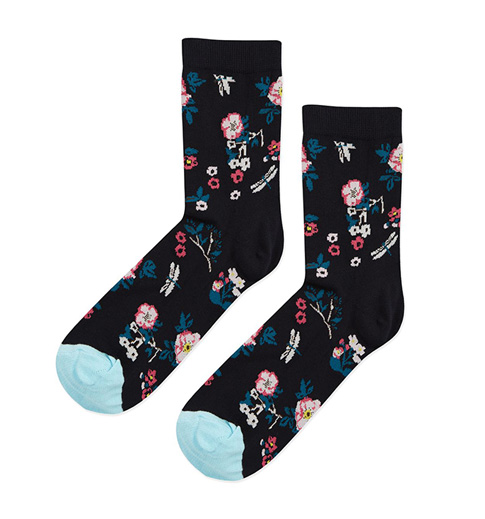 Cherry on Top
Strike a balance between hipster and classic with berets and fedoras that add a touch of the unexpected!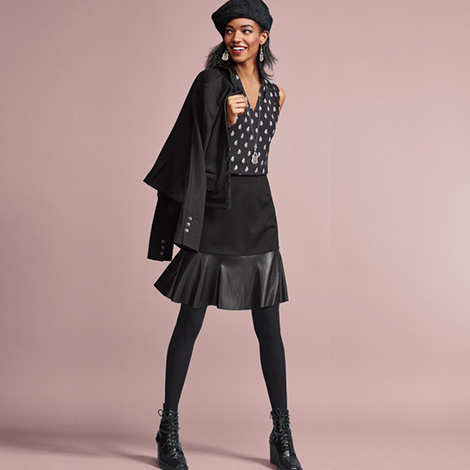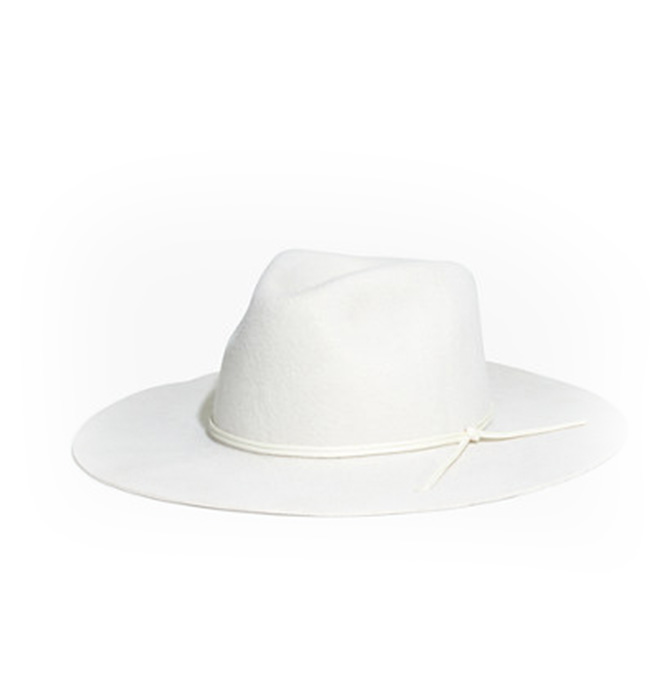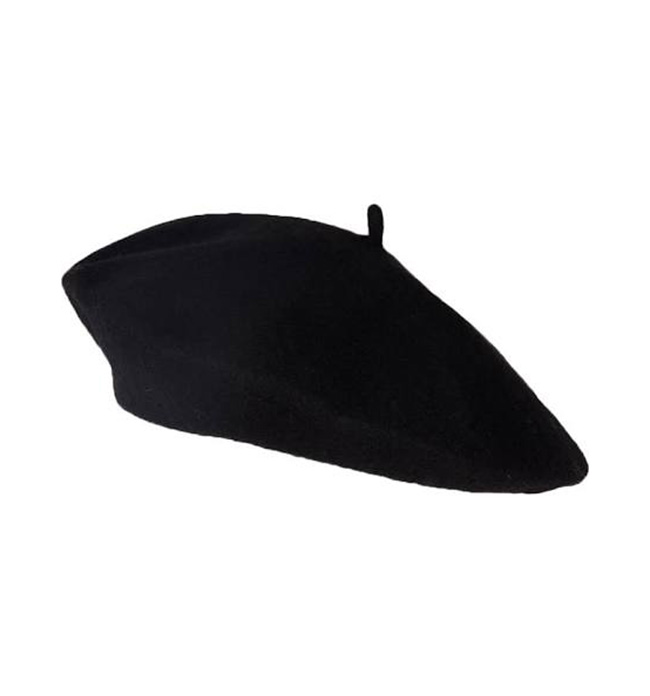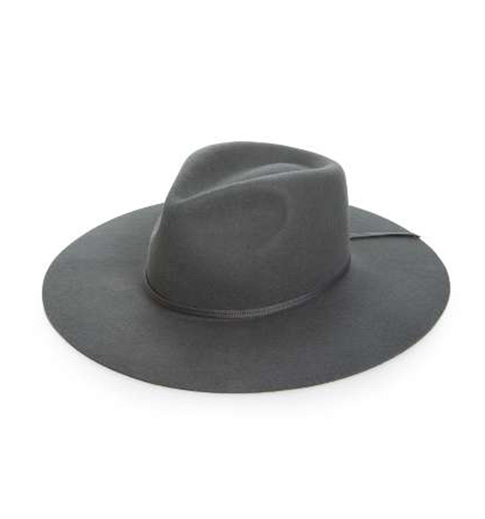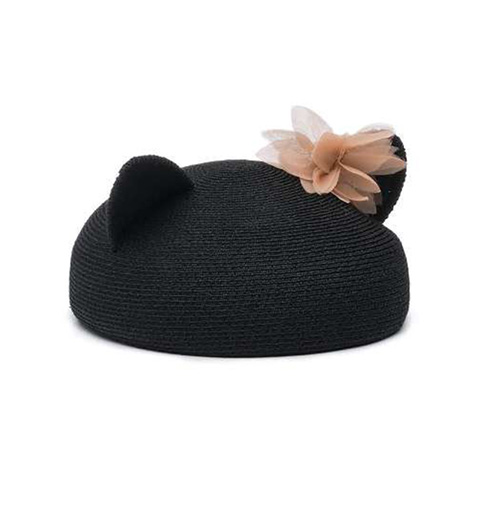 We love all these trends so much we can hardly pick a favorite, but we want to know: which of these are you most excited to start rocking this fall? Let us know in the comments below! Got a trend we don't know about? We're always on the prowl for more great styling ideas, so don't keep it to yourself!