What does fearless style mean to you? For some, it could mean daring to wear two prints at once or adding an additional piece of jewelry to your look. We asked eight style influencers to tell us what #FearlessStyle means to them in 5 words or less. Here's what they had to say…
Samantha Stewart

Part of my manifesto is that "Fashion should be fun!" and "Dress for how you want to feel!" Clothing isn't permanent, so why not GO FOR IT if you want to try a new trend or piece. You never know until you try it, and you can change it if it doesn't work!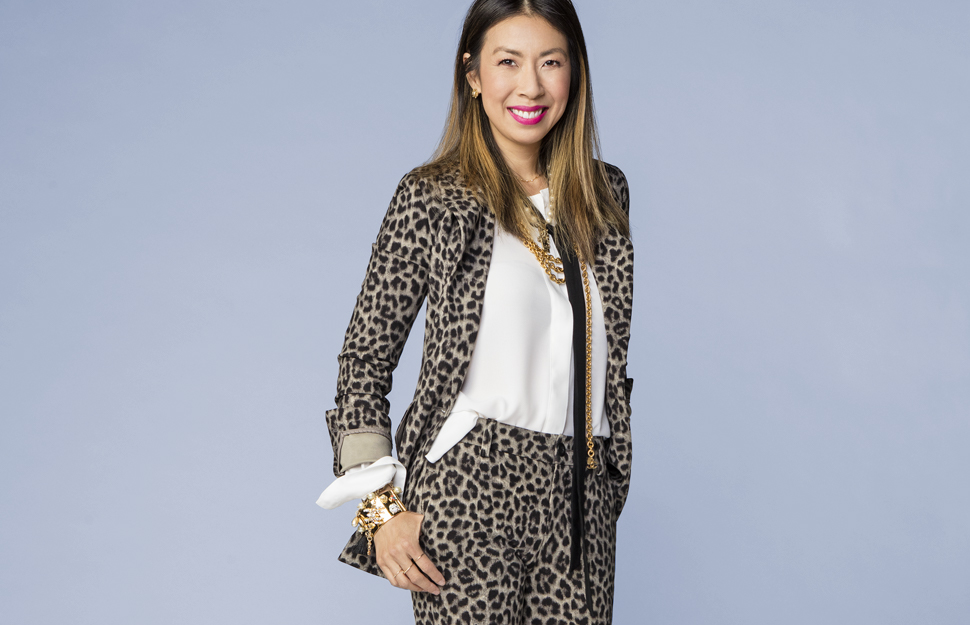 Maria Von Losch

Slay your style is not being shy about mixing different pieces together I normally wouldn't wear. After committing to my look, it's time to get out there and rock it.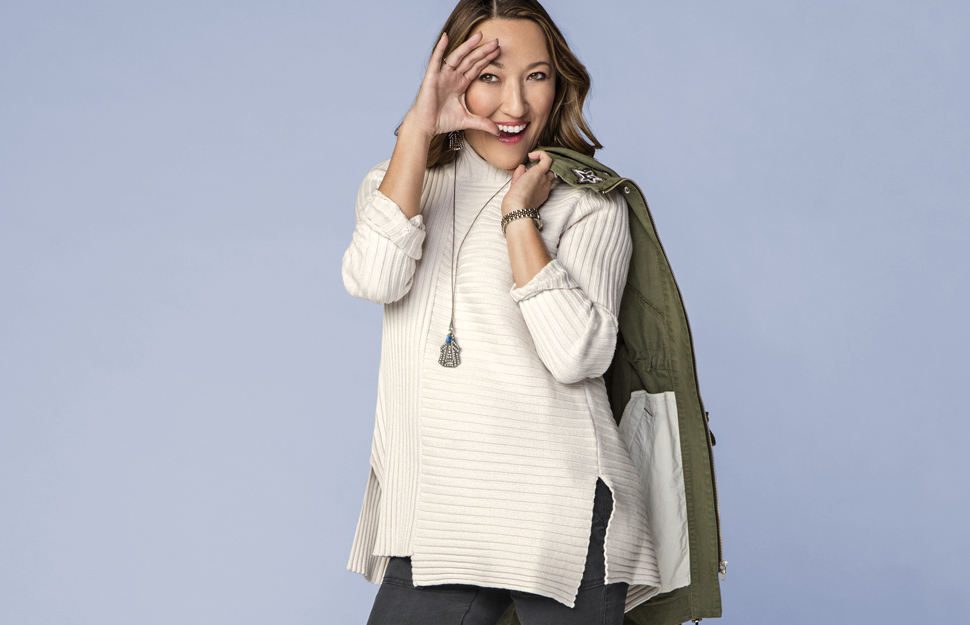 Lisa Fergus

My fashion choices belong to me and express my mood and personal style on a day-to-day basis. I wear what I want, when I want.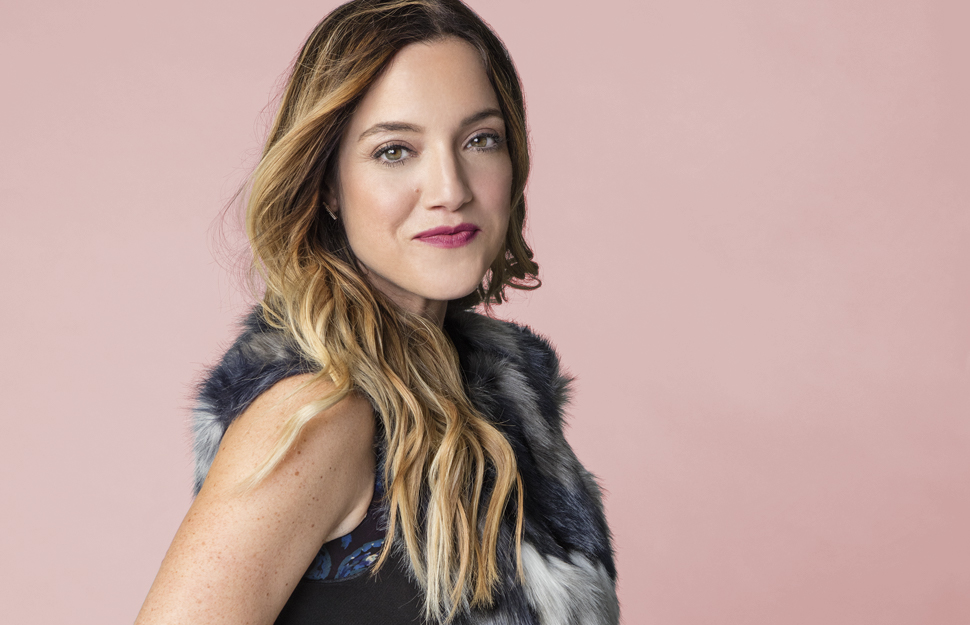 Jenna Pilant

When it comes to my own breed of personal style, I love a funky wardrobe; clothing that is colorful, unexpected, and fearlessly tells the world, 'Take it or leave it, this is who I am!'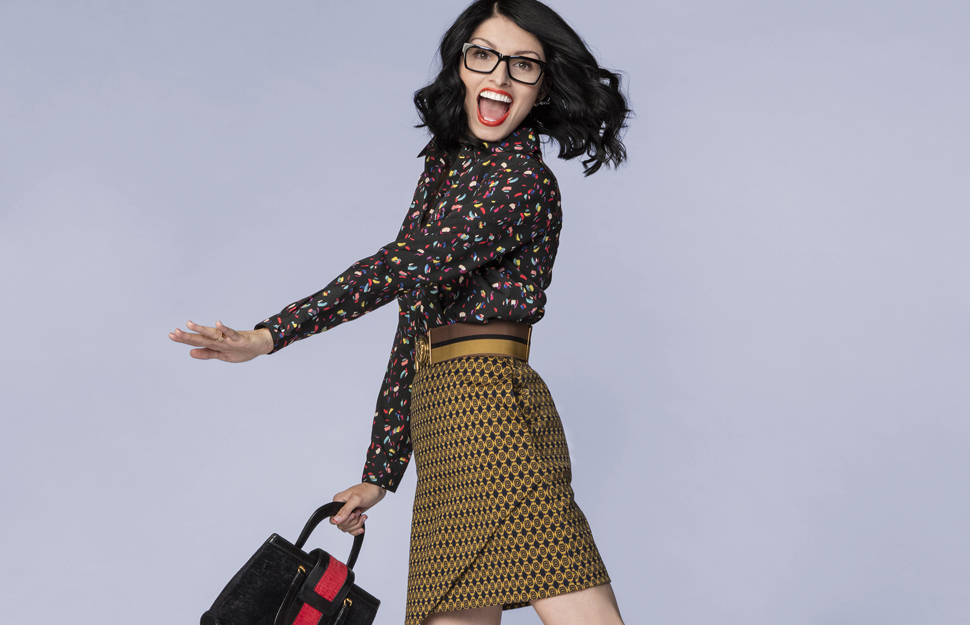 Kelly Torrez

It's so easy to get distracted by what others are doing and saying. My fashion choices are best shown when I am wearing items that let me express my personal taste and style! It's easier to 'just be you' and wear what you feel best rather than what others are telling you to wear.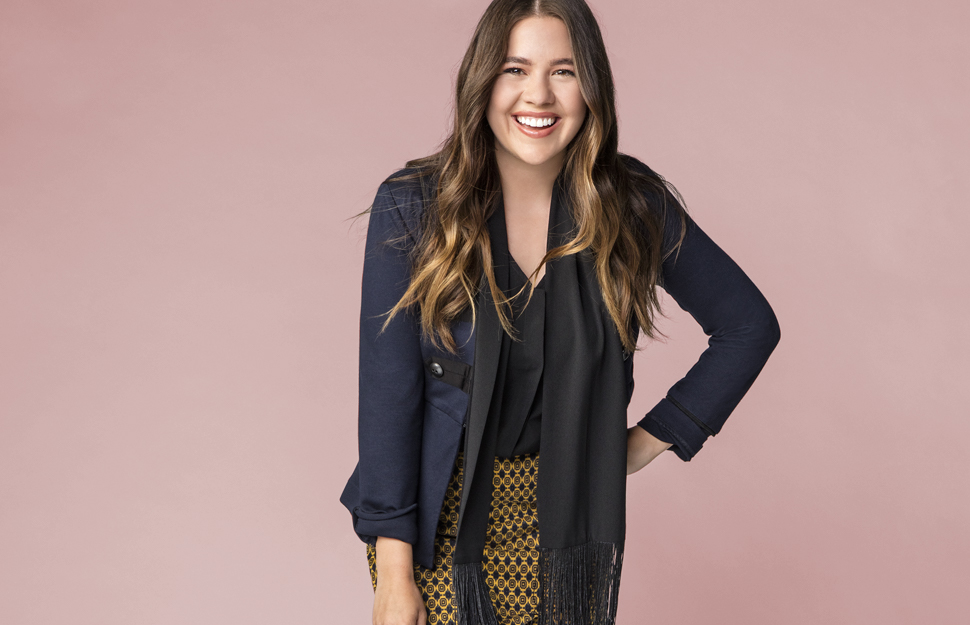 Holly Hanna

Whether I am working at home as a boss or as a mom, my style needs to "work it" so I have the confidence and hustle to get it done!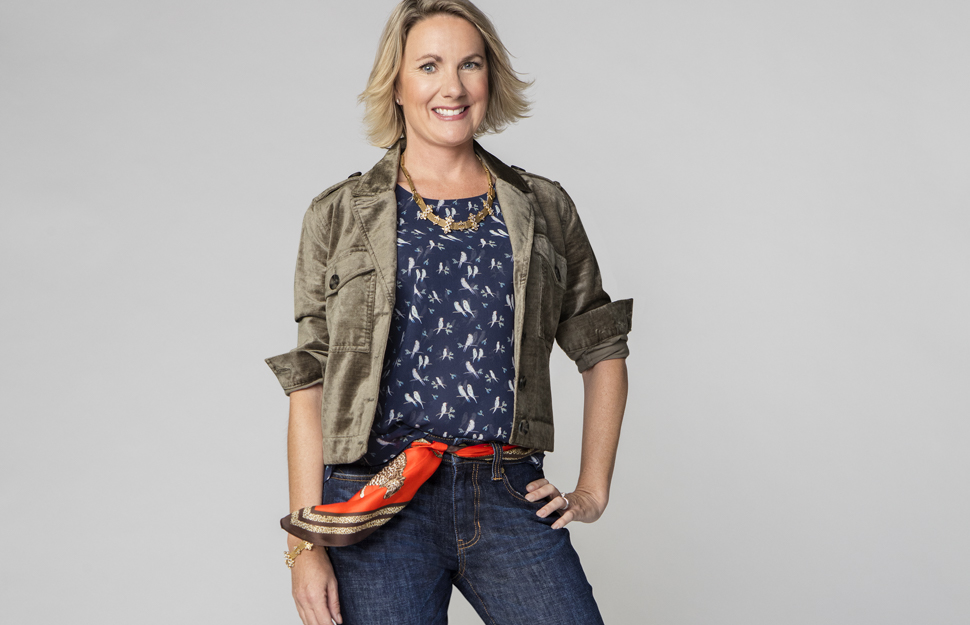 Rachel McCarthy

I love incorporating fierce trends and statement pieces into my wardrobe, but like to "tame" bold prints and vibrant colors with classic/tailored pieces for a look that expresses me.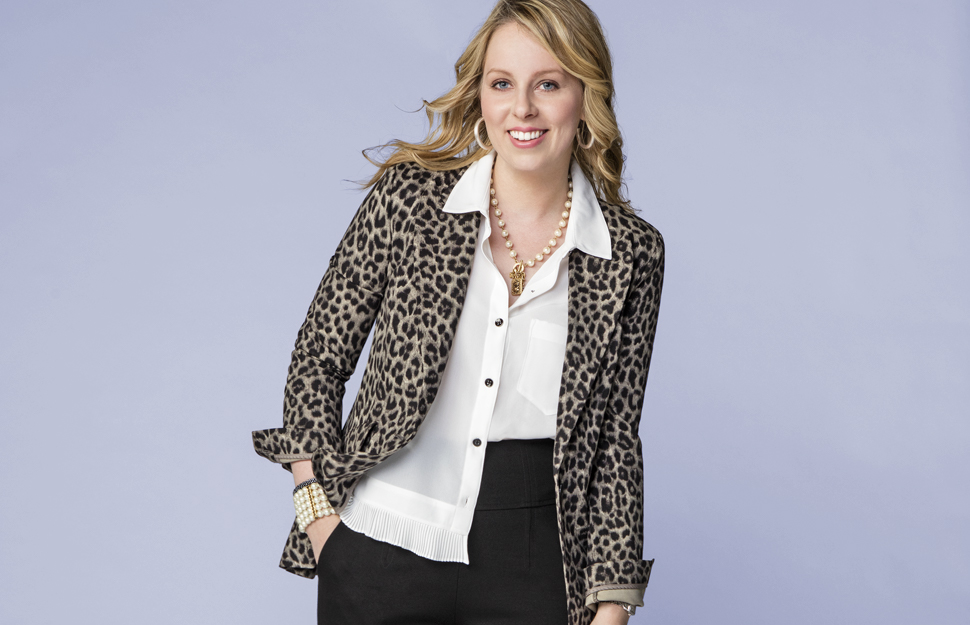 Carol Canales

Fashion should be about having fun, taking big risks—fearless risks, and most of all, enjoying what you are wearing today. I strongly believe that fashion should be defined by all the moments we live and inspire us because these very moments make us fearless.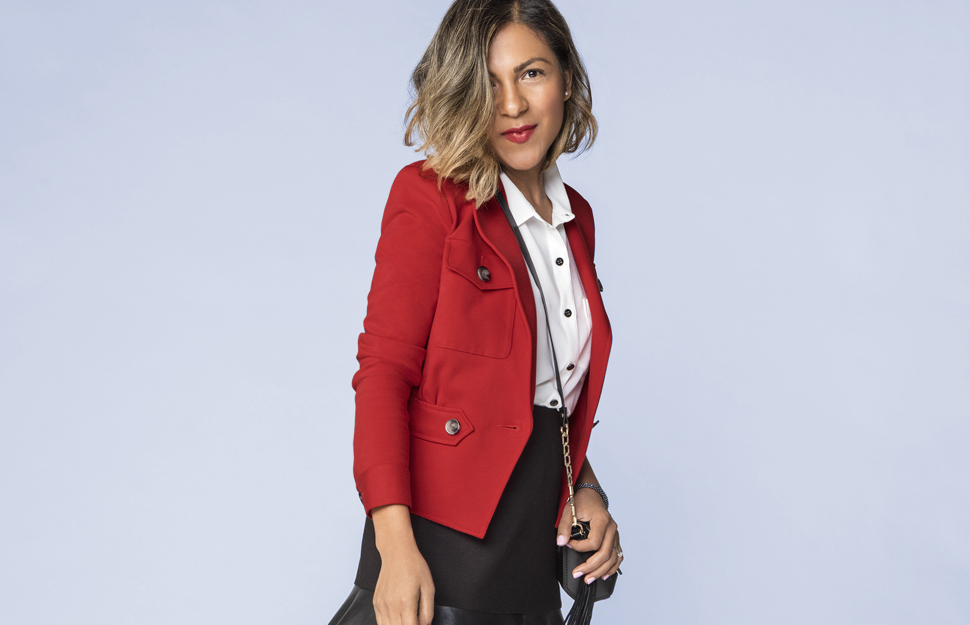 This fall, don't be scared to be fearless! Take chances. Let us know what #FearlessStyle means to you in the comments below!