The Fall 2018 Collection gave us an opportunity to redefine what it means to be truly comfortable and always stylish. Full of fabulous details like drapey silhouettes, gathered necklines, cozy knits, oversized sweaters, and the richest array of fall hues we've ever laid eyes on, this season presented the perfect moment to embrace the sense of coziness and closeness we get from surrounding ourselves with friends and family.
Unsurprisingly, we discovered inspiration in the nurturing, beautiful women within our communities. The women we work with, our next-door neighbors, our life-long friends. In deepening these relationships, we, in turn, become better as a whole. We set out to create a Collection that would complement these welcoming and delightful friendships.
Another source of inspiration that had been swirling around in our minds for months was the concept of Hygge—theritual of enjoying and finding delight in life's simple pleasures. We searched a closet of treasures brought back from fashion-forward cities around the world, only to find ourselves drawn to a place closer to home; a familiar town that creates a sense of comfort, often abandoned in this season of ambition.
Before photographing our Fall '18 campaign, we envisioned striking a balance between this sense of coziness, relaxation, and ease with the hustle and bustle of fall—a season of new beginnings. We found ourselves drawn to the charm and details found in a quaint town; brownstones, cobblestones, and tree-lined streets…neighborhoods that embody our favorite elements of fall.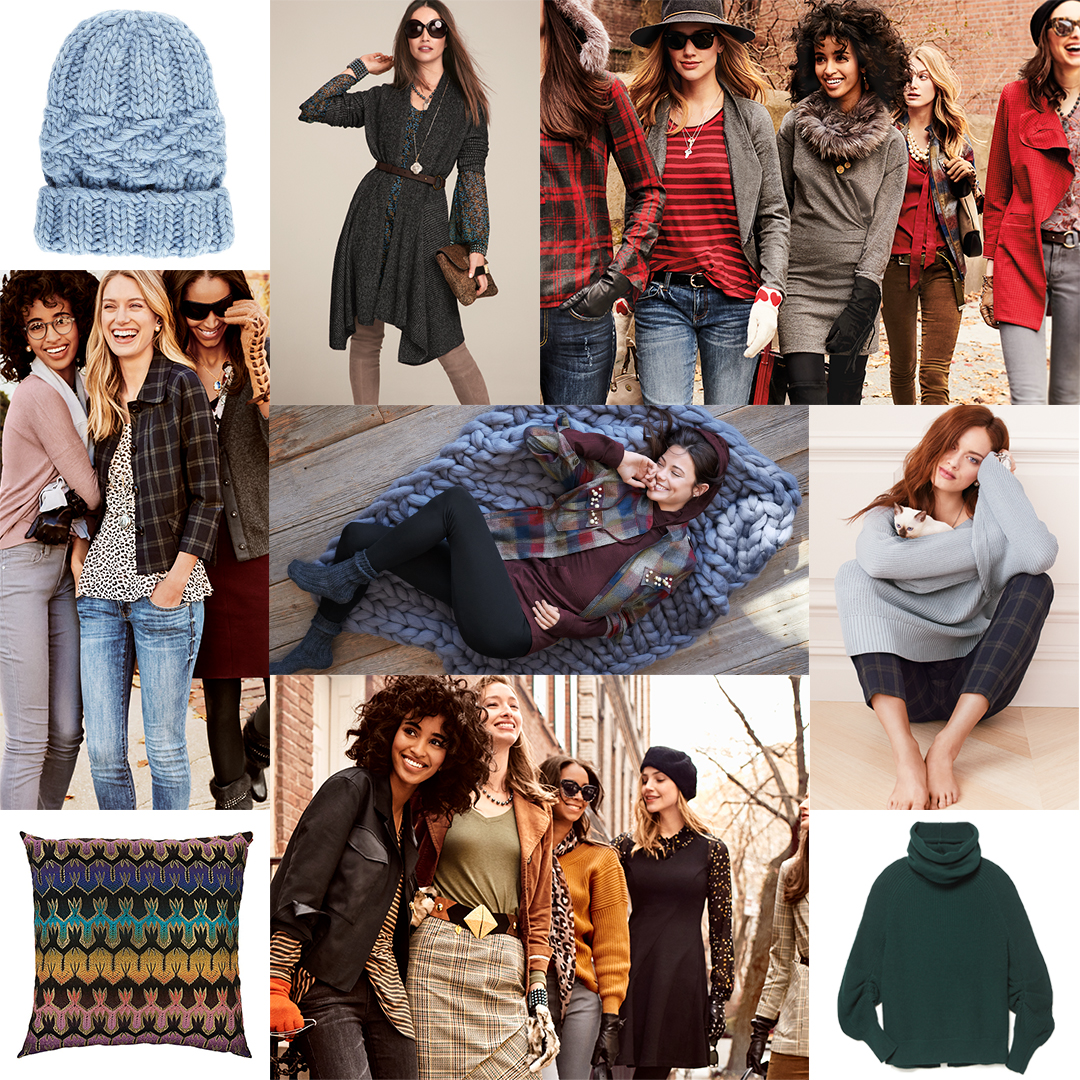 As you start styling this new Collection, we encourage you to seek out your own inspiration as well. Put your own unique twist on these cozy, wear-everywhere soon-to-be staples. Open your eyes, hearts, and minds to this fabulous new season…best shared in the company of friends.
Can't wait for fall? Don't! Contact your cabi Stylist to learn about hosting a Fashion Experience or purchasing items from our Fall 2018 Collection—available to shop now. Need a Stylist? Click here and we'll connect you with one. For more fall inspiration and styling tips, see our Style & Ideas page.
Where are you finding inspiration in the season to come? What are some of your goals for the fall, personal, professional or sartorial? How are you sharing this vision with the women you love most, helping to ensure that we're all…better together? Leave your thoughts in the comments below—we can't wait to hear what you're most excited about.