It's easy to get caught up in the hustle and bustle of Thanksgiving. From cooking the perfect feast (no easy feat!) to shopping 'til we drop on Black Friday, this holiday can sometimes feel like a challenge. But every time we feel a little stress creeping in, we focus on what makes this such a special, irreplaceable day of the year: gratitude. It's why this holiday is one of our favorites. Our busy lives can make it hard at times to hit pause and say thanks for all the amazing things we have, from friends and family to work that inspires us; from simple pleasures to our big accomplishments of the year.
Another reason we love Thanksgiving? Tradition. Every family has Thanksgiving traditions that bring back childhood memories and inspire us to pass them on to our children. So this year, we decided to highlight some of the most heartwarming traditions from our cabi Home Office Team. We asked International cabi Account Manager Paige Keating, Field Communications Coordinator Abbie Patiño, and Director of Field Training & Development Jeralyn Cottam share their Thanksgiving traditions. Check them out below!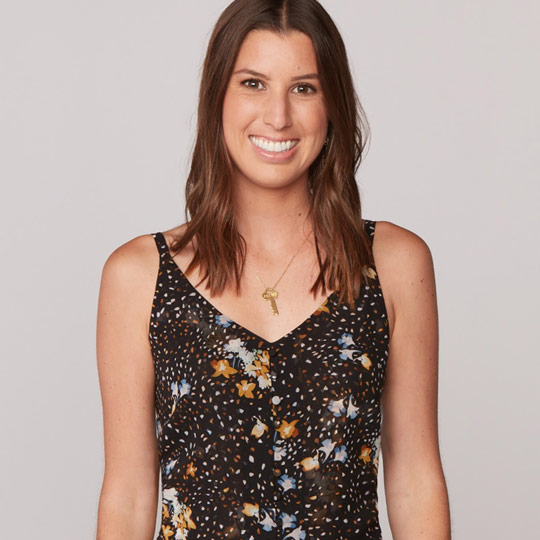 Paige
Every Thanksgiving, my family and a bunch of our friends start the day by running the Turkey Trot, which is a 5K run. The rest of the day is spent hanging out, playing games, cooking, and of course, eating! It's a very simple day, and I love being around the people I'm thankful for.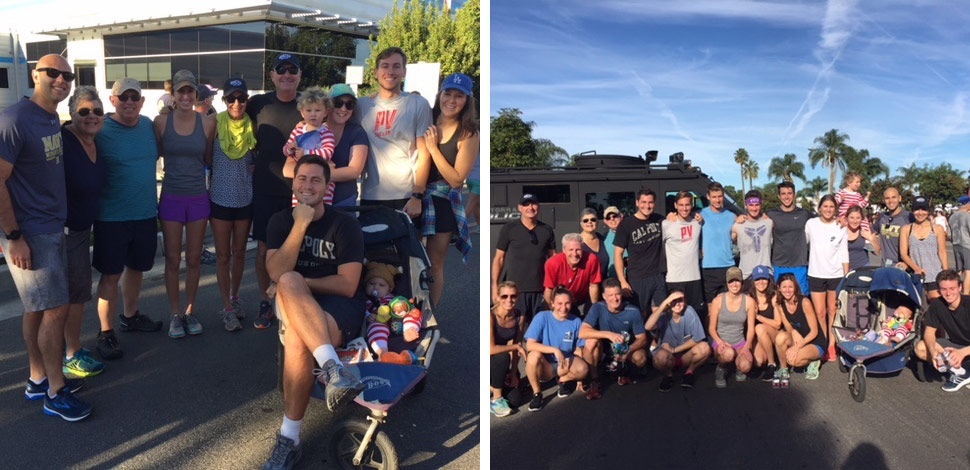 Jeralyn
Thanksgiving is my very foodie family's favorite holiday! There is no pressure, no need to spend months preparing…it's just about coming together, spending time in the kitchen, gathering around a table, and, of course, enjoying that glorious meal. All of my favorite things! My mother and I man the stove while the Macy's Thanksgiving Day Parade and football play in the background and our family relaxes.  We take great pride in preparing the dishes that have been handed down to us from parents, grandparents, and great-grandparents…as well as adding some of our own creations into the mix. We start preparing the weekend before Thanksgiving, as everything is homemade from the cranberry sauce to the whipped cream that dollops every piece of pie! And I love that my in-laws join our celebration and we sit around the table as one big family, sharing what we're thankful for and enjoying each other's company.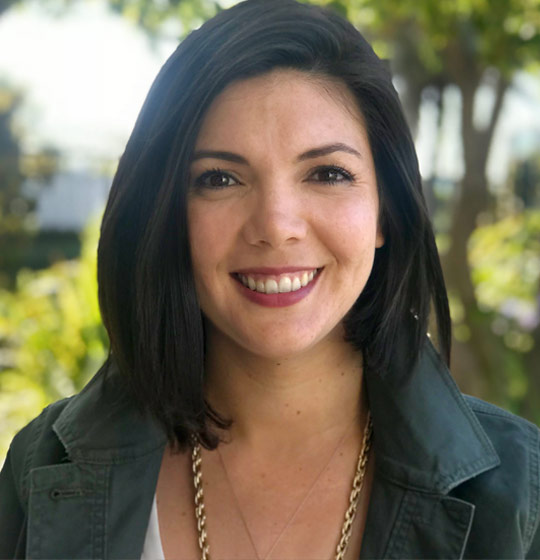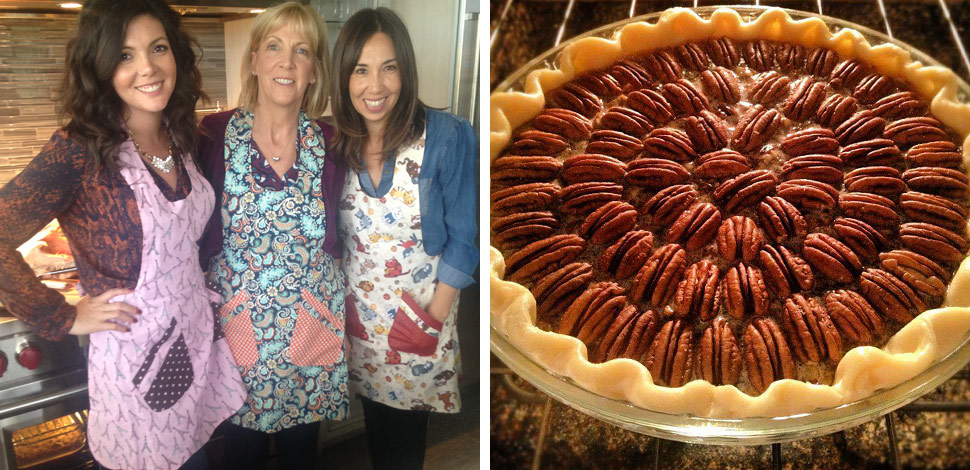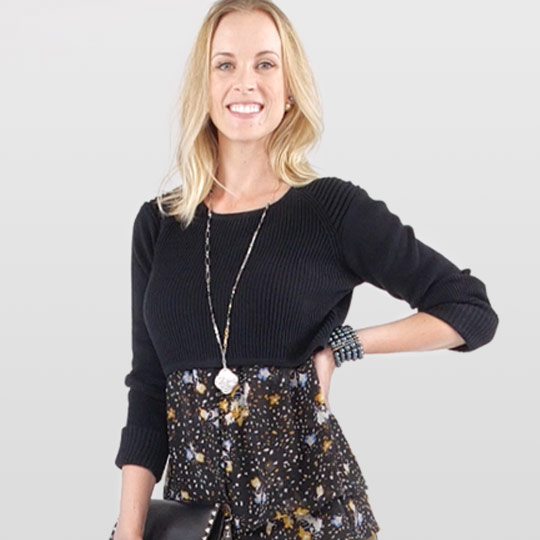 Abbie
I come from a big German family, and every Thanksgiving, 120 relatives gather together (starting from 5 siblings, including my Grandma Gloria). We have 6 turkeys, 2 hams, and 2 pork…more than a dozen side dishes and at least 20 pies. The best part? The men cook! Before we sit down to eat, we stand in a huge circle and everyone must say what they're thankful for and give a little update about their immediate family. After dinner, there's a talent show—the kids practice for weeks beforehand and it's a big event! We end the day with a football game in the snow.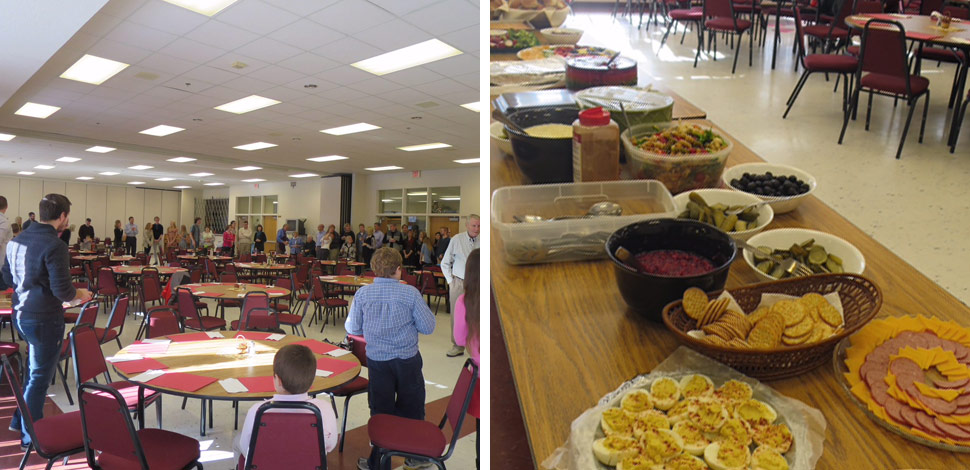 What are some of your favorite Thanksgiving traditions, and who else from The cabi Home Office Team do you want to hear from? Leave your faves in the comments below (extra credit if you share a cherished recipe—yum!).