Happy Thanksgiving! Today is one of our favorite holidays—a day where we can take a moment to express our gratitude for all of you—our clients, but also our friends. You inspire us daily—with your style, your passion, and your spirit, and it's because of you that we, at cabi, are able to live out our mission to empower women.
Gratitude is a powerful action. Taking stock of what we have helps us realize how much we can give. We have been so greatly blessed by you, and we're celebrating with our semi-annual Buy One, Give One giving event! Between today (November 22) and December 31, for every cabi item purchased, we'll donate an article of clothing to a woman in need through our partner, World Vision.* We hope you'll join our season of giving!

Meet three women who've received the gift of cabi through our BOGO giving events!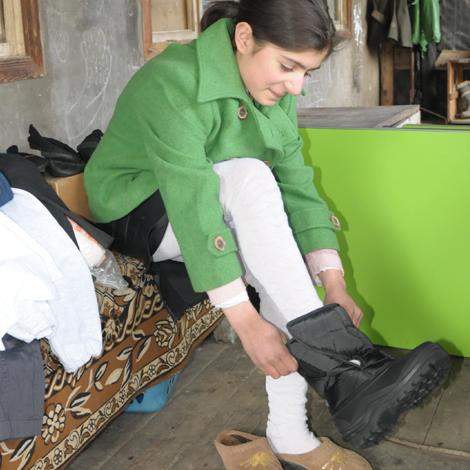 Armine (age 12) tries on her cabi coat and warm boots to prepare for the harsh Armenian winters.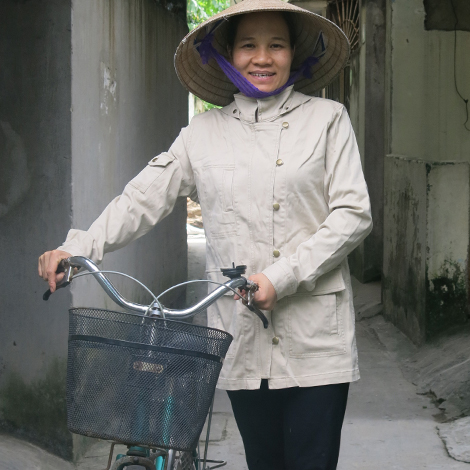 In Vietnam, Dao Thi has new work-appropriate clothing that helps build her self-confidence.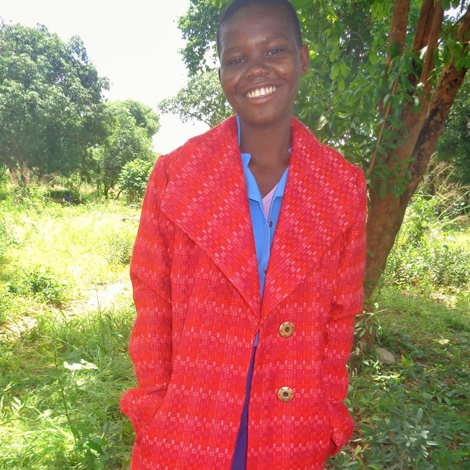 With her new cabi coat, cold days in Malawi won't keep Zione (age 15) from school.

What are you thankful for this year, and what's one thing you'd like to do next year to help more women in need? Leave your ideas in the comment section below, and let's inspire each other!