Holiday shopping is in full swing! In search of that perfect gift? Why not give a gift that not only brings joy to your loved one, but also makes a difference for those in need? We asked Taylor, cabi's Director of The Heart of cabi Foundation, to share her favorite socially conscious companies that give back. Read on for details on their charitable missions and why you'll love their products.
The Giving Keys was built on the mission of creating jobs for individuals transitioning out of homelessness. Each one of their gorgeous jewelry pieces is embossed with a message of positivity that can be shared. This season we're proud to collaborate with The Giving Keys to create our Heart of cabi item, the Tribute Necklace. And, when you gift this necklace for the holidays, not only will you be supporting The Giving Keys' mission, but a portion of the net proceeds from the sale of each necklace will also go to support the Heart of cabi Foundation's mission to empower women around the world. It's the gift that gives back twice!
Not only do they create beautiful totes and shoes, Able is changing the game around factory labor practices with one ingenious innovation: publishing their workers' wages. By doing so, they're introducing radical transparency into a facet of our industry that's often far from view, while guaranteeing their workers a living wage.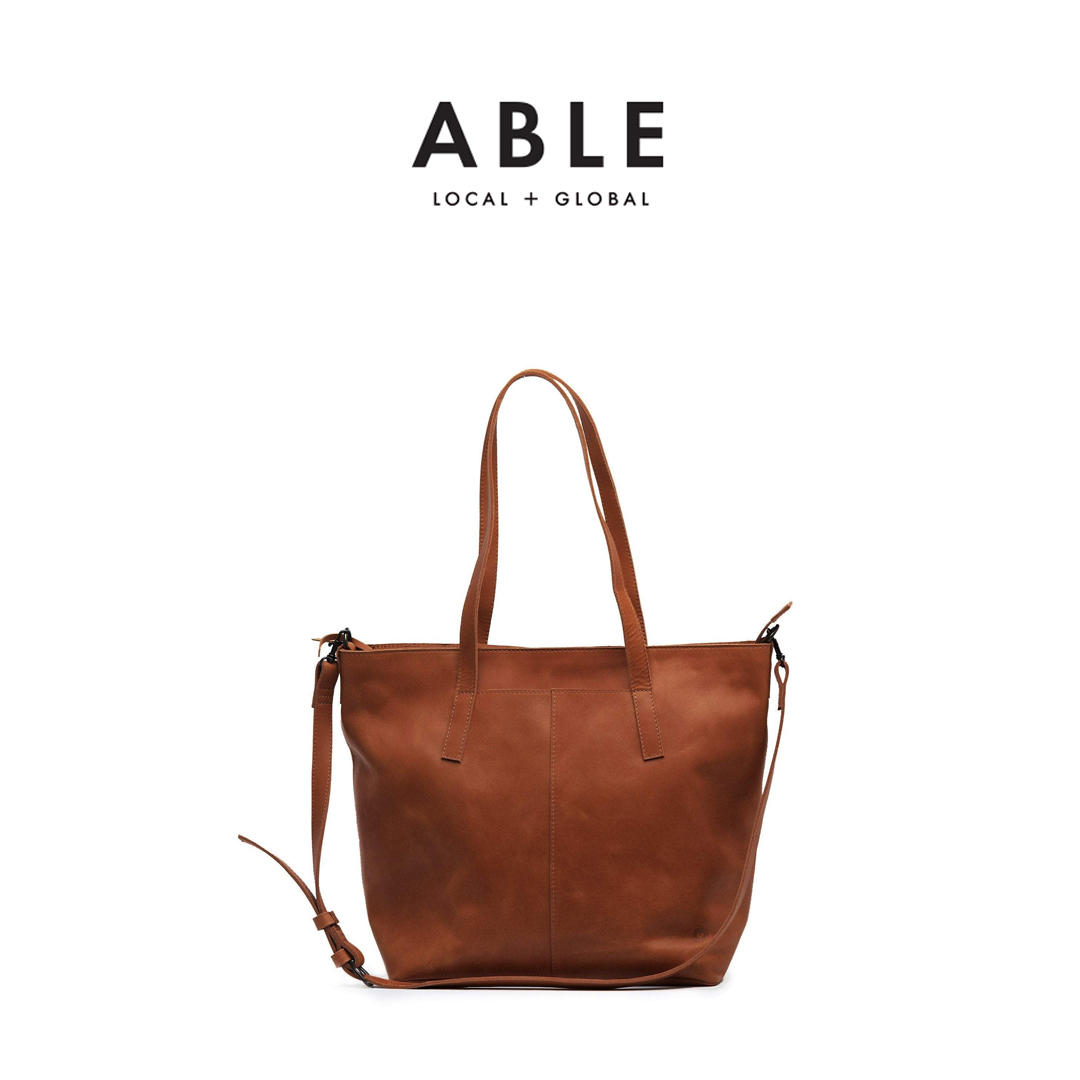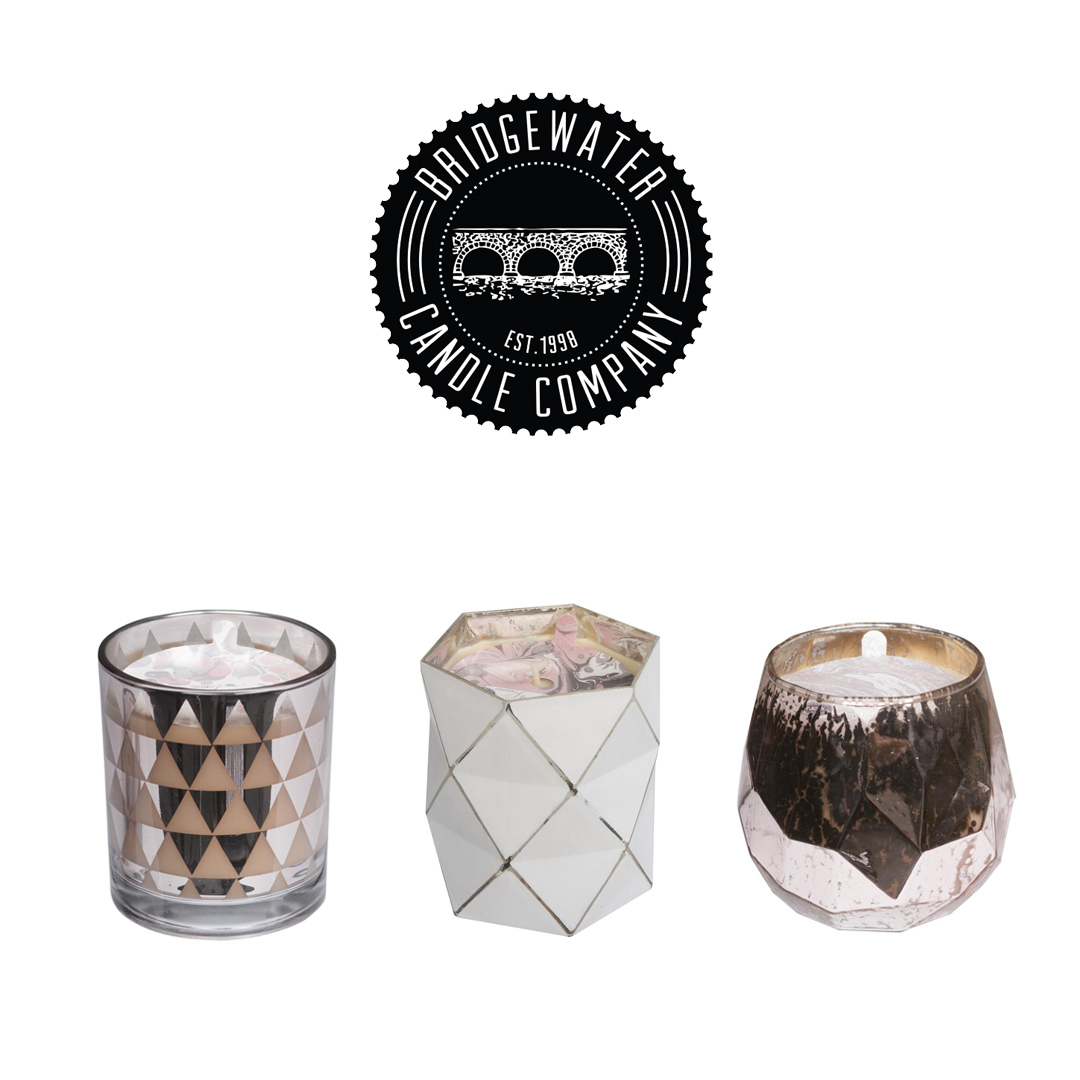 Bridgewater Candle Company partners with RiceBowls.org to donate three meals for every jar candle, holiday candle, and Sweet Grace Collection candle sold. Over the years, they've provided over 8 million meals for children around the world. Taylor's favorite? The sweet grace scent—amazing!
The Little Market is a five-year-old nonprofit founded by women to empower women. Over the years they've generated over 478,983 hours of dignified work for artisans in marginalized communities. Their artisans produce so many amazing items, but we feel they really shine in home goods. Need a cozy new blanket? Check them out!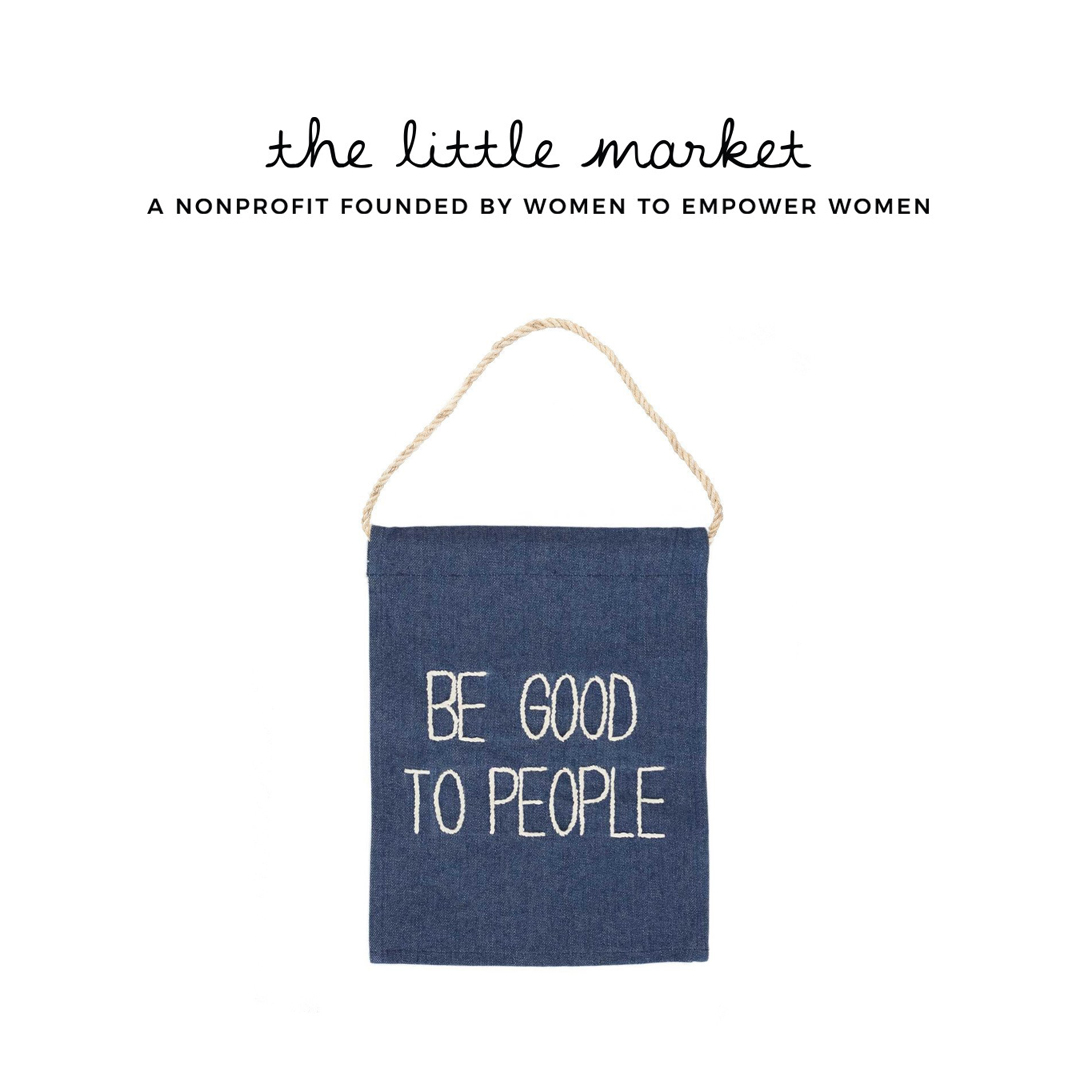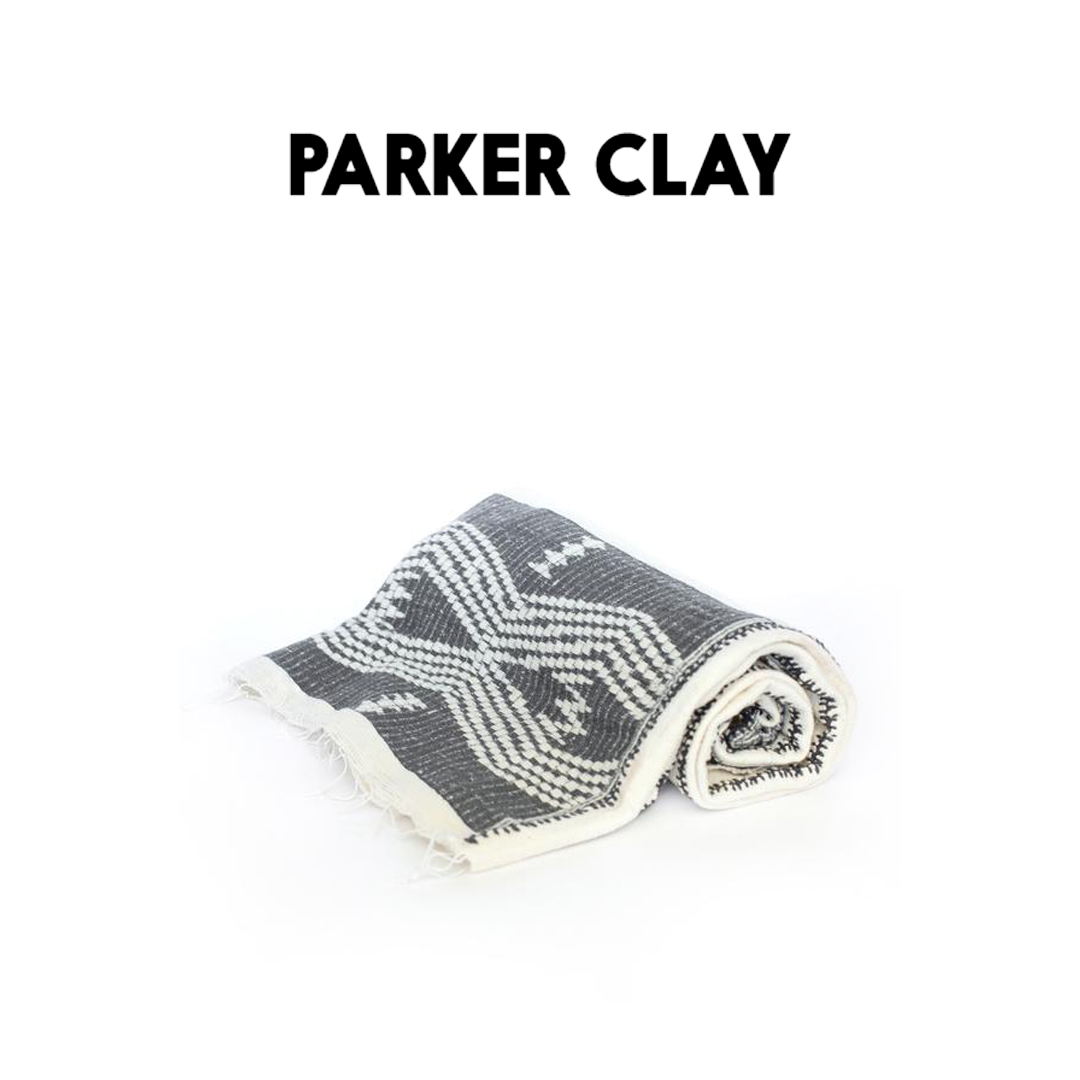 For gorgeous leather goods, look no further than Parker Clay. Their mission is to support Fairtrade practices and benefits for Ethiopian artisans while also insuring an environmentally friendly production process. We partnered with them on our Spring '18 Community & Career Gathering gift and can say without hesitation, they're some of the kindest people we've ever worked with.
From jewelry and clothes to gifts and home goods, Raven + Lily creates fair trade products we love. And, the way in which they tackle many problems at once is truly inspiring. From their commitment to carbon neutrality to their 100% women-made-products, we can't find a single reason not to support them, which is why we worked with them in both Spring and Fall '16.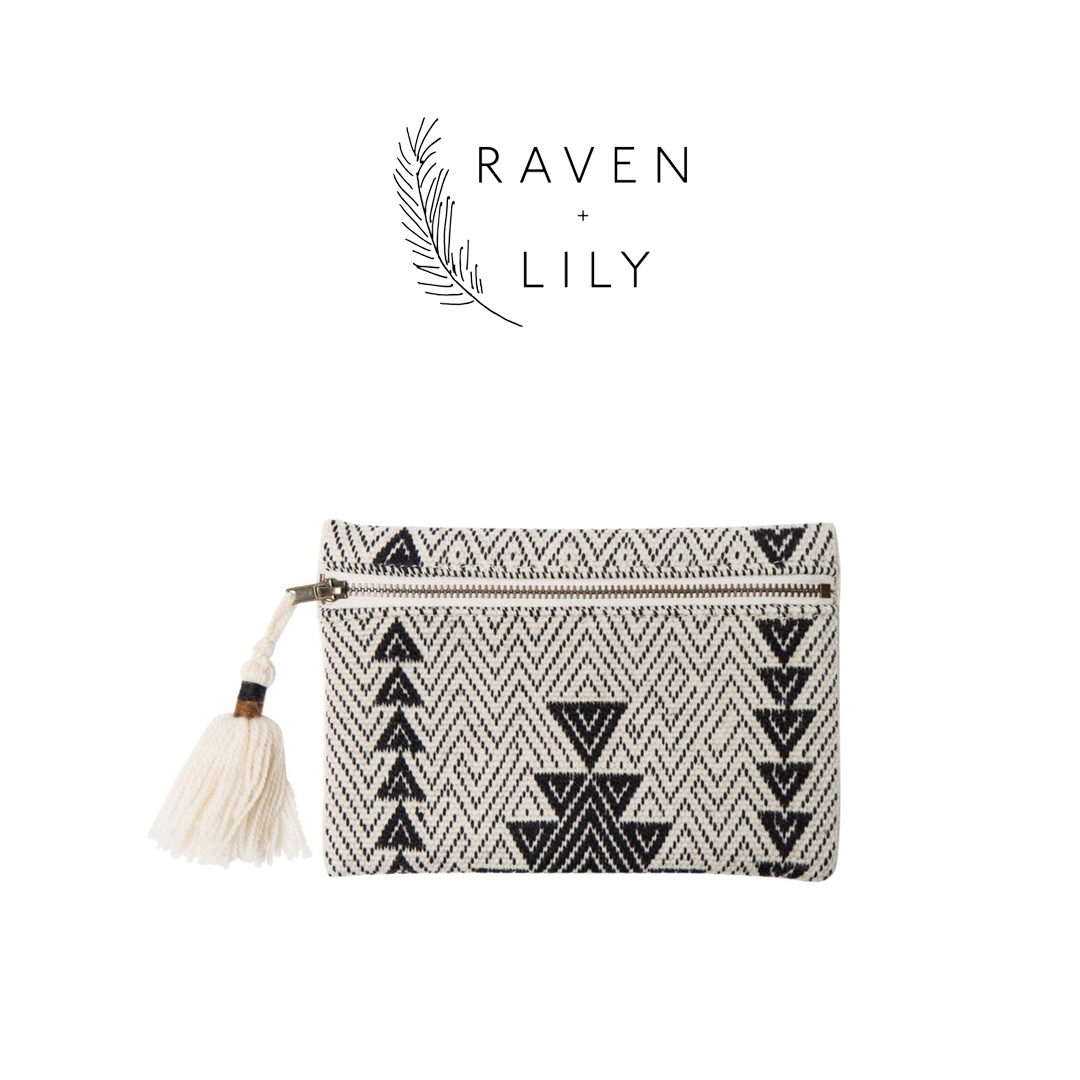 These six brands represent just a small sample of the companies committed to doing well by doing good. What are some brands you love supporting, and what causes do they support? Share your favorite brands (and which products you love!) in the comments section below—it's these small changes that will change the world, one purchase at a time.