We know how important it is to change your beauty routine as the seasons change. Perfect example: have you upgraded your moisturizer? This has to be on your winter checklist. With those harsh winds and cold temperatures, your skin will need a little extra love—snowflakes should be the only flakes you're dealing with this winter. And, who are we kidding? It can be hard to feel like your best self when we're all bundled up in those puffer coats and snow boots, so you'll want a pop of color on your lip and a fierce cat eye. Not sure where to start? Kat and Becky have come to the rescue (once again) with some winter beauty advice you'll want to share with all your friends. Take a look at their tips below, and let's weather the (snow) storm together, one product at a time!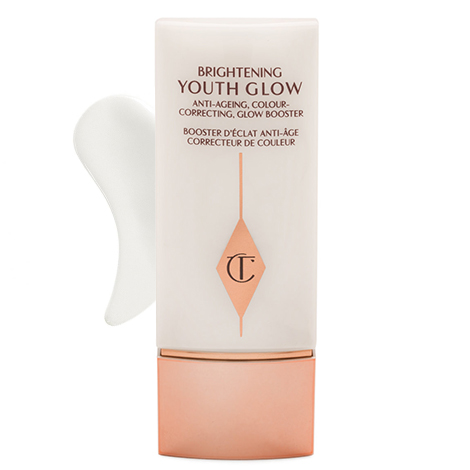 In her Prime
It never hurts to have a great primer. It is, after all, the unsung hero of makeup. We often forget its importance—you don't want your makeup sinking into your pores, and a primer is the perfect barrier. It'll give you a glow in the winter months, and it can also work to combat dry skin. Try it under your foundation, which will help it glide right on and stay there all day, or use it on its own for glowing sheer coverage.
Like a Pro
What's the secret to naturally glowing skin? Bet you wouldn't guess probiotics, but that's right! People swear by all sorts of expensive skin products, and while many can be truly great, try an inside-out approach this winter with probiotics. Gut health is crucial to skin health (not to mention it supports your overall health, too!).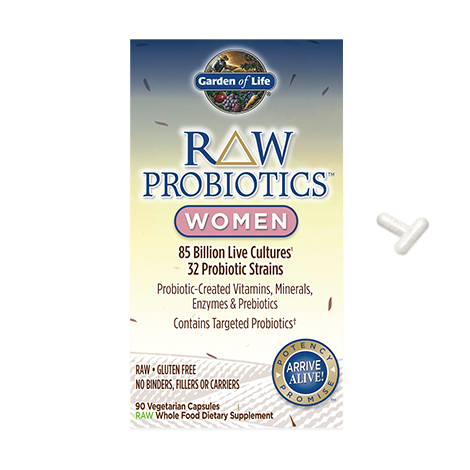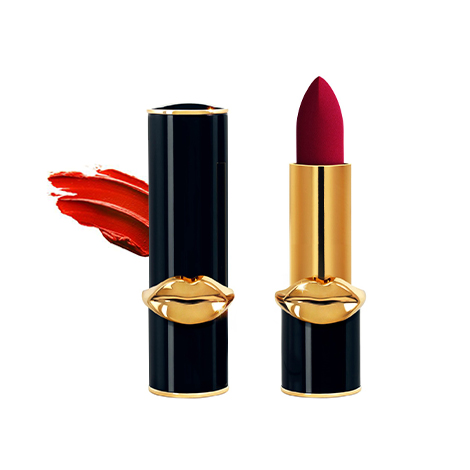 Pucker Up
Hat, scarf, and gloves? Check! Your face is practically the only thing exposed in the winter, so why not make the most of it with a bright lip? Kat is in love with the Pat McGrath makeup line, especially their matte lipsticks. Believe it or not, they're even hydrating, and we know that's hard to come by with a matte lip. Let this lightweight, rich color be your pucker up pick-me-up this winter!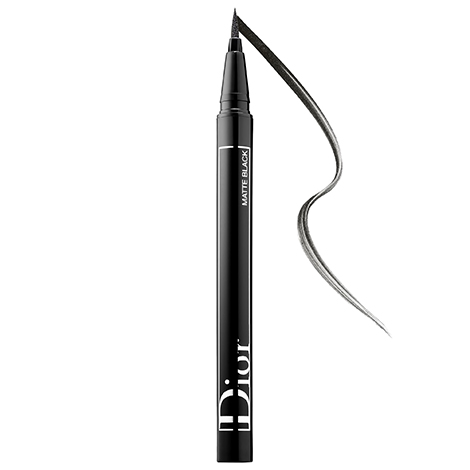 Liner Up
Becky says she's super into a bold eyeliner come colder months, and we're right there with her. The Diorshow On Stage Liquid Eyeliner comes in classic black as well as a few funky colors if you're feeling adventurous. Otherwise, any classic-winged liner is always a glamorous choice. Fear not: if snow should fall, this 24 hour-lasting liner is also waterproof!
Gold Medal Bronzer
We've all been there—you walk into work and you get asked, "Are you sick?" To which you reply, "No, it's just winter and I haven't seen the sun in months." While we're huge fans of the au naturale look, we know that skin gets a bit pale in the winter. Give your cheeks a quick dash of color with Guerlain's Terracotta Bronzing Powder for a clean sun-kissed look—no sun required.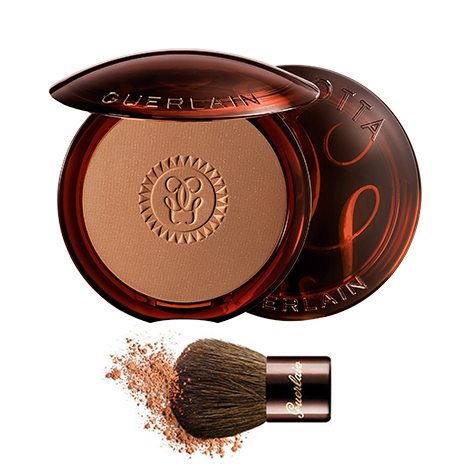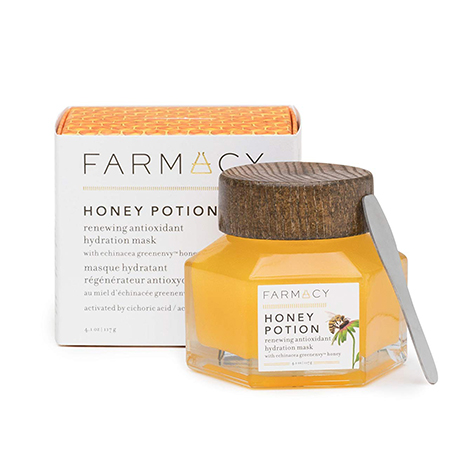 Sweet Hydration
Last but certainly not least, taking care of your skin, especially when the air becomes so dry is absolutely vital. Becky has sweet take on hydration with this warming honey face mask that is infused with antioxidants. This face mask renews your skin and creates a warming and relaxing experience that is perfect for the winter months.
Winter is upon us, and that means all our beauty routines just got a little more complex. We're so grateful for the tips from Kat and Becky, but now we want to hear from you, too. What are some of your winter wonder tips? Share them with us in the comments below!