We're celebrating the Spring 2019 Collection in a big way! Our cabi Home Office Team and all of our Stylists are already together in the heart of glamorous Los Angeles to see the Spring 2019 Collection debut. Yes, you might have already seen the Sneak Peek, but you won't believe how much more there is to come. This season, we embarked on a journey of self-discovery, looking within to find a deeper sense of our true style and unearthing an exciting new relationship to color and tone. Our Collection is positively bursting with bright bold hues, dazzling patterns, and exciting new prints set against classic shapes and delicate silhouettes—an updated twist on spring shades that has us looking a little more colorfully at the season to come. These last few days before the show are always full of excitement, and we can hardly wait to see this stunning new Collection take shape on the runway.
What is The Scoop?
The Scoop is full of new fashions, updates from our executive team, and top-notch seasonal training. But, most of all, it's a chance for us to come together and connect. It's our chance to gather the women who make up our cabi family in one place and celebrate each other's accomplishments, make new friends, strengthen old bonds, and turn our attention to everything the new season has in store.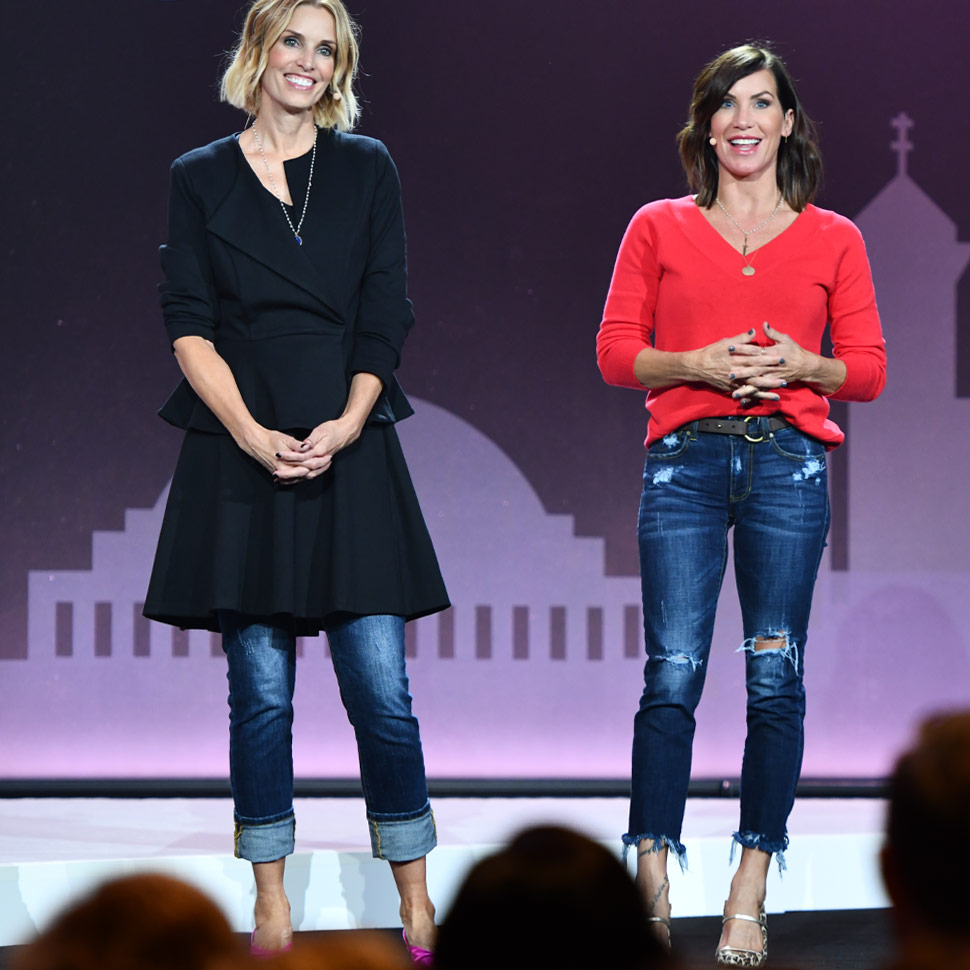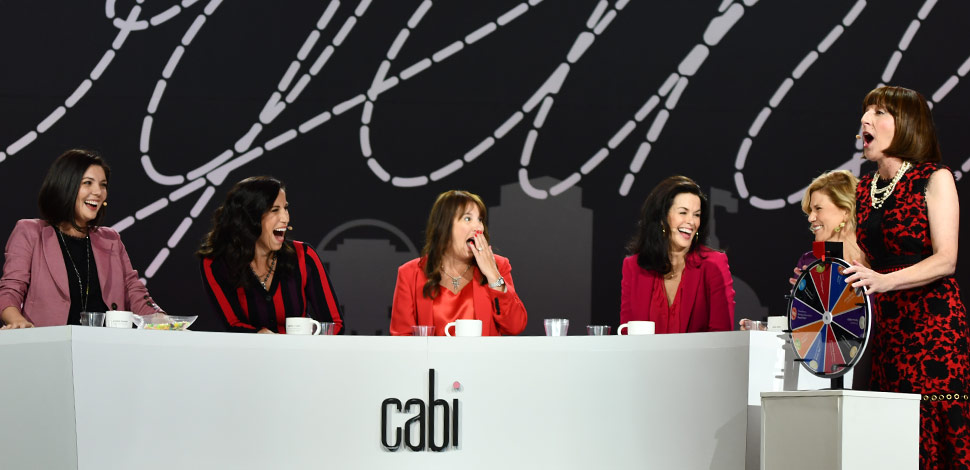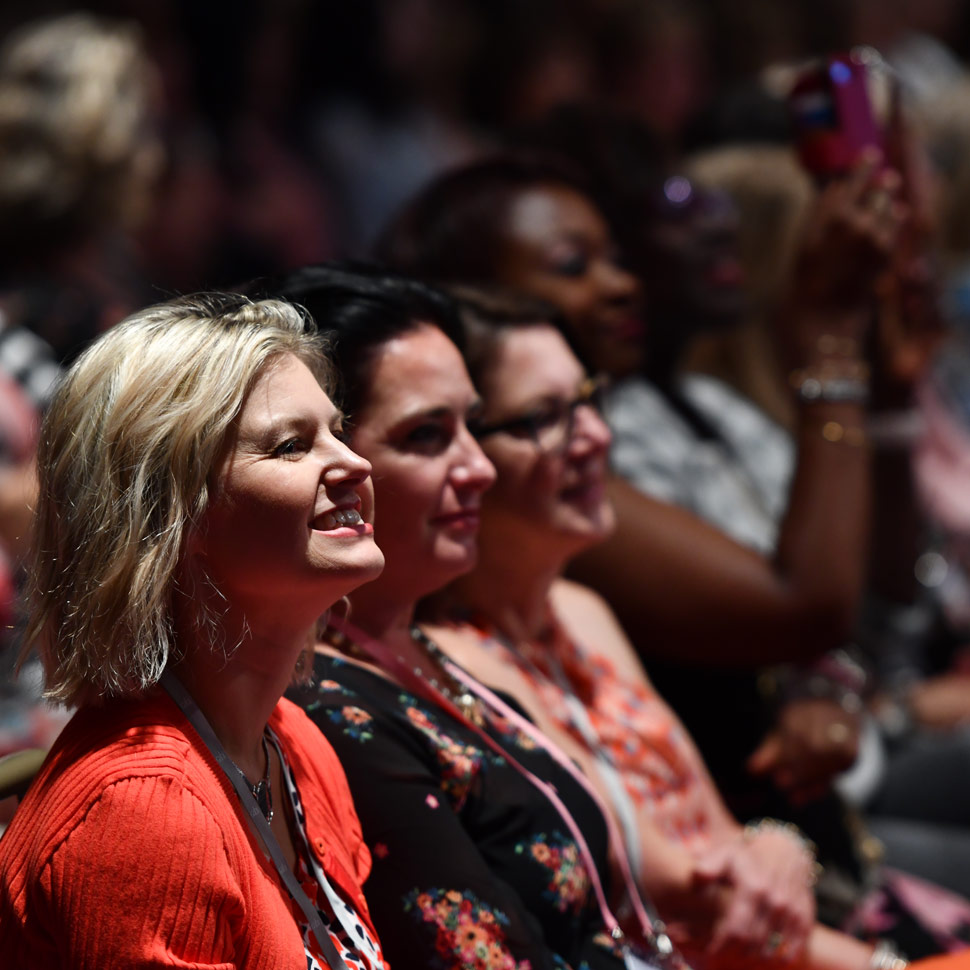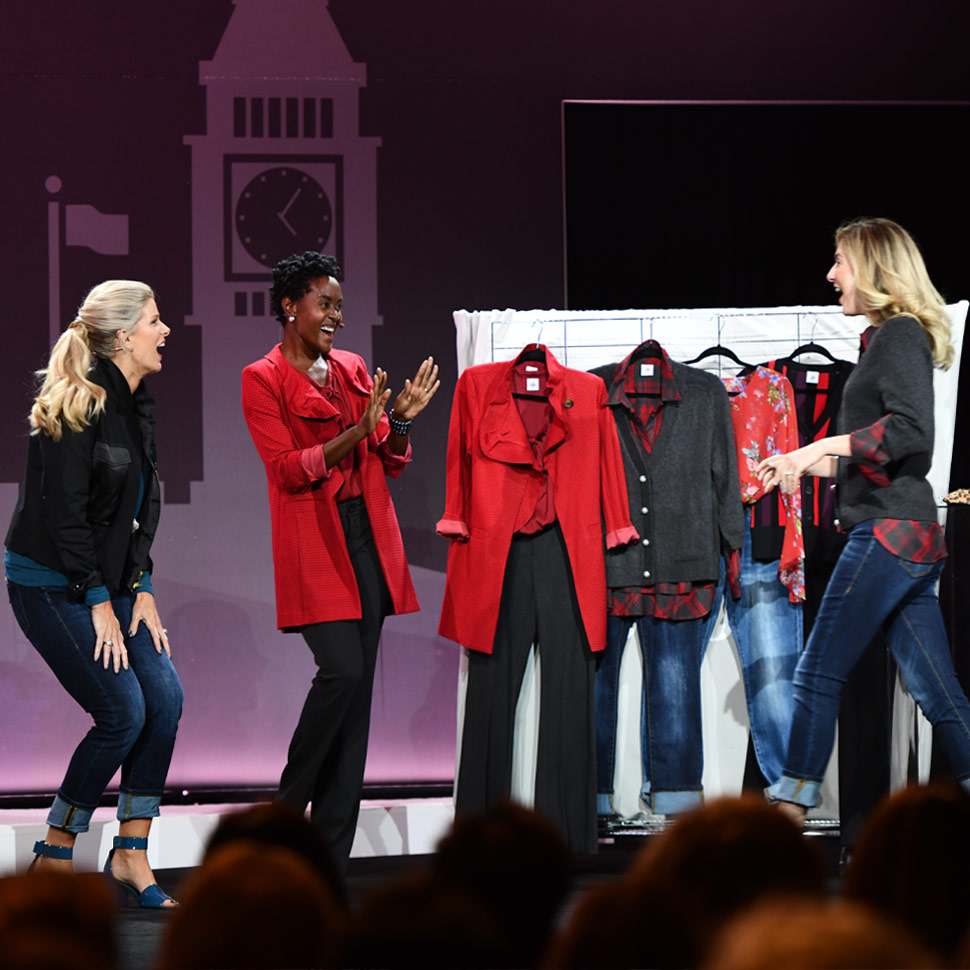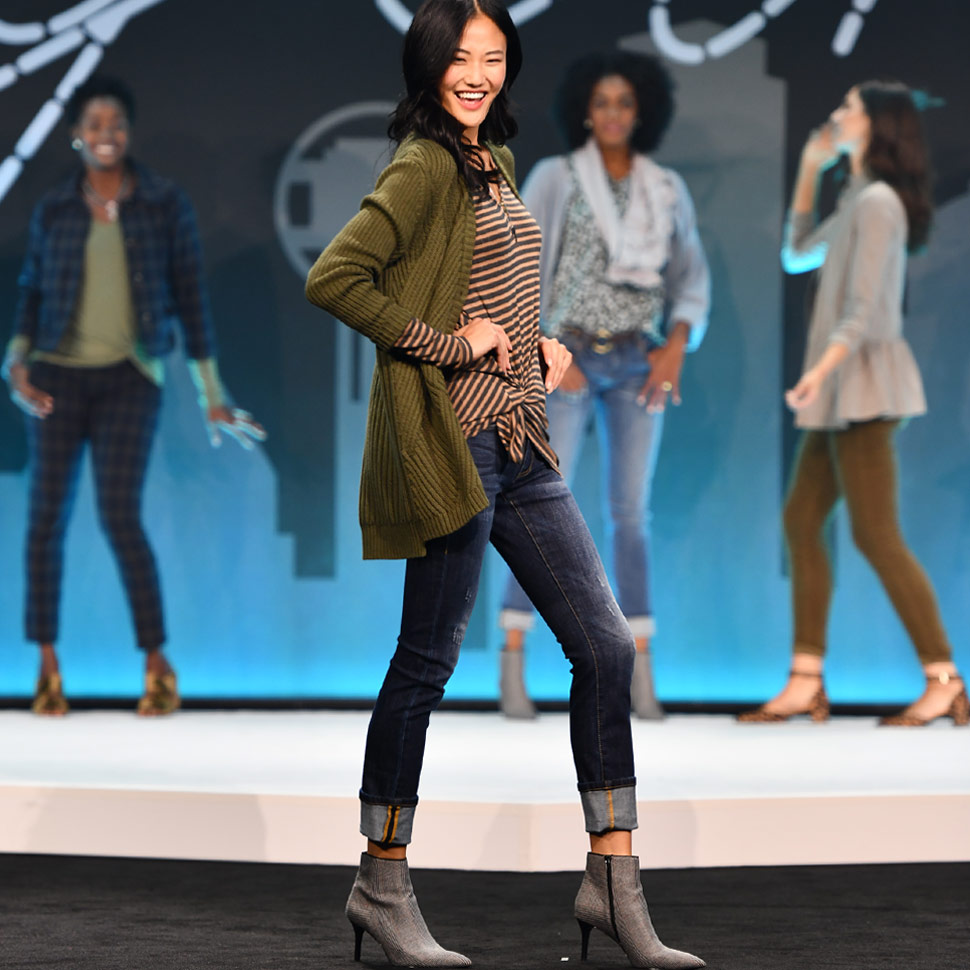 Watch the Show
Follow the party on social media where we'll be posting live updates under the hashtag #cabiScoop. Want to see the Collection for yourself? Tune in from home (that's right—you can watch our recorded Fashion Show tomorrow by going to cabionline.com/fashionshow and registering for exclusive access!). We can't wait to share this gorgeous new Collection with you.