Our Fall 2019 Collection is guaranteed to strike a chord, not just with your eye for the new and now but also with your unique self and sense of style. But don't just take our word for it, take a look at what 9 incredibly stylish influencers are saying as well! Check out their blog posts below, scope out what they're saying about fall style, then bookmark them all to stay in the know.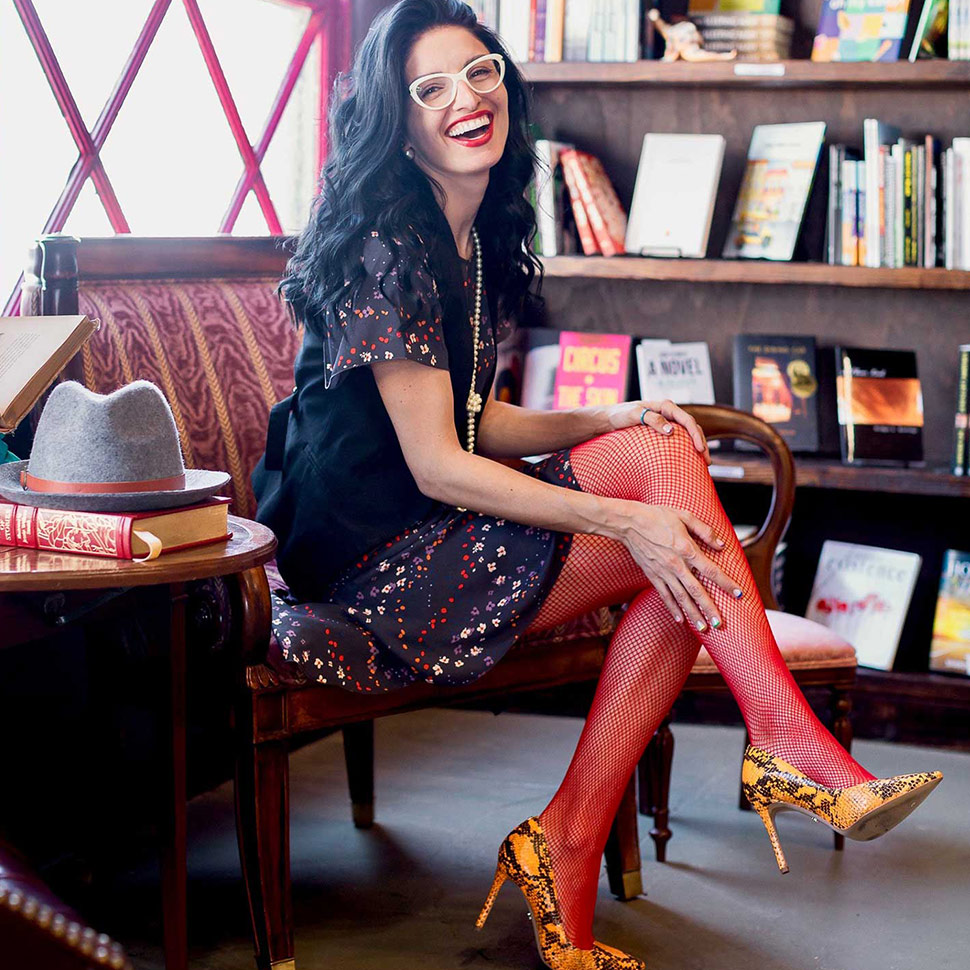 Lucky Little Mustardseed is Prepping for Fall
You may recognize Jenna Pilant from our Fall 2019 Campaign. Join her on a fashion journey back to her college days. From vintage-inspired preppy looks to tomboy-influenced ensembles, Jenna's taken ample notes on it all and applied them beautifully. (Spoiler alert: she even rocks a hot pair of red fishnets—she's truly a sensation!)
The Silver Stylist Shows There's Something for Everyone
The Silver Stylist, created by Lisa Hale, is a blog devoted to offering a more mature perspective on fashion. She encourages women to be the best version of themselves, no matter their age. What stood out to her about our Fall 2019 Collection when she attended The Scoop in Nashville was the variety of styles and designs available. From classically chic options to earthy boho styles and girls' night out looks to boss girl vibes, there's something in this Collection for everybody and every occasion.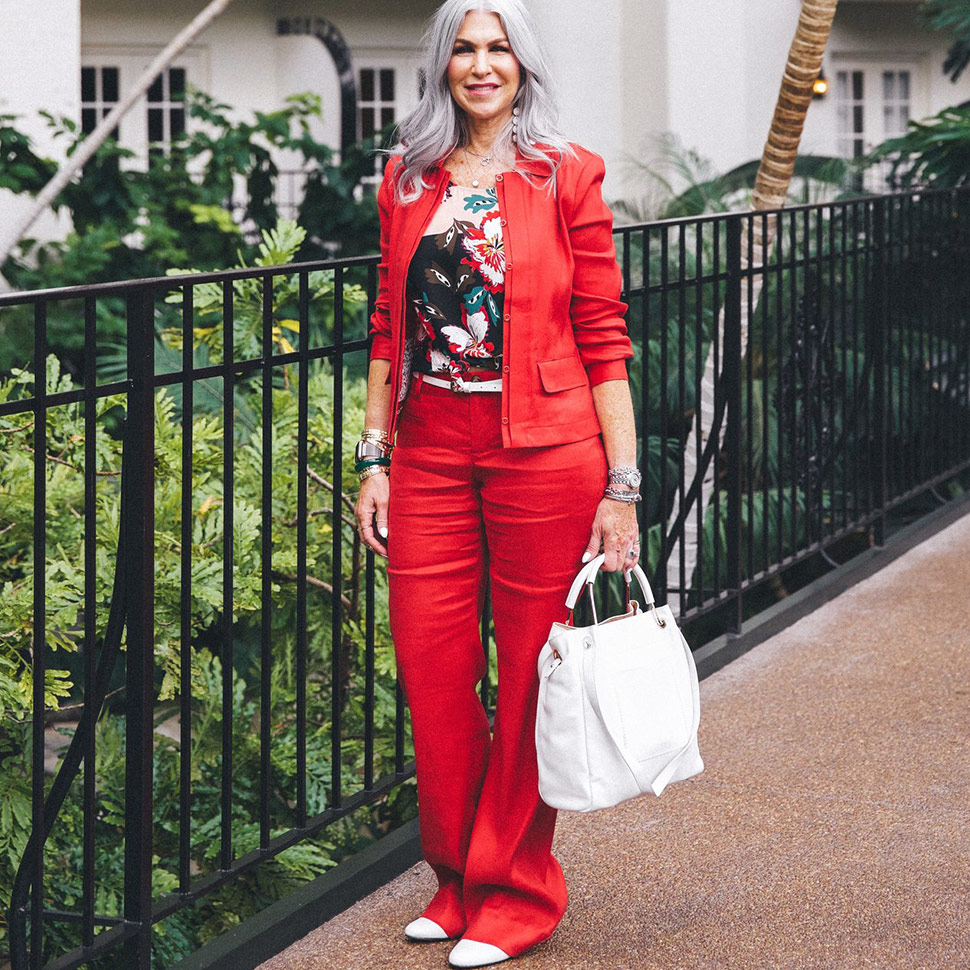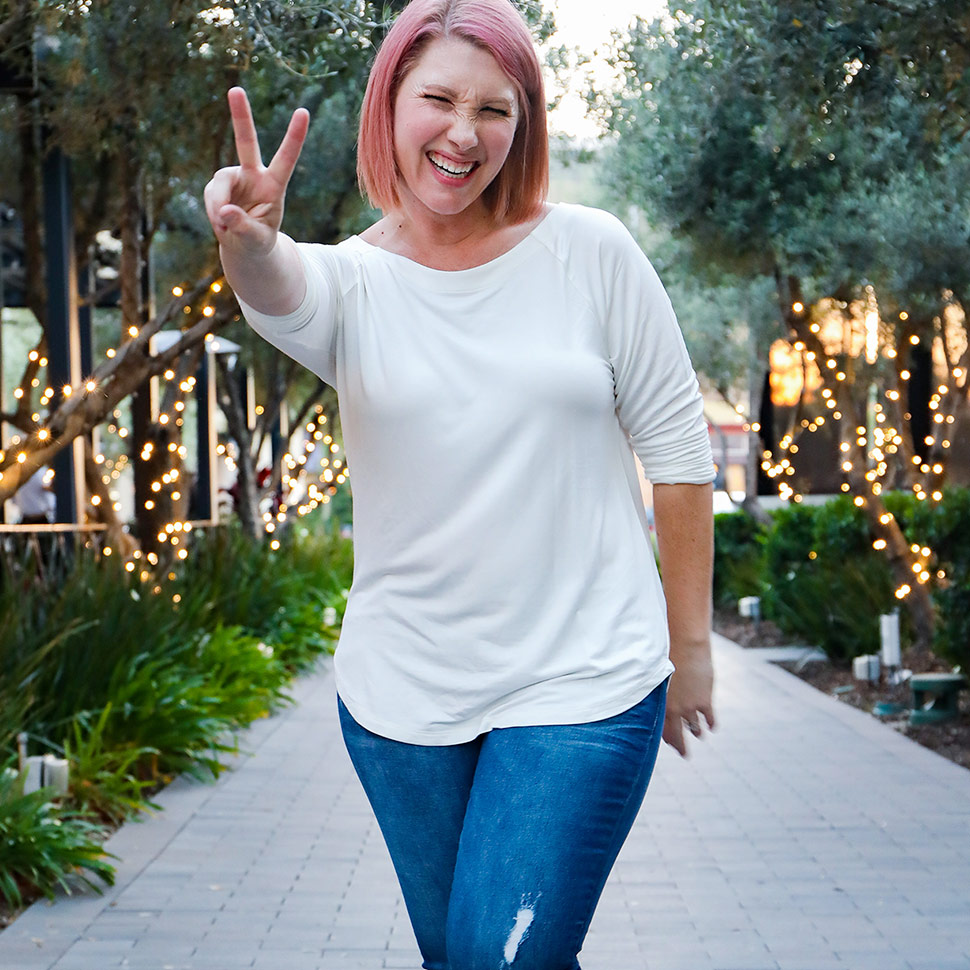 Lipgloss and Crayons Creates Cool Outfits for Cool Weather
Carly Anderson of Lipgloss and Crayons is almost ready for summer to be over and for fall to move on in. She listed her five favorite fall picks, including the Chance Bomber and Pivot Jogger. Her blog focuses on body positivity, family adventures, and much more—it couldn't be more aligned with our Uniquely Us theme, reveling in our differences as opposed to erasing them. Be sure to follow her blog for more "real women, real style" content.
Wardrobe Oxygen Spends a Weekend in "cabi Town"
Alison Gary of Wardrobe Oxygen gives us a little recap of her time at The Scoop. She isn't wrong when she says it was like taking a trip to "cabi town"! She was particularly inspired by the fashion show and the models from all walks of life, different ethnicities, body shapes, and sizes. Read her post for more details!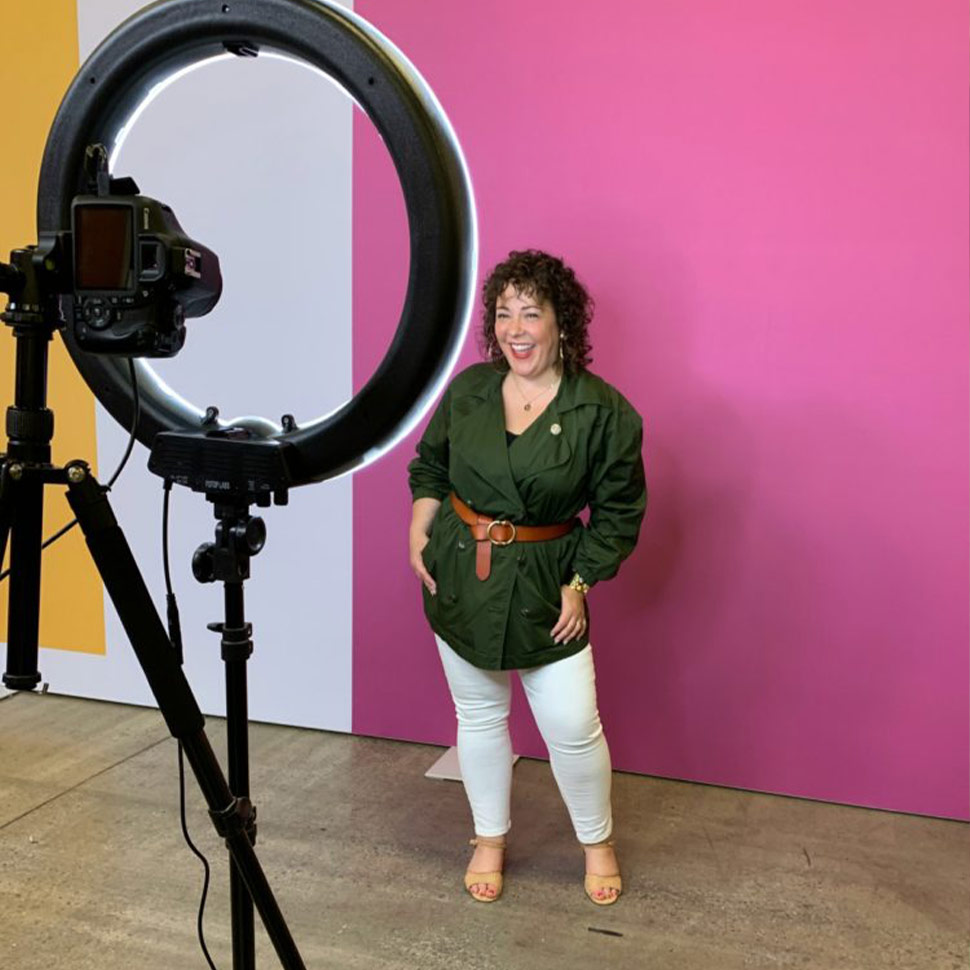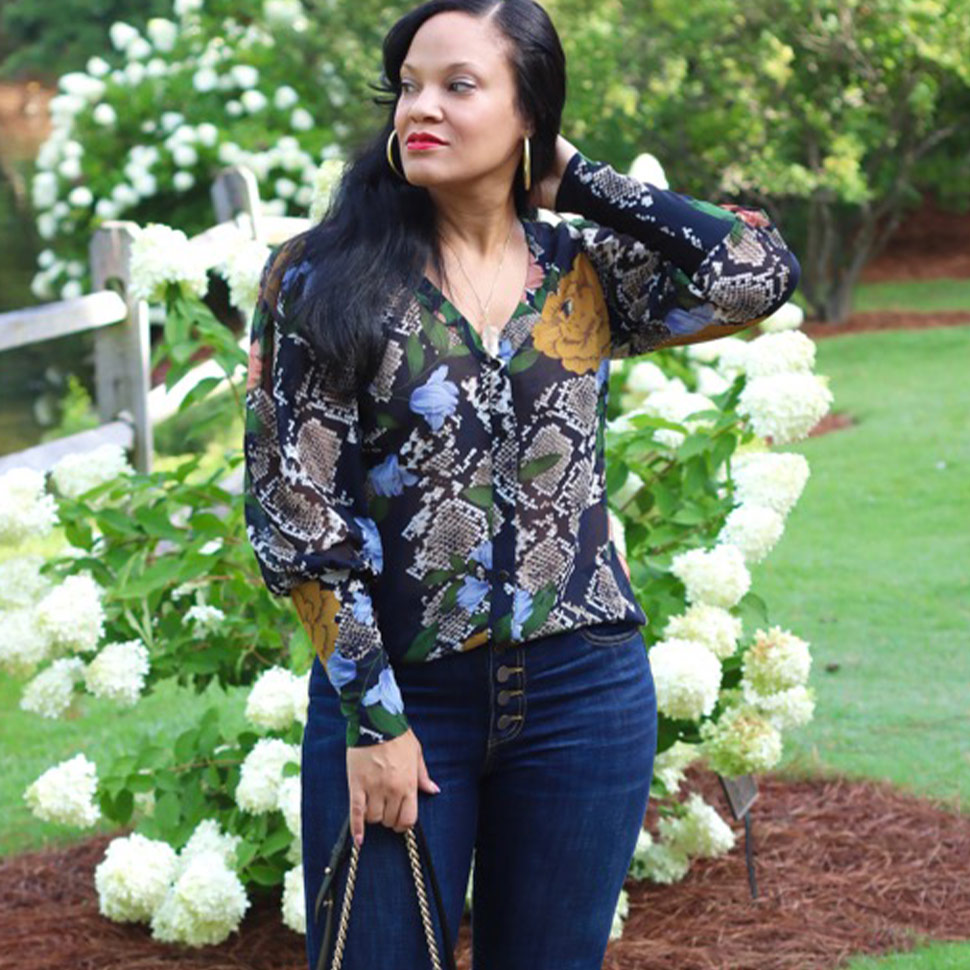 Stushi Style Gal Is Waving the Heat Wave Goodbye
Johnnalynn Samms from Stushi Gal Style is ready to wave goodbye to Atlanta's heat wave. With the weather consistently in the high 90s, she says she can barely handle stepping outside for a moment. Plus, fall is her all-time favorite season when it comes to fashion. For her autumn ensemble, she styled the Snake Charmer Blouse with the Button Fly Skinny jeans. Check out how she accessorized the look!
Hear Style of Sam Roar
Animal prints are all the rage this season, and Sam Stewart, of Style of Sam, is here for it. Her top picks included the leopard-print Josephine Coat, the Snake Charmer Blouse, and the Beast Belt. We're sensing a pattern here…animal patterns! She even has leopard-print armchairs in her home which made for an amazing photoshoot. Take a look at her post for yourself.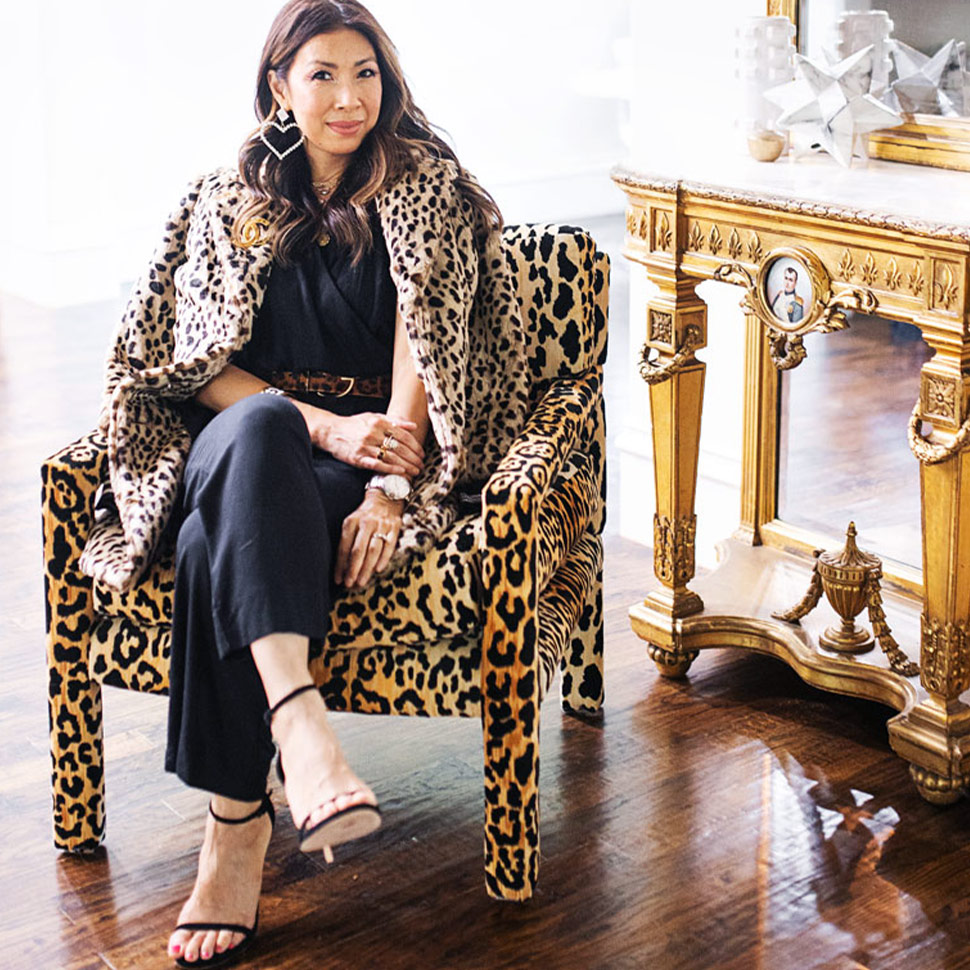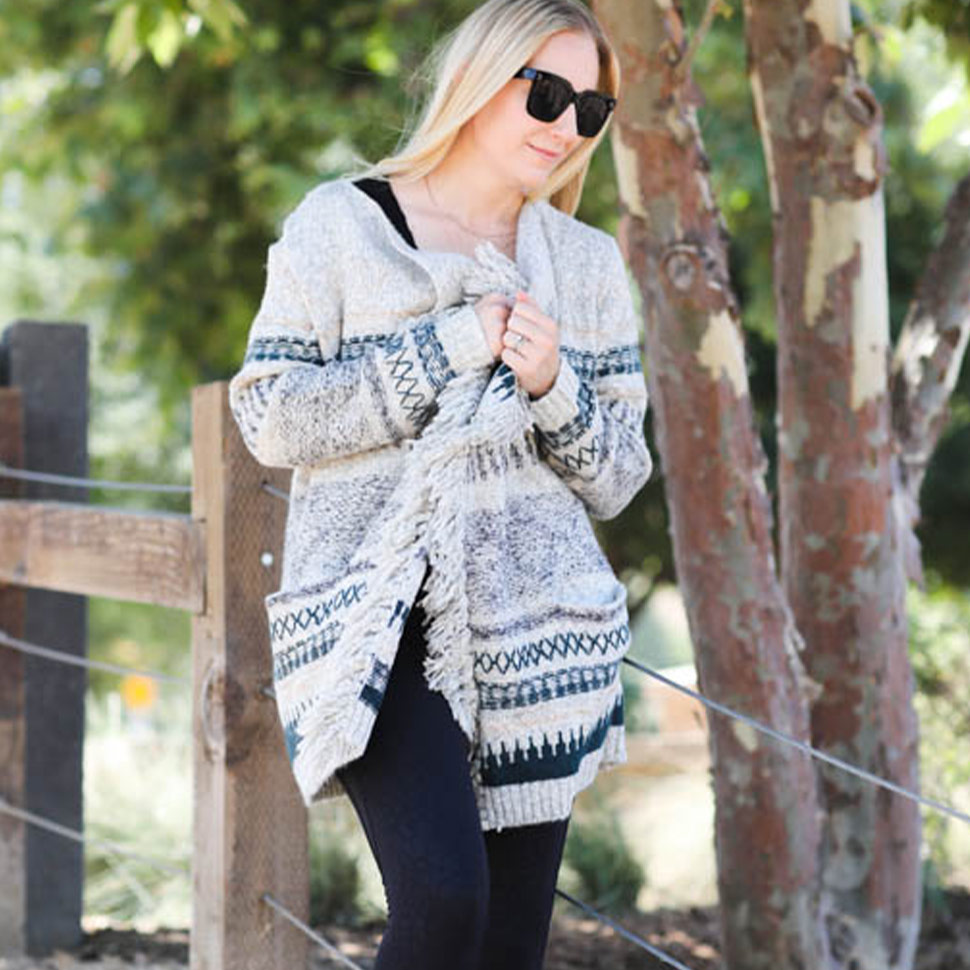 Cupcakes and Cutlery Tops It Off
Sharon Garofalow of Cupcakes and Cutlery is all about a printed topper. Living in California means it stays relatively warm all year round, but as someone who tends to get chilly when the AC is on full blast, she's always looking for a good indoor topper. She couldn't stay away from our Shetland Sweater (more fringe please!) and our Josephine Coat (leopard print all day!) See what else tickled her fancy in the Fall 2019 Collection.
A Snakeskin Kind of Summer with Lil Bits of Chic
It may be true that snakeskin is coming in hot this fall, but you can get some good use out of this skin print in the hot days leading up to the cooler season as well, and Paulina Morales from Lil Bits of Chic is here to show you how. She took our Snake Charmer Blouse and paired it with bright yellow accents, an homage to the summer sun. Take the look from summer-to-fall by switching out your sandals for booties. Check out her post for more tips!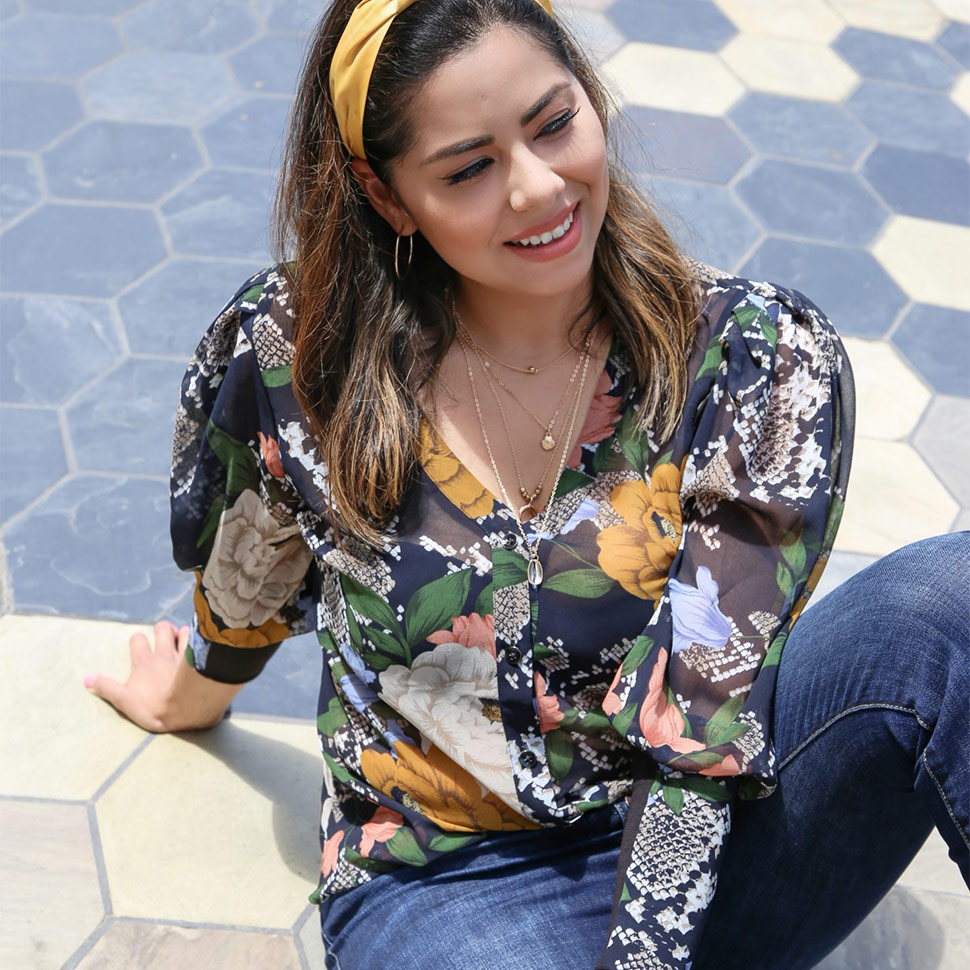 Everyone is getting excited for these irresistible fall styles. How do you plan to style the Fall 2019 Collection? In the comments below, let us know one fun thing you plan to do this fall (apple picking, ice skating, or maybe even a trip upstate) and what you plan to wear!