Two suits…endless outfit possibilities! Just because a suit is meant to be worn as a set, doesn't mean you can't wear the pieces separately. This is a great way to maximize your professional attire and even create looks for outside the office. Work attire doesn't always get the best reputation, but we're here to change that perception. So whether you're shattering glass ceilings at your nine-to-five or enjoying a a fabulous night out, these looks will keep you on your A game.
Today, we're highlighting two different suit pairings, our Chance suit and Bond suit, and showing how the pieces can be worn separately or together to create business casual outfits that'll take you from work to weekend in a snap. Check out our exclusive video featuring the different pairings, then read our styling suggestions below to see what suits you!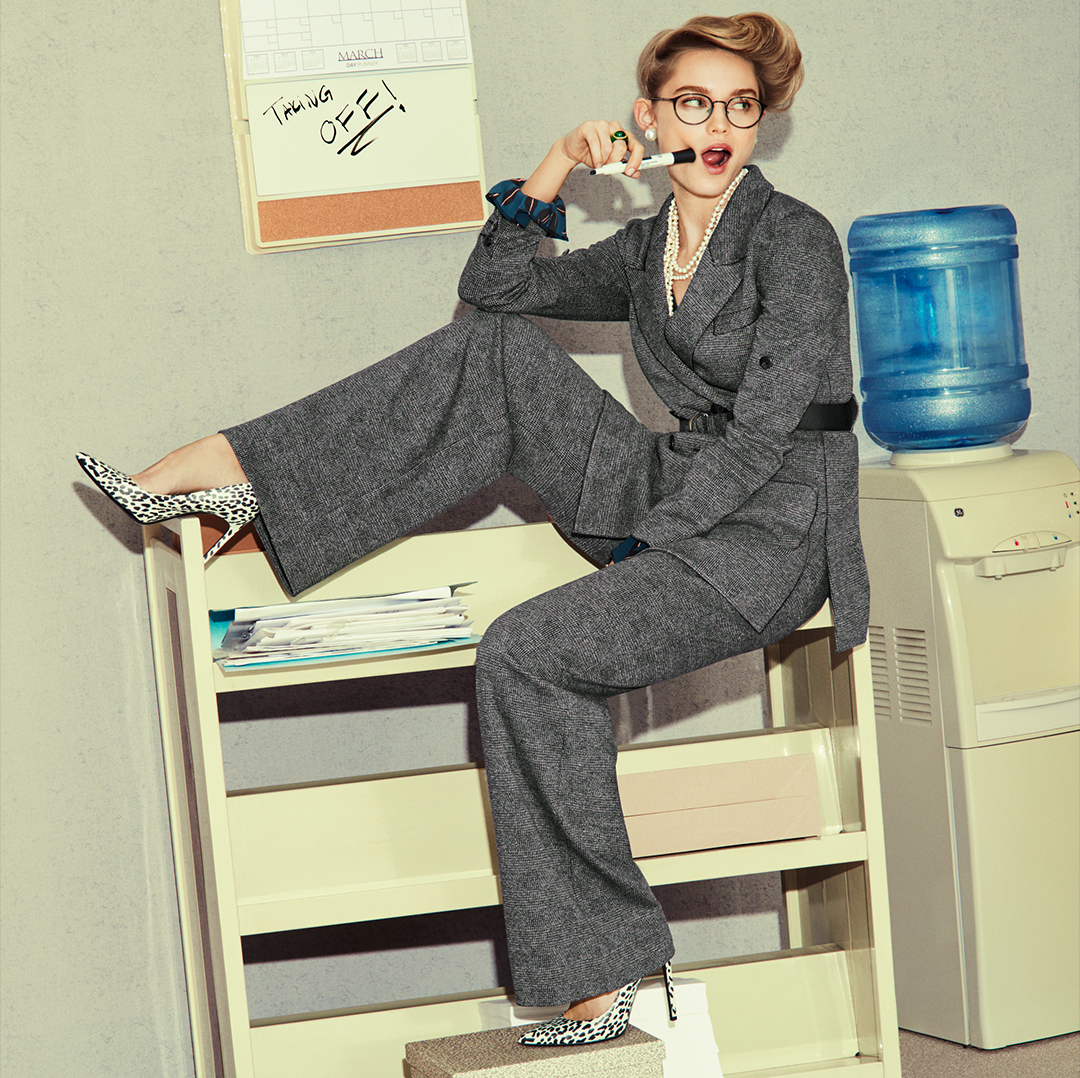 Business attire can be tricky. We want to make sure we're dressing professionally while still expressing your personal style. How do you pull it off? Share your outfits by posting on Instagram #suityourself and tag us at @cabiclothing!