Get ready, get excited, and get acquainted with our Fall '20 Fashion Flash items—your guaranteed new faves—designed to brighten your closet right now and for the season to come. Choosing these pieces is always a challenge because there are so many styles we're excited to share. We picked just five of the most runway-worthy pieces in the Collection—the Regency Coat, Sequel Blouse, Button Fly Skinny, Stellar Top, and Tilt Cardigan. The rest, well, good things come to those who wait!
Now, onto the big news. Prepare yourselves. Okay, are you ready? Get this: if you book an August Fashion Experience before July 31, you can get one Fashion Flash item of your choice for half price! Yes, you read that correctly…50% OFF! Be sure to watch the exclusive video to see these pieces in action and discover styling ideas and inspiration. Then call all your friends, contact your Stylist, book a date in your calendar, and start styling!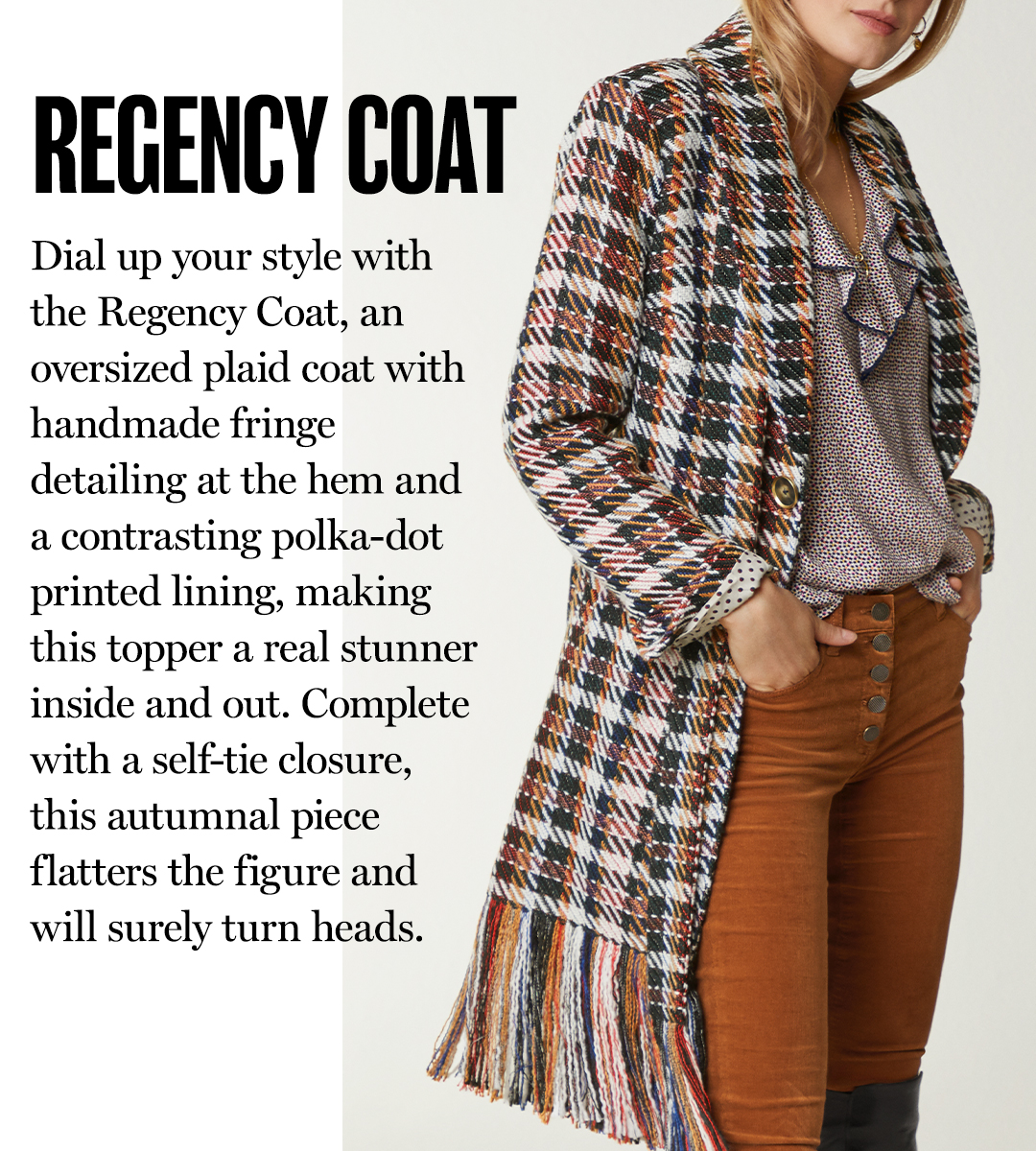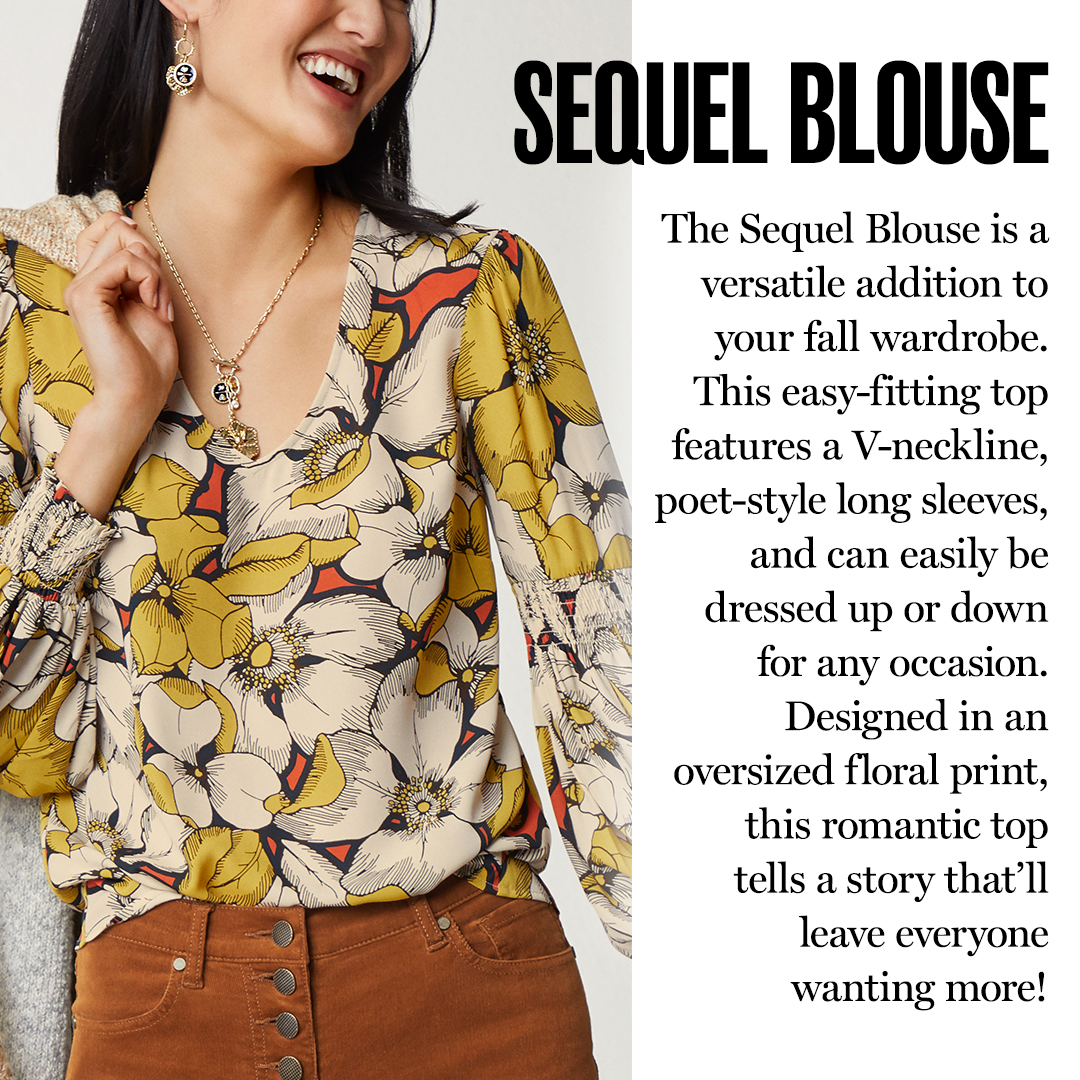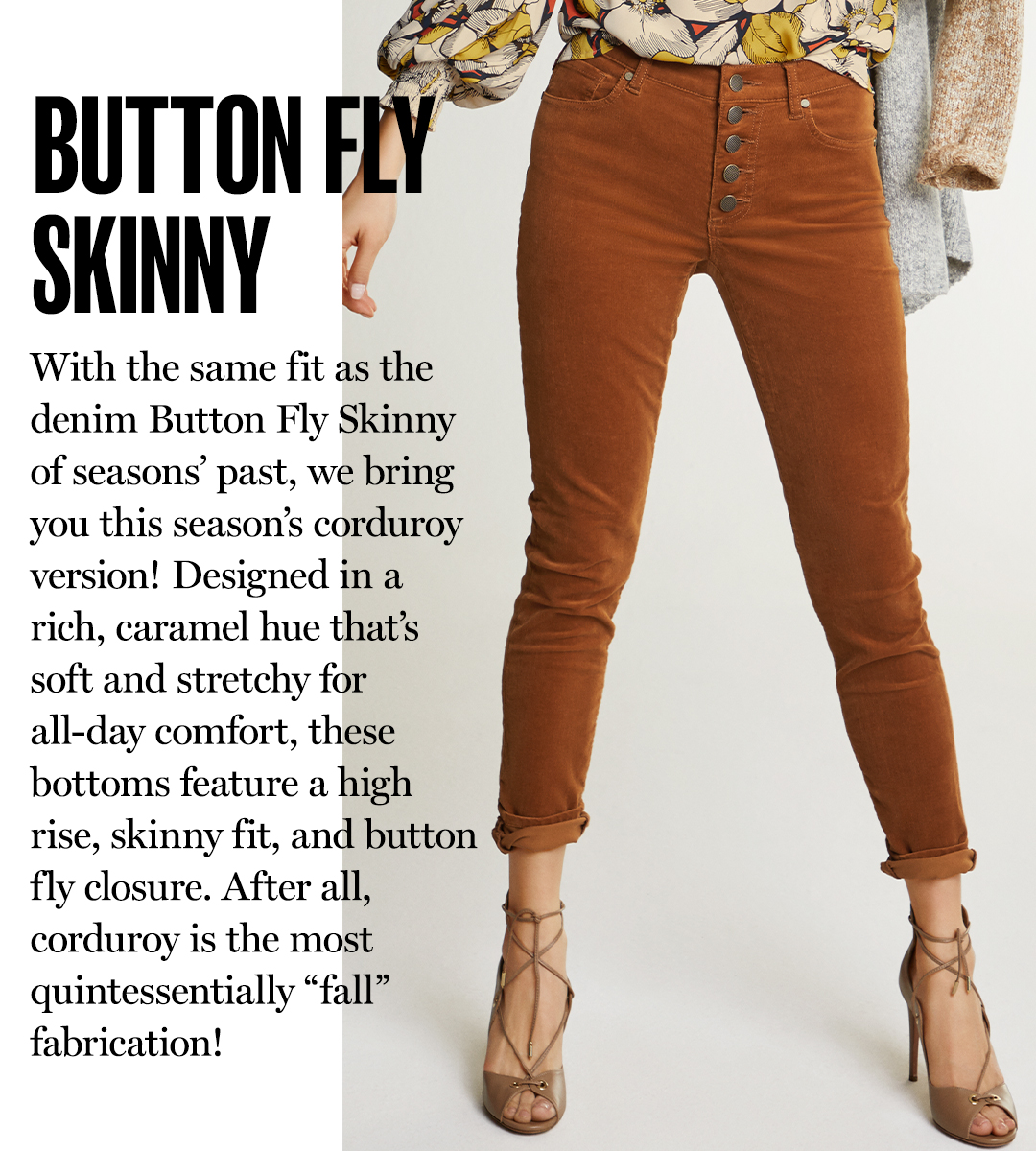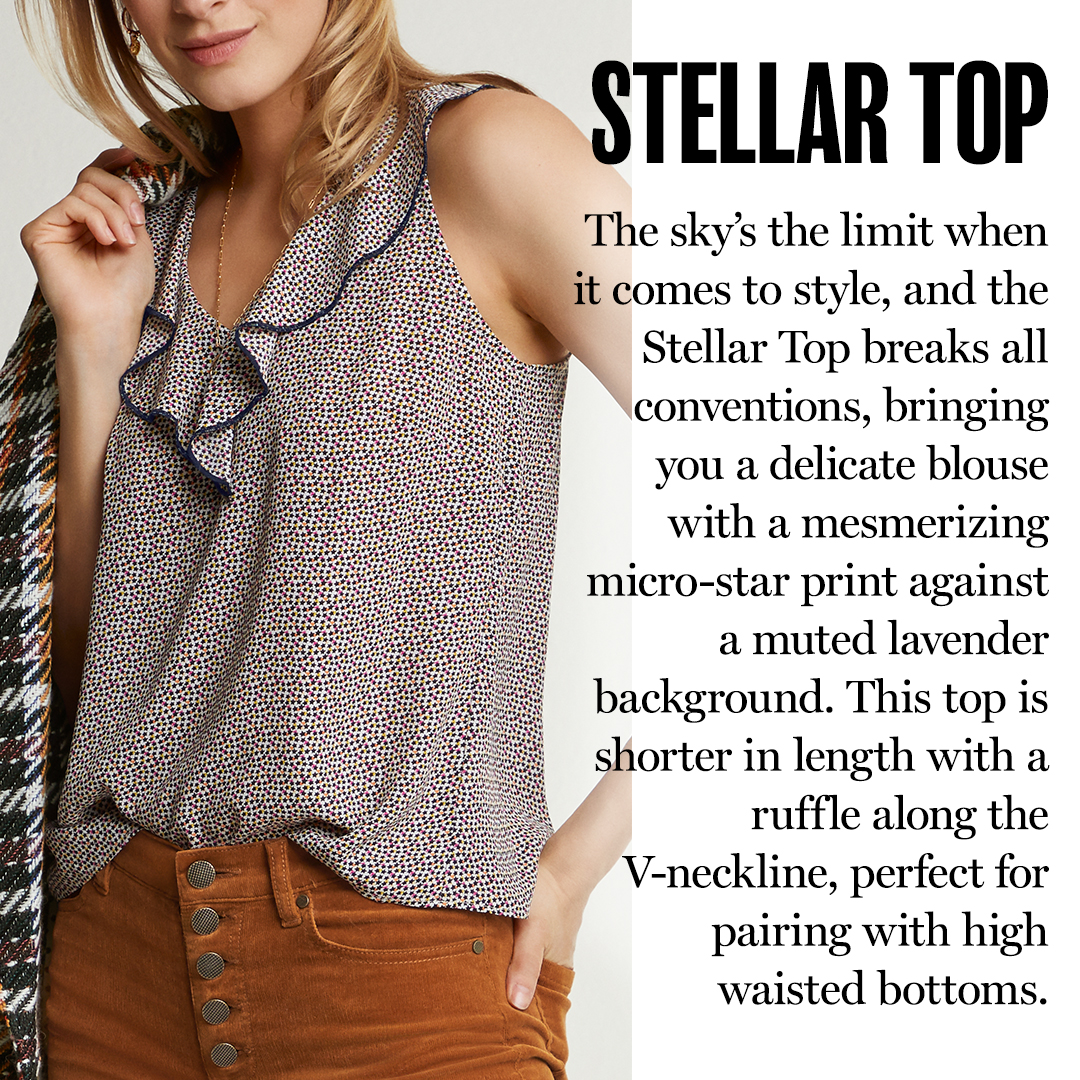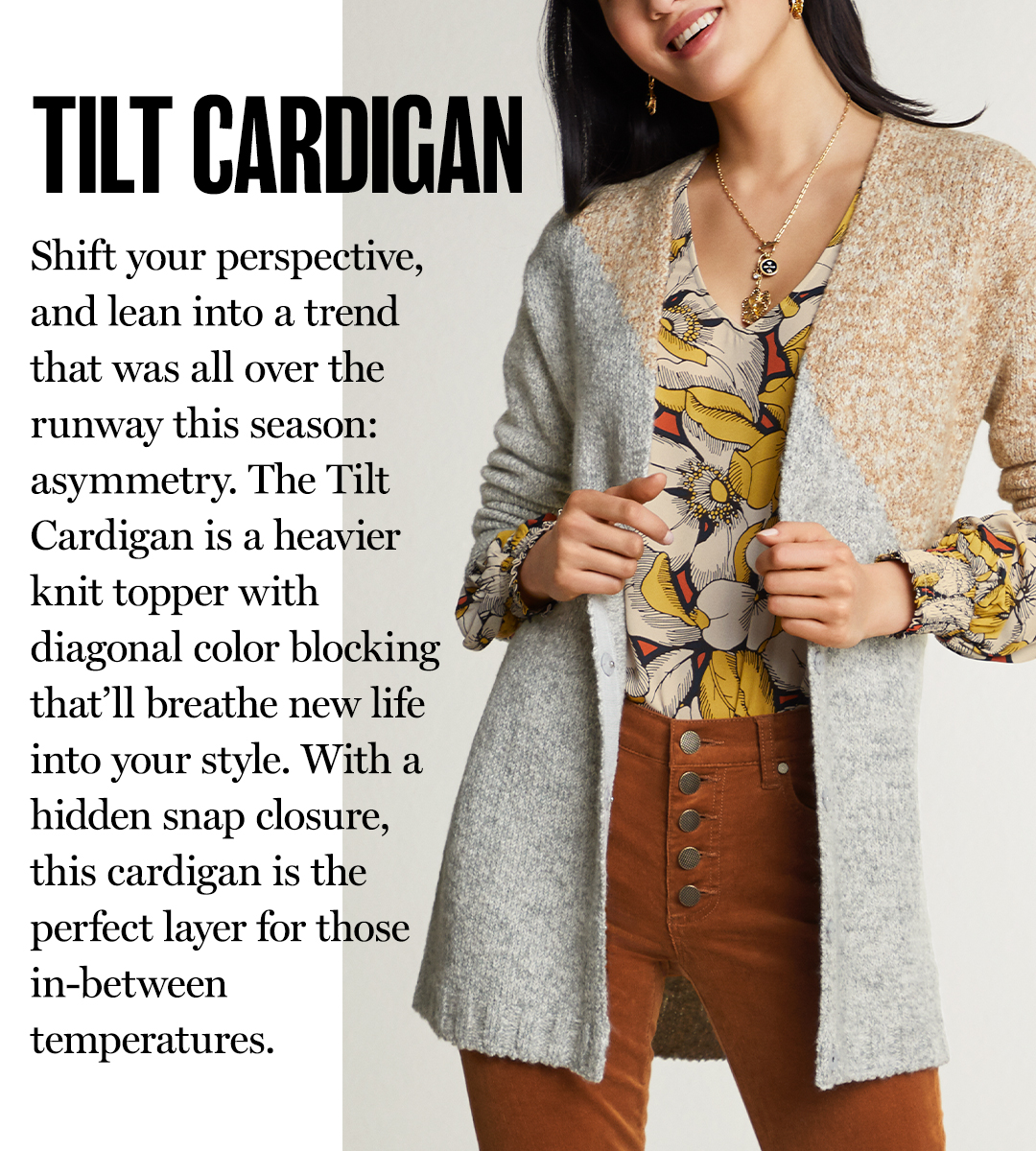 Now that you've gotten to know them a little bit better, we want to know which Fashion Flash item you're most excited about ordering! Let us know in the comment section below, then be sure to contact your Stylist to set up a Fashion Experience so it can be yours for half the price!