Helping women discover styles they love through innovative shopping experiences—that's been our mission here at cabi from the very beginning. And today, we're bringing you another incredible way to shop cabi. This is not your typical online shopping experience—something that can often feel impersonal and risky when it comes to ordering the right style or size. Front Row is a virtual shopping experience that's both convenient and fun!
This new online platform couldn't have come at a better time, allowing cabi lovers everywhere to virtually experience the Fall 2020 Collection right from the comfort of their own homes. In creating cabi Front Row, we married the convenience of online shopping with the personalization of the cabi Fashion Experience women know and love. After all, nothing beats talking to an expert about your personal fashion wants and needs…and bonus points that you can do it all from the couch!
With all the same benefits of a Fashion Experience, and the added ease of an online platform, you'll be able to gather and spend time connecting face to face with your friends virtually while shopping with the help and expertise of a cabi Stylist. This is one "conference call" you'll love being part of!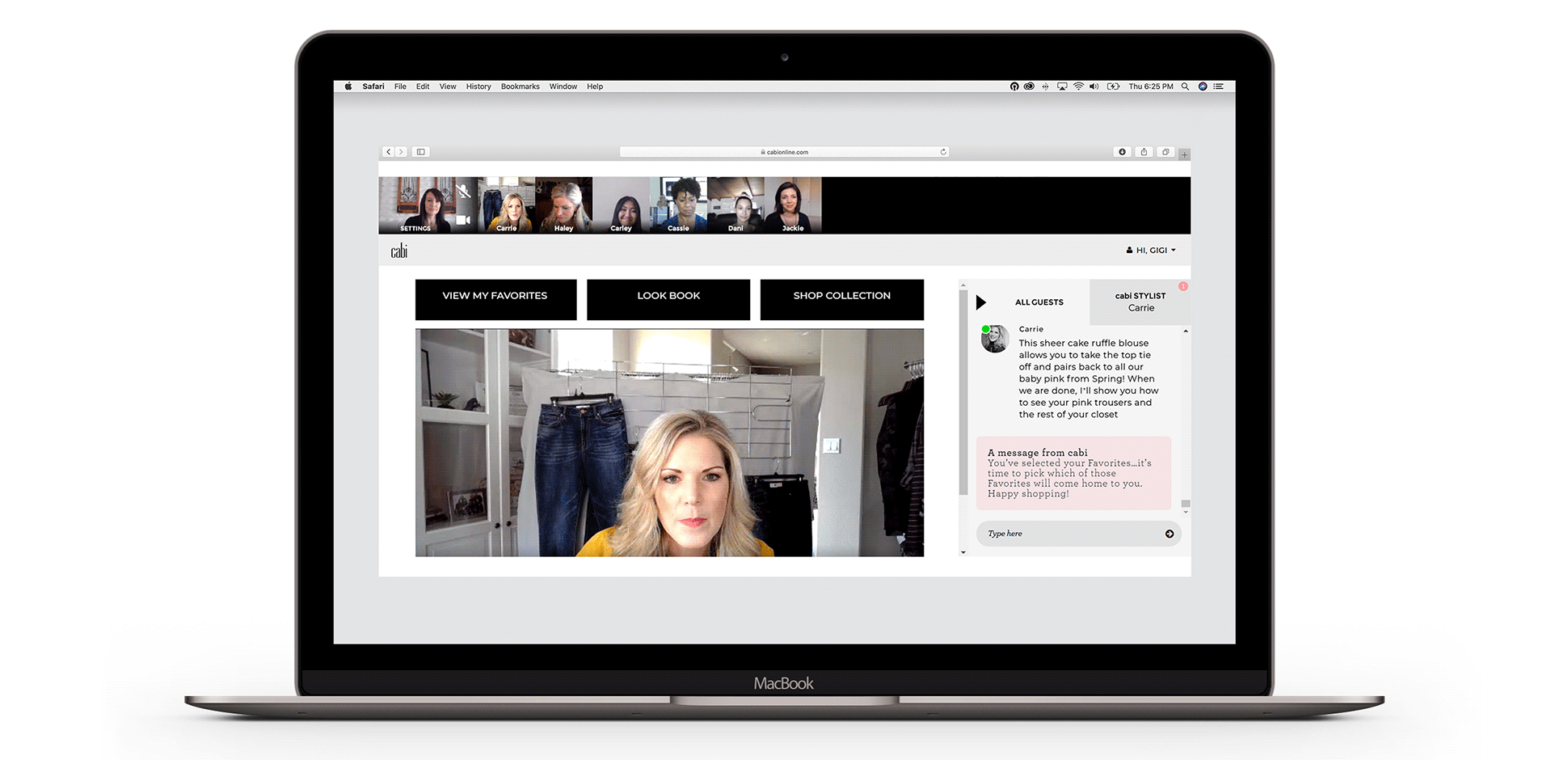 During your cabi Front Row experience, your Stylist will walk you and your besties through a detailed view of her favorite groups of the Collection, piece by piece, showing you every little detail, pattern, and silhouette the items have to offer. Plus, enjoy chatting with girlfriends and being able to ask questions and discuss pieces and style tips with your Stylist. You'll have all the information you need to pick the perfect styles and sizes for you.
Gone are the days of online shopping as you knew it: no more guessing from photos, no more emailing for more information on an item, no more reading reviews in hopes your question was already asked and answered. Front Row is risk-free, good-time-guaranteed shopping. Host your very own Front Row experience today!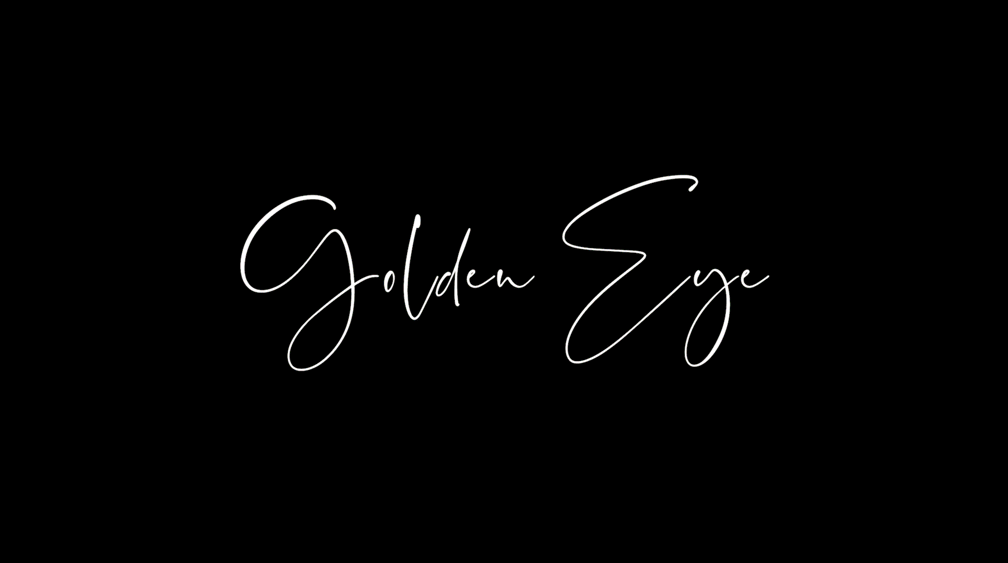 Are you as excited about cabi Front Row as we are? Tell us why! Leave your thoughts in the comments section below! And get this…if you host your own Front Row Experience, you'll be eligible to get 50% off your favorite items!