Sure, it may be called the Fall 2020 Collection, but what's stopping you from wearing some of the pieces now? "But how?!" You might be wondering…look no further than Instagram. Whenever we're in need of a little fashion inspiration, we always turn to our favorite, trendsetting social media platform. Our fans are constantly posting innovative ways to style cabi pieces, and when it comes to transitional dressing, they know what's up. Since the Fall 2020 Collection has officially launched, many of you have already snapped up the Fashion Flash items (I mean, who wouldn't?!) and are already dreaming up creative ways to style those pieces for this summer-to-fall transitional moment. We pride ourselves each season on designing versatile pieces that will easily pair back to past Collections to ensure you get the most out of your wardrobe and help breathe new life into the clothes you already own.
Fashion is always pushing us forward, making us think ahead of what's to come. The industry gets excited about chunky sweaters and corduroy pants just when you're barbequing and lounging in your swimsuit. You might be thinking "I'm not ready for fall yet!" but let us ask you this: are you ready for new clothes? When has the answer to that ever been "no"? Believe it or not, many pieces in the Fall 2020 Collection can actually be worn right now. Yes, in August! No need to say goodbye to summer yet.
To prove our point, we enlisted the help of a few fans to show us how they're wearing the Fall 2020 Fashion Flash items now. Keep reading to learn how to style new cabi items with the pieces already in your closet!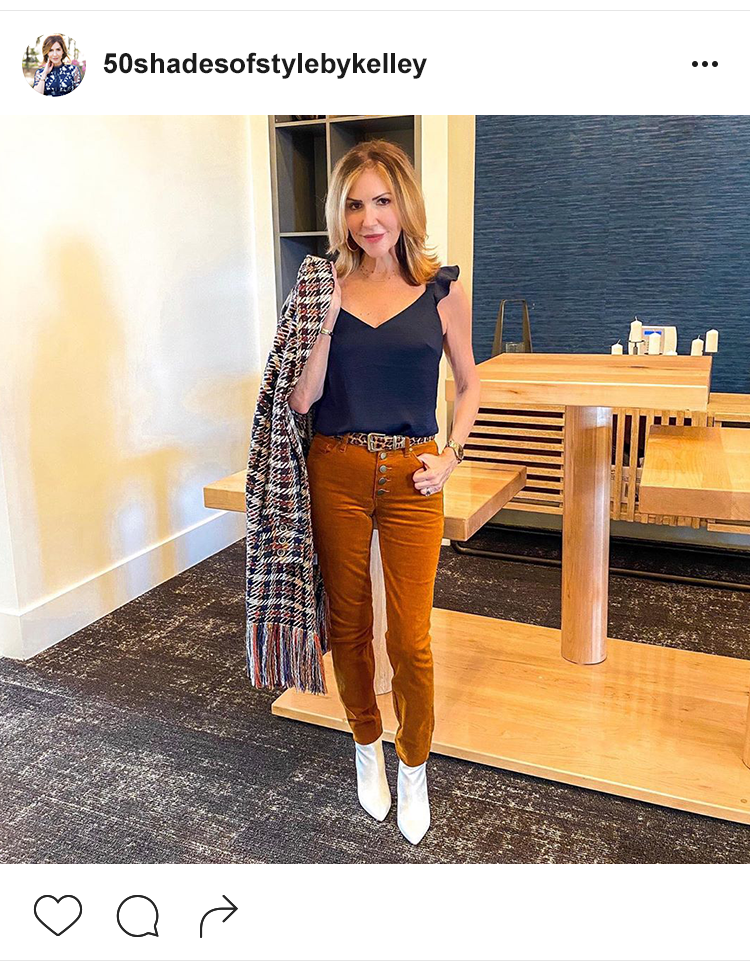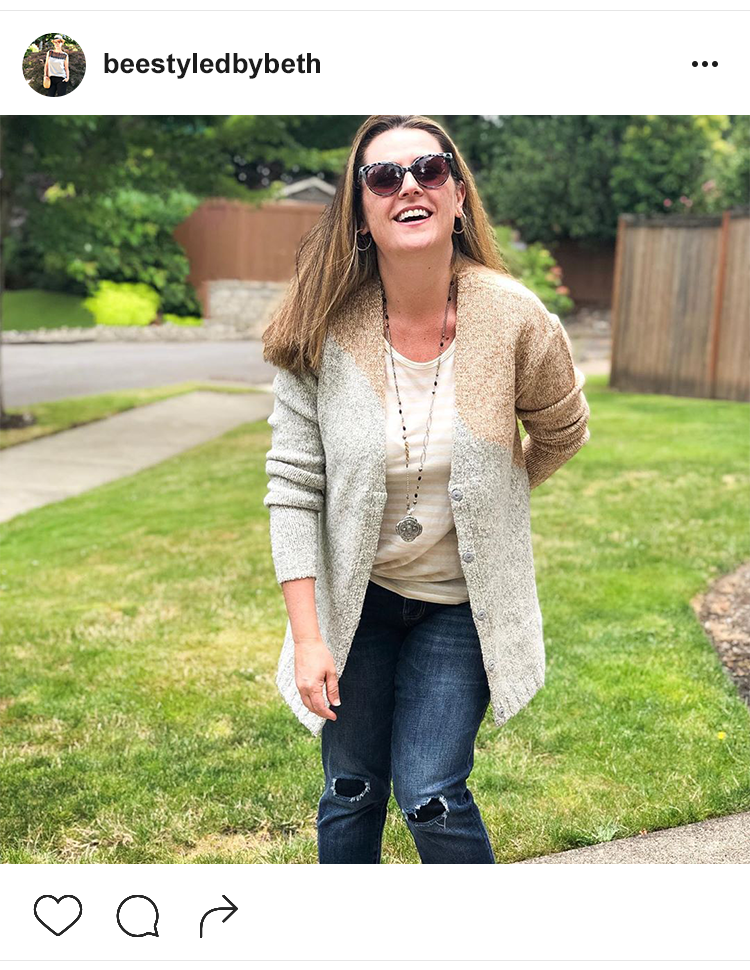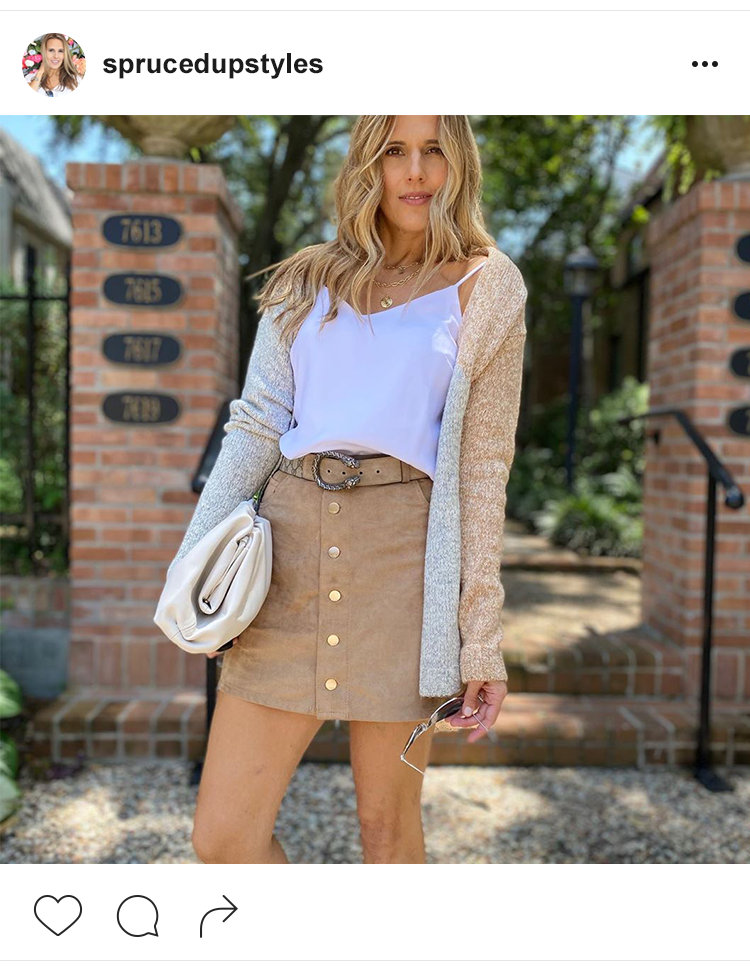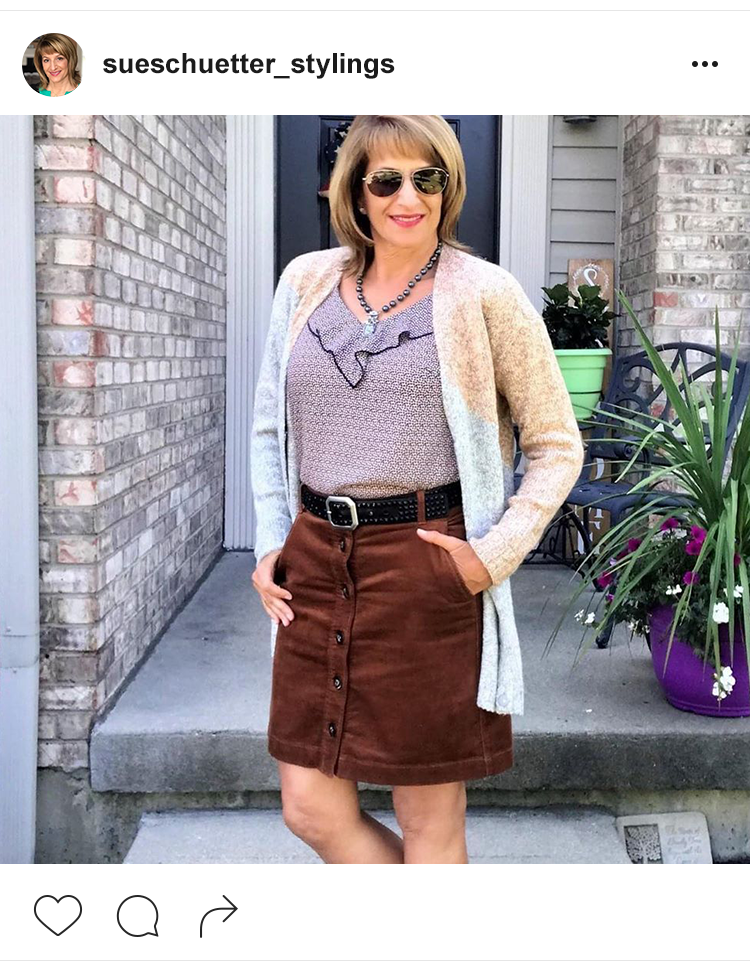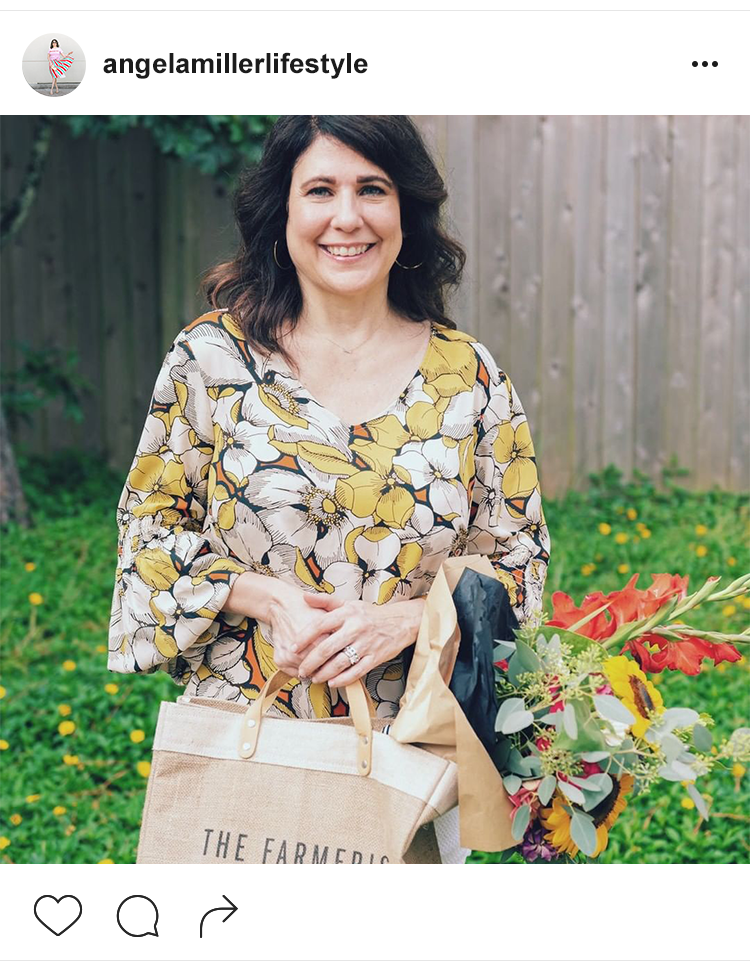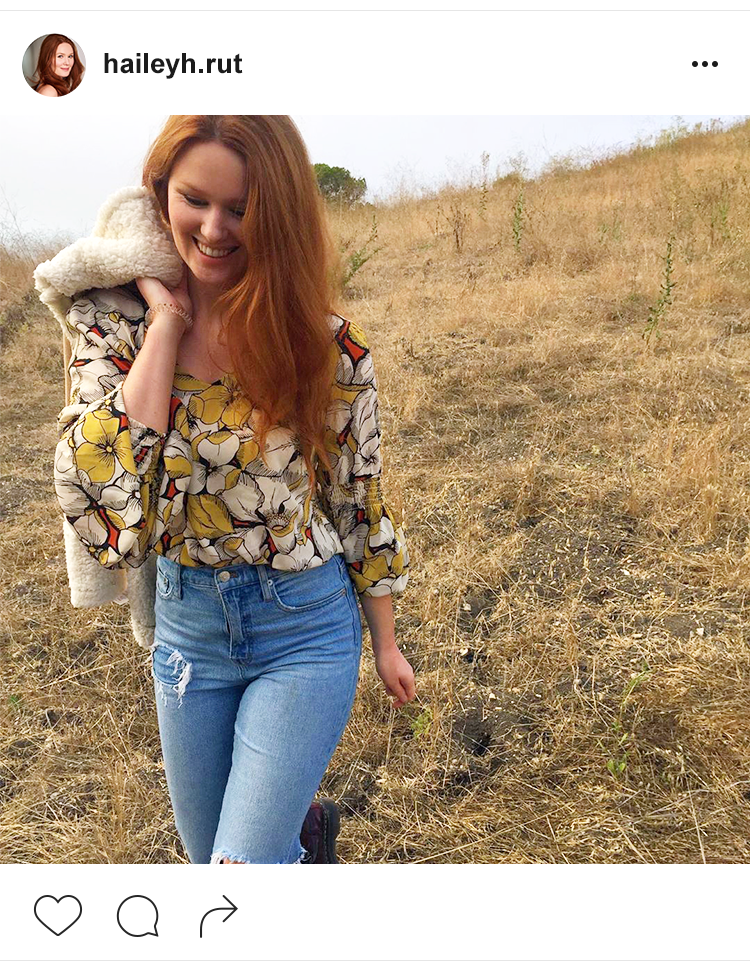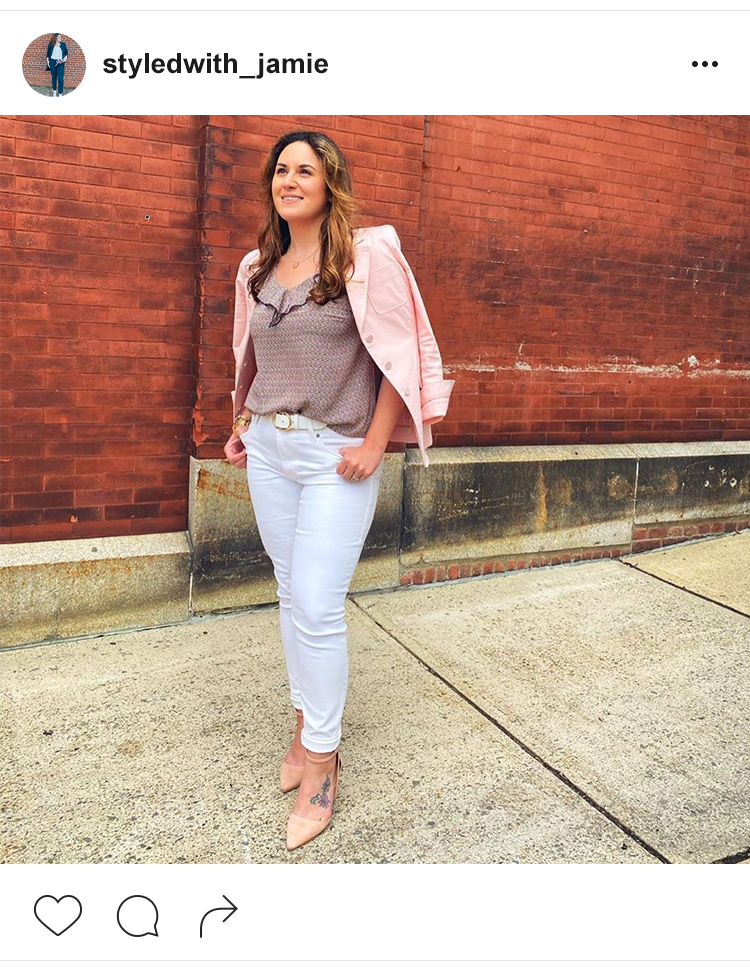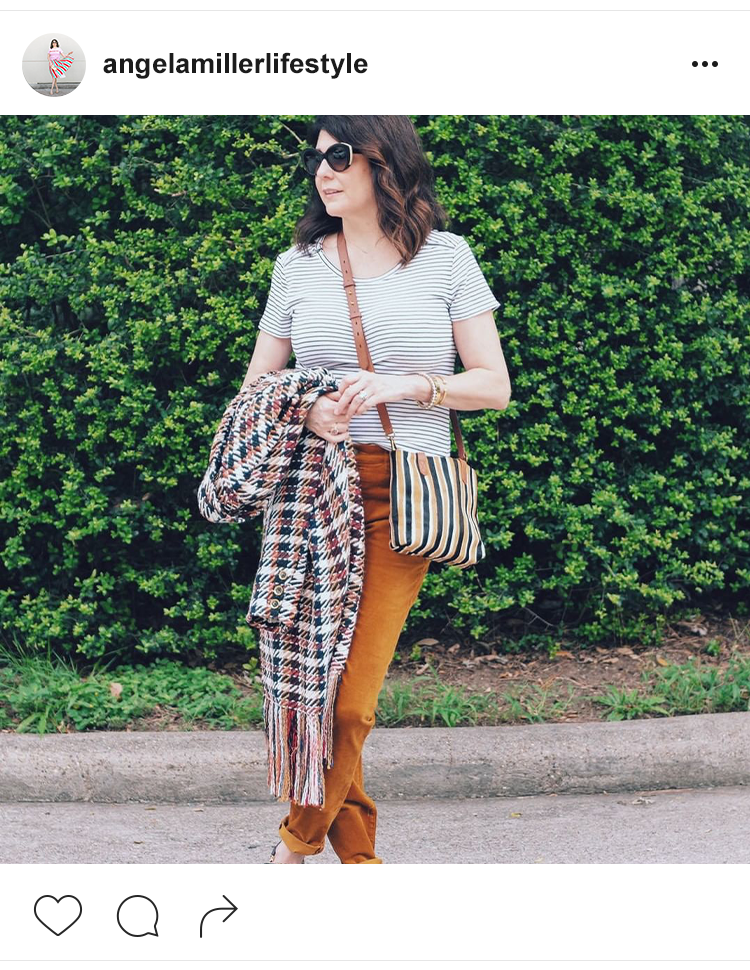 Do you consider yourself a style maven? Are you a master at repurposing clothes and finding innovative ways to wear them? We want to hear about it! In the comments section below, let us know how the Fall Fashion Flash items have made their way into your end-of-summer wardrobe!